There's nothing wrong with wanting your business to be hyper-successful. However, this isn't always guaranteed. In fact, only about 25% of all business startups succeed and get past the 15-year mark.
We're not saying that your business is likely to fail. However, you must have a personal safety net to guarantee that you wouldn't be in too much debt if the worst-case scenario happens. We've prepared this article to help you build that.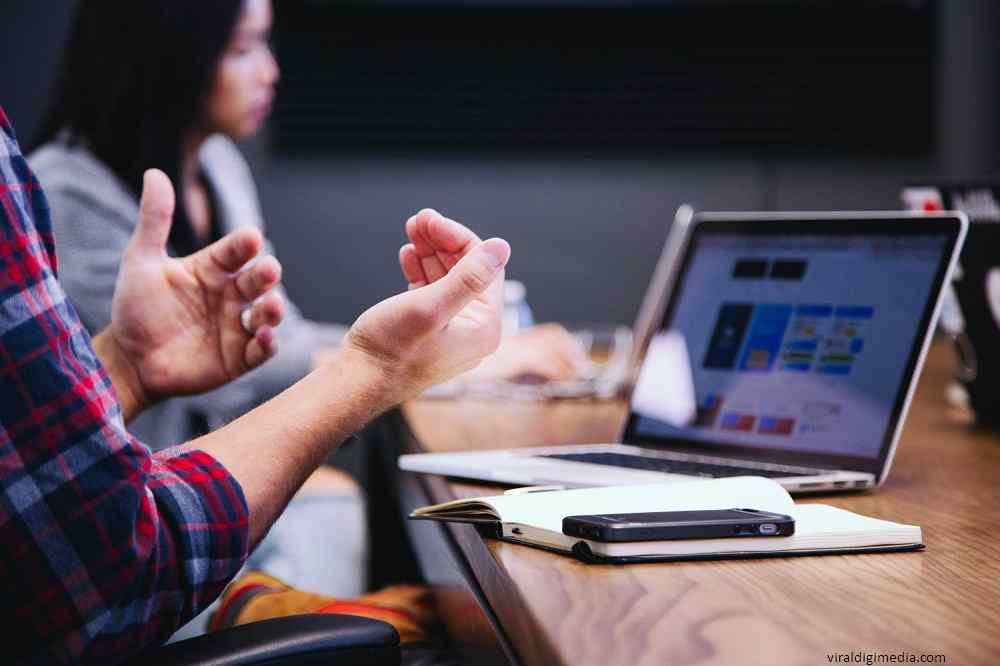 How to Build a Safety Net
A safety net is important to ensure that you would not be in a financial crisis if your business does not grow to its full potential. This means that you have something to land on and that you won't run out of money during the first stages of your business. In building a safety net, below are some of the best sources to get support.
Part-Time Job
There is no guarantee that your business investments will return a hundredfold if it returns at all. That's why you need an alternative source of income. However, you also want to make sure that you have enough time to take care of your business. Part-time jobs are extremely helpful for these scenarios. You don't have to work 5 days a week, 8 hours a day, which means you can operate your business on the sides, but you also have a source of income to pay for the bills while the business hasn't paid off yet.
Insurance
One of the best methods in creating a safety net is to invest in life insurance. Services or companies that offer this guarantees that you can address your financial problems at every stage of your life. However, you must remember that life insurance is built, which means that if you ever plan on starting a business in the future, you need to start as early as the first time you earn money. Some of these companies also offer life insurance with an investment plan, which helps your money grow instead of just having it sit there untouched. And it's not just life insurance that you will need to worry about when starting a business, as you will also need business insurance to cover the running of your business. For example, if you are going to be working in the automotive industry, you may need to compare motor trade insurance in order to get yourself the cover you need to protect your business and the work that you do there.
Freelance Work
If a part-time job structure does not sit well with you, or you can't find one that accommodates your business schedule, you may want to look into freelancing. There are all sorts of online freelance jobs, even for beginners. You offer your services to a client, so you decide when you will work and when you wouldn't. Freelance work can also earn you a healthy income, allowing you to pay the bills while also funding your business. More often than not, you only need a computer or a laptop and an internet connection, and you can work virtually anywhere you want.
The Side-Hustle Mentality
One of the hardest things to develop when working and starting a business is the side-hustle mentality. This means that even if you're working a full-time job, you only see it as a side-hustle to fund your dream business. Developing a side-hustle mentality is important because no matter what happens, you know it's temporary since you have your eyes on the prize. See everything as a learning opportunity, and that can be the best thing you will ever need in creating a safety net.
Choose a Partner Wisely
A safety net doesn't always mean financial stability. A business is not just about money, which means that all aspects of your life, from financial to emotional and mental health, are involved. This is why you also need a safety net for your emotional well-being. Having the right partner, not just in business but also in your life, you know you have someone to turn to when everything seems difficult and impossible. That's one of the most important safety nets you have to build.
Save Up
When your business starts earning money, make sure that you don't spend it on various personal and business needs. You'll never know what will happen next, so when your business is still in the early stages, and it's growing steadily, make sure that you save a considerable percentage of your earnings. This means that you get to develop your safety net while also growing your business.
Start Small
Don't put everything on the line. Keep in mind that you need at least six months' worth of expenses in your savings account, and spending it all to fund your business may turn out to be a huge mistake. You don't have to go big while starting your business. Some of the biggest names in the business industry started small, and you should too. That way, you don't burn through your life savings while slowly growing your business.