Intraday trading is a kind of trading wherein the position on stock can only be held for a particular day. Intraday trading requires you to have a good broker. One such broker is Dhan. If you're looking for low brokerage charges on the intraday trading platform, then Dhan is one of the best options when it comes to intraday trading platforms. With Dhan Intraday Margin, you get the benefits of: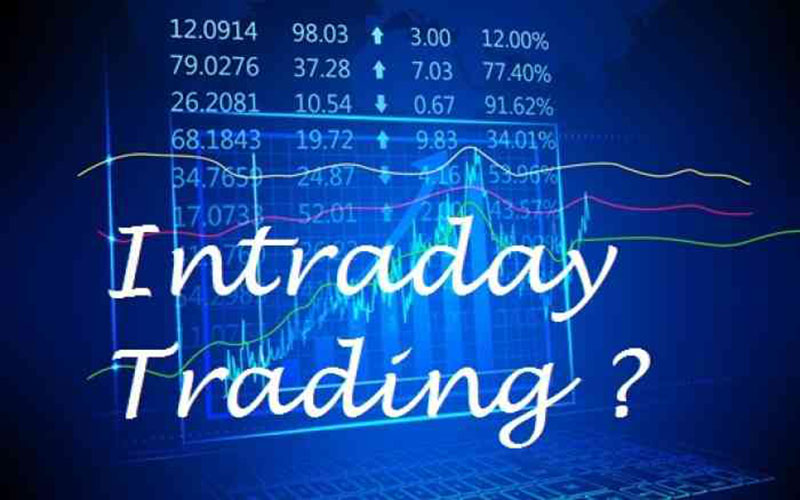 Alphaview

Fast fund withdrawals

Exceptionally quick QR log-in

Super active community

Real-time news and corporate actions

Referral rewards and a lot more
Continue reading to learn more about how to maximize profits with Dhan intraday margin. 
3 Tips to Maximise Profits With Dhan Intraday Margin
Intraday trading is quite popular among super traders, but first, you need to keep in mind the following points:
Diversify
All your stock positions must not be in a single stock. This is a highly risky move. During intraday trading, you buy a position on a stock during the day and sell it off before the trading market closes. 
The stock market might fluctuate at any moment during the day. The market is highly volatile, and by putting all your funds in a single stock, you're exposing your money to the vulnerabilities of the market. 
In case the stock you've bought sees a sudden fall, you will lose out on a lot of money and struggle to sell your position at the end of the day. With Dhan, you get – Instant Price Alerts so that you can set 250+ price alerts and get notified in real-time.
Do not panic-buy or panic-sell
Several tips float around in the stock market. Not all of these tips are from credible sources. Some of the tips are even fake and spread by other traders to get an upper hand. 
Panic-buying or selling is a neophyte's move to make in the stock market. The stock market requires you to be gritty and stick to your decision. 
You need to strategise and find the source of the tips you receive. Panic buying or selling could make you regret your decision later on. Dhan makes it easier for you to create online trading strategies for the same or different stocks and execute them in a single go.
Have a fixed stop loss in your mind
A stock market is a risky place. You often incur losses. A fixed stop loss is the amount of loss you're willing to bear. For instance, if you purchase 10 stocks at Rs. 500 each and invest a total of Rs. 5000. If within hours of buying the stock, it falls to Rs. 400, then you'd incur a loss of Rs. 1,000. 
This was just a small example; traders generally play millions in the stock market. You must have a fixed stop loss before entering the stock market. 
Dhan offers the option to:
Plan and manage risk better by trailing your stop-loss

Execute large orders by dividing them into slices in stocks or F&O.
Conclusion
Online share trading using Dhan is a great method of intraday margin trading. The brokerage charges at Dhan are comparatively low, and the brokerage home supports new traders. If you're looking for an affordable brokerage home to start your journey in the stock market, Dhan is a great intraday trading platform! 
Disclaimer: This article is not a piece of investment advice. Trading and investing in the securities market carries risk. Please do your own due diligence or consult a trained financial professional before investing.
Follow – https://viraldigimedia.com for More Updates