Google is the leading search engine in the internet world. It is the best of the best. With an extremely high repute, recognition, and outstanding market saturation; Google has a power that none other holds. 
Google's network display is extremely saturated and although there is no one else you would rather follow; are display ads google worth it? Is the network display worthwhile or the heavy saturation makes it questionable? Let's find out.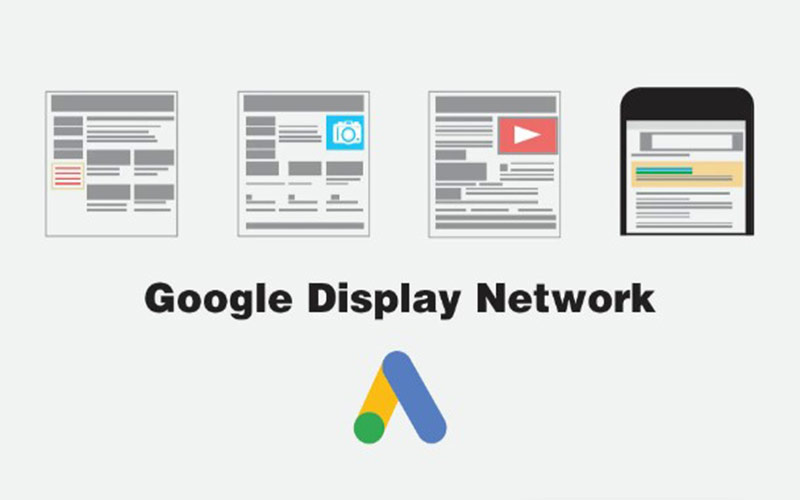 What is Google Display Network?
We come across endless ads daily, while surfing through the internet. With a network of more than 2 million websites, Google runs ads on almost all of them. This is what we precisely know as the Google display network. 
Owners of these websites, opt for Google AdSense and set it up on their websites. This runs ads from Googles on their site and in turn, they get paid for it, each time someone clicks on it. You also get paid for the impressions that your website generates on these ads. 
Search Ads vs Display Ads 
There are two types of ads, i.e. search ads and display ads. Search ads, as the name suggests, appear on the search engine pages. 
Both these ads differ in several ways and here is a quick demonstration of their differences:
Search ads are text based whereas display ads are in form of images, videos and texts. 

Search ads appear on the search engine pages while display ads show up on the website. 

Search ads are known as pull advertising and display ads are a form of push advertisement. 

Search ads have an amazing high conversion rate whereas display ads have a lower conversion rate. 
When to Use Display Ads? 
Now that you understand the difference between the two most common types of advertisements, offered by Google, you must know when to use them. 
Display ads are used for the following:
They are great for building your brand's awareness. 

If your business is related to selling products and has visuals involved, then display ads are great for you. They are great for home décor, entertainment, consumer goods and digital goods etc. 

Display ads are incredible for retargeting. The low conversion rate can be boosted by display ads. 

If you plan to use cross channel marketing; display ads can assist. 
When to Use Search Ads? 
Search ads are a type of PPC marketing. You can use it for the following:
If your company provides emergency services and products. For instance, "electrician near me." 

Search ads are great for startups as they are simple to use. 

They are best for people with a restricted budget. 
The Final Verdict 
In the end; is the Google display network worth it? It certainly is. However, it all comes down to what you are trying to yield. Depending on the nature of your business and the outcomes you are looking for; display and search ads both can be extremely helpful, in their own respective ways. 
Follow – https://viraldigimedia.com for More Updates