Fraudsters are adept at breaching personal data and using it to their advantage.  Taking precautionary measures to protect customer information and prevent data breaches is the need of our digital times. Working with the KYC providers is an important proactive step that saves you from huge financial losses in the long-run.
It is advisable to be wary of deceiving tactics. People indulging in these have mastered the art of fraudulently purchasing goods, opening accounts, and hacking into systems to retrieve confidential data.
As fraudulent means grow in sophistication, it becomes more challenging to provide consumers with a safe, enhanced, and seamless experience. The ideal step is to strike the right balance between preventing online fraud and verifying identities without impacting your customers.
Companies providing relevant and innovative solutions draw your attention by raising red flags and anticipating impending frauds. They help you build trust, protect your business, and foster loyal customer relationships.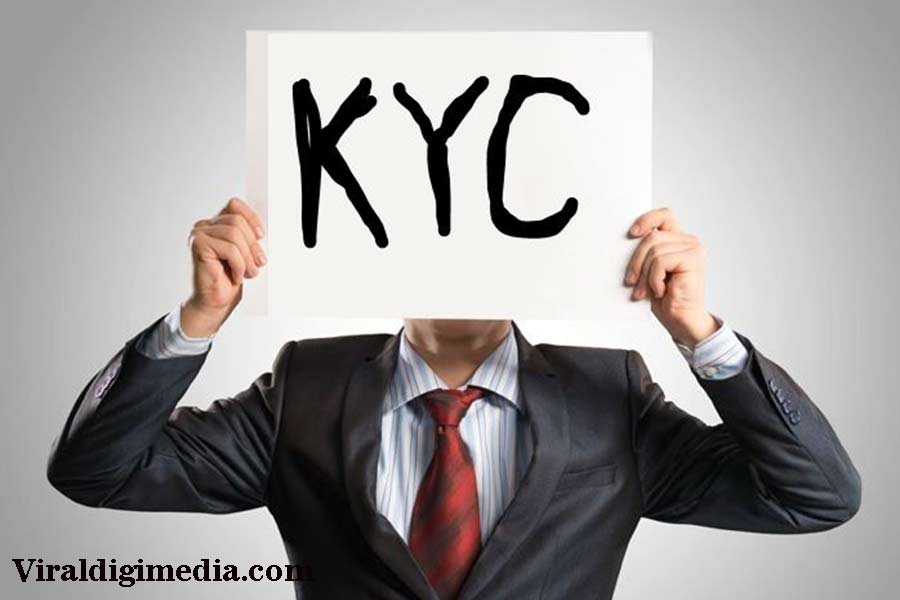 Digital commerce has increased interactions between businesses and consumers. This trend has also led to a corresponding spurt in online fraud, thereby intensifying the need for effective verification solutions.
Listed here are security measures you can adopt to safeguard against fraudulent malpractices:
Partner With a Trusted Verifier
When you engage a leading service provider specializing in electronic verification, you know your business is in safe hands. These KYC providers have set high benchmarks, and you can rely on their fraud detection solutions implicitly.
Using their compliant solutions allows you to mitigate your risks and automate your due diligence processes. Whether it is mobile or e-mail address screening of your consumers, adopting their timely and right detection strategies, safeguards you from fraudsters.
Monitor Suspicious Patterns
Assess the nature of your consumers and potential threats they can pose. It helps to be cued in on the techniques adopted by identity fraudsters through current trends and specific procedures. An anti-fraud professional is usually one step ahead of the trending practices in this domain.
Unusually, high volume purchases from locations and devices that differ from the norm may be a cause to worry. Closely tracking suspicious patterns and risky profiles across multiple accounts is a welcome move.
Establish Workable Solutions
Have set processes in place by anticipating dangerous scenarios that you can effectively deal with if and when they arise. Waiting for fraud to occur and then deliberating on acting upon it is not an advisable approach.
On an ongoing basis, you must review and tweak these processes in keeping with the advanced practices the culprits resort to as they get savvy. Make it a point to test your due diligence solutions from time to time to examine their capability to defend your business.
Train Your Employees
If your employees are attuned to a safe data culture, will they be quick at picking up something that seems alarming? By sensitising them about protecting confidential data and making them accountable, fraudsters will struggle to access your security systems.
The measures you adopt to safeguard your business from fraudulent customers must not inconvenience your loyal clientele. If you fail to adopt a consumer-friendly approach, you may lose out on your existing patrons.
Depend on a secure service provider who complies with regulations and prevents frauds without compromising on customer experience.