When it comes to video marketing, there is an old cliché that says it all, "Seeing is believing." In fact, there is nothing like video marketing to grow a small business on more levels than you ever thought possible. If you have yet to explore the potential of what videos can do for you, check out the following four ways to use videos and watch your business literally explode.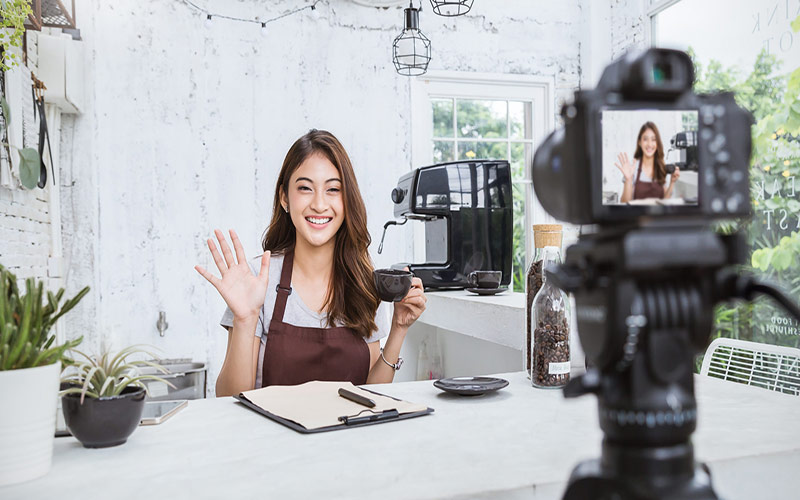 1. Customer Testimonials
The truth of the matter is that customer testimonials go a lot farther than almost anything you can do. After all, consumers are savvy, and they know that marketers will use their skills to show your business in a favorable light. With that said, you also want to show your customers giving a testimonial in a favorable light so don't forget the importance of the latest evolution of Graphics Processing Units, GPUs, that will enable you to edit and upload your videos without lagging or any deformations. If you aren't familiar with Intel Iris or ARC, take the time to read more at lenovo.com. This will help you better understand just how important graphics hardware and software can be.
2. How-to Videos
Second to customer testimonials, "how-to" videos are highly effective at building brand and selling products. Most consumers don't want to be bothered trying to read the instructions on products they've purchased so they turn to YouTube to watch the unboxing and first run of any product. If you have any doubts as to how effective this type of video is, just do a quick "how-to" search on any product you have purchased in the recent past. You will probably come across at least a dozen unboxing videos and tutorials.
3. Product Presentation
While not specifically a how-to video, product presentations are similar. Instead of showing how to use it, most brands introduce new products by showing the actual item. Then they list all the benefits of the product and how it differs from other similar products or previous generations. Product presentations are actually a form of video marketing, and this is one of the most successful strategies any small business can use.
4. A Look Behind the Scenes
Also, when it comes to building brand, there is nothing like taking your audience behind the scenes. Walk them through your facility or place of business. Introduce key players such as directors, managers, team leaders and even a few general workers. Let them actually see the face of your business reflected in the faces of the people who make up the team. Let your viewers find a connection with your people so that they really start building a relationship that is vital in business success.
Once again, there is nothing like that old adage. Seeing truly is believing and if you want to grow your small business on a foundation of trust, and let your audience see who you are and what you do. Help them understand your products and tell them how to use them. This is the absolute best way to build a lasting relationship and it all begins with video.
Follow – https://viraldigimedia.com for More Updates