Growing as a Shopify Plus merchant has a lot of perks, especially in your eCommerce business. But it also comes with many challenges as well. Since more customers start to become keen online shoppers, you need to make sure that you can meet up all their expectations by providing them high-quality products and exceptional customer service. You also need to ensure you have a high email marketing campaign engagement so your customers will keep on coming back to your online shop. If these tasks overwhelm you, it means that you need to partner with a dedicated Shopify Plus agency. If you have no idea what they can do for your business, here are several facts that you need to know.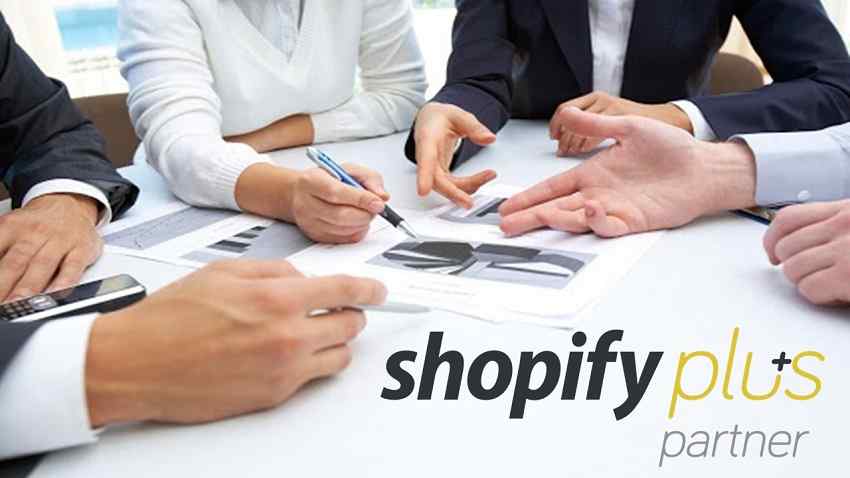 Experienced When Dealing with Various Shopify Clients
Most agents from a reputable Shopify Plus agency receive their partner status based on their records. It means that they need to have an impressive list of clients and enterprise-level projects under Shopify to earn their partner status. Since they already know how to deal with Shopify Plus clients, they have the best knowledge in helping online stores prosper and expand. Their familiarity with the eCommerce platform and the challenges experienced by thriving stores also allow them to solve any problems that they may come across.
Knowledgeable In Implementing Shopify Plus Features 
Typically, Shopify Plus merchants have no idea how to maximize all the exclusive tools and features offered by the platform for the benefit of all online shops. The platform specifically designed these tools to help you expand your business to many channels and marketplaces simultaneously. Since it will take a lot of time before you can finally learn how all these tools work, teaming up with a Shopify Plus agency can be your best move. They will help you understand the benefits of using the common and the more sophisticated tools like system integration and internationalization. Because of this, you will get precisely what you pay for as a Shopify Plus merchant.
Adept In Helping Your Shop Grow
Since Shopify Plus partner agencies have all the skills to assist you in your eCommerce needs, they can help pave the way for your store to reach your ideal goals. They can assist you in determining the specific areas that you need to focus on for improvement. These agents will also create a development project for further optimization of your eCommerce store. Once you develop a working relationship with your Shopify Plus partner agency, they can continue assisting you in optimizing your store for as long as you want.
Provide Exclusive Access To Special Updates And Resources
Since Shopify Plus recognizes these agencies as established partners, they enjoy exclusive access to industry resources and updates that regular agencies and merchants do not have. They get the first dibs on new products and features that they can try out before releasing it to the public. Because you tapped them to help you with your shop, these agencies can allow you to use this exclusive information for your growth. It means that you can be one step ahead of your competitors.
In short, hiring a Shopify Plus agency can be one of the best decisions that you will make as an eCommerce merchant. They have adequate experience that they can share to help your business succeed. So if your Shopify Plus store would use a much-needed guide, you need to contact a reliable partner agency as soon as possible.