As a professional, you can share your expertise and experience with an individual or a company at a fee. The beauty is that thanks to tech, you can start your consulting firm on a budget. Guess what? You can join the fast-growing job market and do it all online! Well, we have a few tips to help you get started as a consultant online.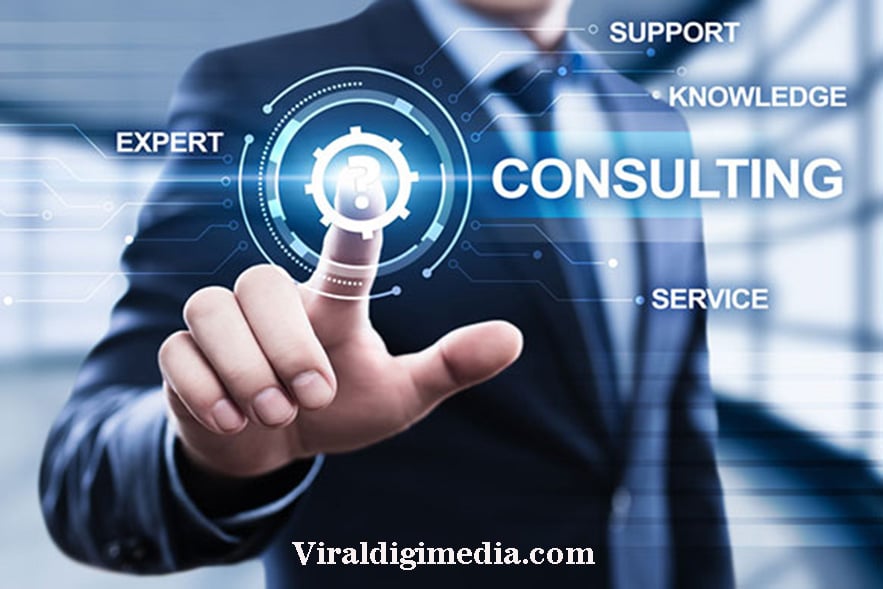 Define your expertise and niche
Consultants are found in almost every industry. Depending on your industry, you can define your consulting career. For example, if you are an expert career coach, you could describe your niche and state it as, "I am a career coach, and I help people find their right careers to pursue before enrolling for higher education or any course." That is clear enough on what you do, your specialty, and your target market, or the people hoped to benefit from your consulting services.
Invest in the right technology
You can hardly hack it with online consulting if you do not have the right tools. For example, your computer and phone are your offices in your online business consultant business. They will allow you to hold video conferencing or meetings with your clients from anywhere around the globe. You will also need to store files for your business on your computer. Hence, it is crucial to ensure that you have a top-grade computer functioning efficiently in all aspects, including storage, space, and specs.
You also need to invest in the right tools and apps like video conferencing tools, calendar tools, data collection tools, slideshow tools, etc. Don't forget to do regular maintenance to keep your computer running well. You can use a cleaner app or duplicate file finder tool to manage your disk space. You can click here to learn more about using a duplicate photo finder to manage your photos and space if you are using a Mac. Moreover, use a good antivirus to protect your computer against cyber threats. In a nutshell, invest in proper tech to get up and running in your business.
Increase your knowledge
For you to qualify as a professional consultant, you might need additional certification from professional bodies. This may also call for further studies or training to enhance your skills and competence to handle your clients better. For example, suppose you are a professional psychologist, you may need to get a certificate from the psychologists' association professional body to demonstrate that indeed you have qualified to offer psychology services. Certification is crucial as it distinguishes you from the competition. It inspires more confidence in your prospective customers. Well, you may need to assess your area of expertise and decide if you need advanced training or certification to practice.
Build an appealing online profile
Your prospective customers will likely interact with your online footprints first before they can decide to seek your consultation services. This means that it is essential for you to have a clear, appealing, and strong profile to build your brand. Think of the online search results that people will see when they search for your consulting name. You should not just have an excellent and resourceful website, create nice profiles on social media platforms such as Instagram, Twitter, Facebook, and LinkedIn. You may wish to use a professional firm, such as digital marketing oldham, to help you raise brand awareness, drive website traffic and increase engagement across a multitude of online platforms.
Besides, you should include the accolades, qualifications, and services that you offer in your profile. It will also help further if you include your service cost so that your customers may find you with ease. Having a testimonial section is also good as customers will be able to give feedback and refer others to you.
Wrap up
Technology is now making it easy to start careers online. You do not need to lease an office to begin your consulting career. You can kickstart your consulting career online and reach out to a global target market!