In the modern internet era, every individual and organization wants to make their presence felt on all the popular Social Media platforms. A good Social Media presence enhances the brand value of the organization and the face value of a celebrity or influencer.
Whether you are running individual or organizational accounts, to get success through the social media mediums, your posts need to be professional and interactive. To make a professional post, the essential aspect is, of course, to click them (or shoot them, in the case of videos) correctly in a perfect surrounding. For that, you require expensive cameras and other types of equipment. However, if you don't have a budget to invest in a costly camera setup, you can still create top-level picture posts using photo editing software.
When you look for the best photo editing software on the internet, you will get numerous options to choose from, making it difficult for beginners to select a perfect one for them. There are several aspects a photo editing professional needs to consider before getting photo editing software.
In this post, we would discuss what a photo editing application needs to have for a beginner, and further, we would walk through the best photo editing beginner-level software.
What features a Photo Editing Application should have?
When it comes to the Photo Editing application, the first name that comes to everyone's mind is Adobe Photoshop. However, it is a pretty advanced tool and not at all suitable for beginners.
It might be pretty confusing for beginner-level photo editor individuals to choose a Photo Editing Application for them. If you are one of those, don't worry; here are the top features you must look for in Photo Editing software:
The essential component of any software is its user interface. In the case of Photo Editing software, the UI is everything. If the beginners get a straightforward UI with all options in front of their sight, it will become easier for them to get used to it.
If a Photo Editing software comes with an in-built tutorial on how to use it, it will help beginners get through all the options and use the software's full potential.
A Photo Editing application should provide basic to professional level options so that everyone from beginners to professionals can use it. The features such as filters, transitions, orientation, lighting, color effects, etc., must be available to create appealing picture posts.
The application must provide a direct way to post the photos on different social platforms and also save them locally as well as on the cloud.
The Photo Editing applications should come with a trial period so that the users, especially the beginners, can test and get their hands on them and then buy the premium package.
Best Photo Editing Software for Beginners
Here is the list of best photo editing applications that beginners can go for.
MovaviPicverse Photo Editor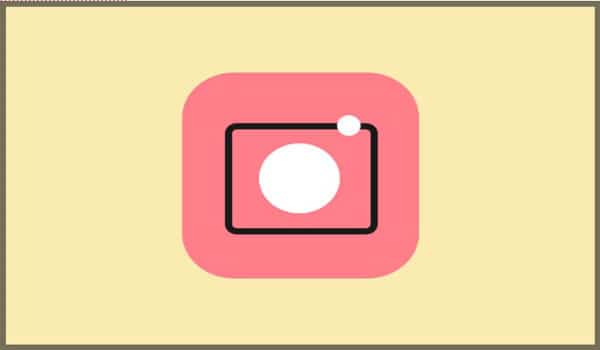 MovaviPicverse is a feature-rich Photo Editing application. Its easy-to-use options and excellent UI make it relatively easy for a beginner to get used to the features of the program. The pop-up tutorial would help beginners to know about the tools and teach users how to use them. It supports all popular image formats like JPEG, PNG, BMP, PCX, TIFF, and more. If you are new to editing, the MovaviPicverse comes with an automatic feature that would apply the best settings using AI technology. It comes with a free trial that can be activated by an activation key.
Pros of MovaviPicverse:
Advanced AI technology
Comes with the in-built tutorial
Excellent UI
Collection of basic to advance level tools.
Single-click 'magic enhances' is excellent for quick edits.
Cons of MovaviPicverse:
It does not update automatically
Can be heavy for the low-end system
The trial version allows editing only ten images
Corel Paintshop Pro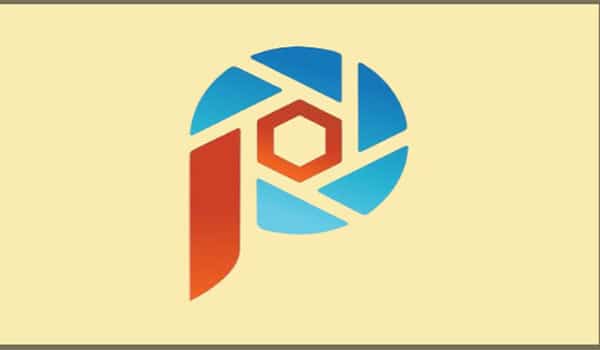 Corel Paintshop Pro is a powerful Photo Editing tool that is also simple and straightforward enough for a beginner to grasp. It comes with a stream-lined workspace and is also compatible with touch screen devices. Paintshop Pro is loaded with many basic to advanced features such as 360-degree editing and more. However, the program is available only for Windows users and not for macOS and other OS.
Pros of Corel Paintshop Pro:
It comes with integrated learning tools making it easier for the beginner level editors
Powerful and advanced tools for professionals
Support copy/paste of layer styles
Compatible with the touch screen devices
Cons of Corel Paintshop Pro:
Only available for Windows users
A bit expensive
Google Photos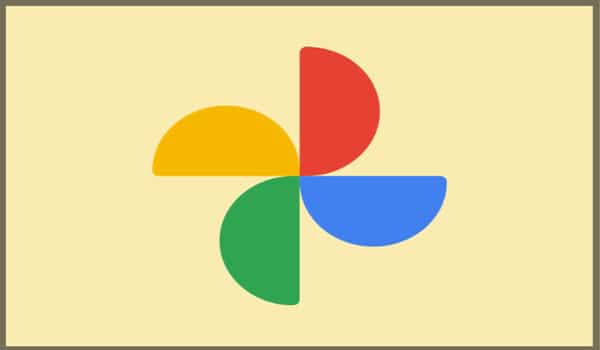 If your primary purpose is editing the photos just for your Social Media posts, then there is no better application than Google Photos for you. Google Photos is not only a top editing tool, but it also organizes and synchronizes your photos across all your device such as Windows, Mac, iOS, Android, and others. It is also used to provide unlimited storage for photos and videos, which will stop from June 2021. But still, you get 15 GB of free space on Google Drive for storing images on Cloud. It has a built-in facial recognition feature that would help you quickly sort out the photos. In terms of editing, it lacks advanced features, so unsuitable for professional photo editors.
Pros of Google Photos:
Organize and sync your photos across devices
All tools free to use
Cloud storage available
Available for almost every devices
Cons of Google Photos:
No advanced editing tools for professionals
It sorts by keywords, but the user cannot generate their own tags and keywords.
Apple Photos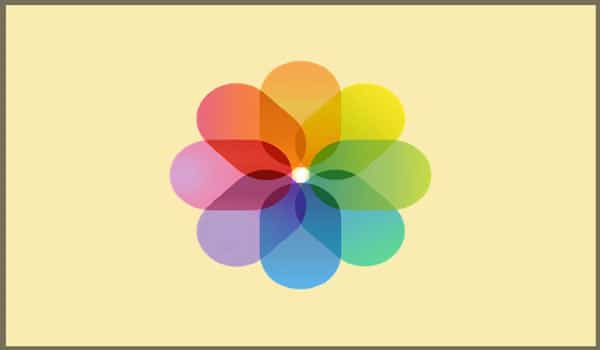 If you are an Apple product user and require the photo editing tool for basic level editing, you should not look beyond Apple Photos. While it is not as great for advanced users, it is more than enough for a regular user. It gives you plenty of tools for making a dull-looking picture vibrant and professional. Like Google Photos, the Apple Photos can also recognize the face using face detection technology and organize the images accordingly. Based on the themes such as Birthdays or Weddings, the Apple photos can also create collages.
Pros of Apple Photos:
Sync photos across all Apple devices
Free and pretty easy to use
Basic tools are enough to create a social media masterpiece.
Cons of Apple Photos:
Available only for Apple devices
Basic tools are not robust enough for an advanced photo editor
Bottom Line
With more and more people taking an interest in image editing, photo editing tools are getting popular day by day. People are using their photography skills to earn money and become popular on social channels. It is evident that everyone wants their photos to be perfect and eye-catchy to reach a wider audience. The programs listed in this post are perfect for beginners to initiate their photo editing journey. After getting their hands on one of those, they can easily go for the advanced editing software.