Running a small business can be both a rewarding and challenging task. So when you meet your goals and have things running smoothly, it only makes sense that you'll get that satisfied and accomplished feeling. However, to get something to that point, there are many things that you'll need to take into account.
Among the many things you'll need to look after to help keep your business afloat, your expenses would be one of the most important. While it is true that you have to spend money to make money, you also have to make sure that you spend wisely. Otherwise, you may end up running yourself out of business.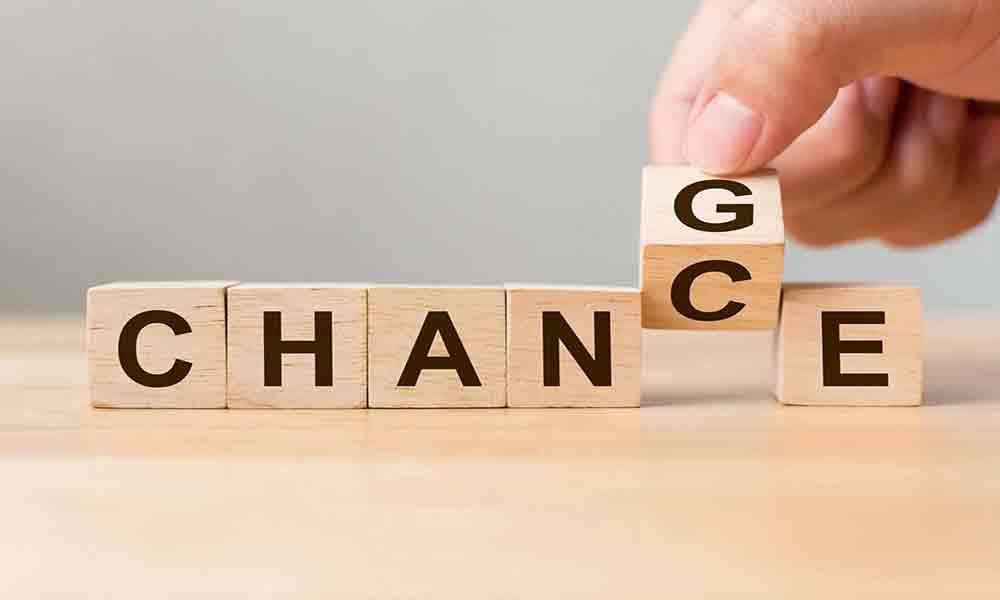 It's for that reason that you need to be smart about your cost of operations. Several factors go into your operating costs, with utilities being one of the more significant ones. For example, electricity is one utility that most businesses cannot do without. So, to cut costs, most businesses would look for ways to conserve energy as they think this is the only way to do so. However, some businesses do not know that there is another way to help cut down on electricity costs.
Most businesses believe that they are stuck with the rates that their electricity supplier is giving them. In a way, an owner of a small business may think that they're essentially trapped as it's the only option they've got. However, there is a way to open up your options to help you find better electricity suppliers. All you need to do is look for the help of a utility bidder.
Flipping That Electricity Switch
Most small business owners believe they don't really have any choice when it comes to electricity providers. Whether it's a lack of options or similar rates across any available suppliers, owners believe that they're simply stuck.
However, that's no longer the case. Recently, the UK government has recognized this problem and has campaigned to help change this. As a result, they introduced a campaign entitled "Power to Switch". This campaign, which emphasizes smaller businesses, promotes their right to change their electricity suppliers. In turn, this gives them a chance to find the rates that work for them.
Aside from that, this campaign has also encouraged businesses to also look into providers who offer alternative energy. This promotes the different kinds of alternative energy out there and helps business owners explore more affordable sources of energy. As small and medium businesses make up a significant part of the economy, it would only make sense that this option is given to them to help keep their businesses running.
Getting That Switch
To help capitalize on your right to switch, it's best to know what options you've got. While you can do that on your own, it might be a little tedious. There may also be some details or things you might overlook or not completely understand. It's for this reason that it would still be good to get some help.
One way you can do that is to enlist the help of a company that specializes in helping you find the best business utilities option. These businesses can help you canvass all your options and then help you figure out which one would be the best for you. What's more, they'll do what they can to help you find the best rates for utilities like electricity.
With their expertise, you'll be able to know better about how you can go about your electricity supplier switch.
When it comes to running a business, there are a number of necessary expenses that need to be made. Your electricity expenses are a perfect example. Unfortunately, many business owners believe they don't have a choice when it comes to how much they pay for their business' electricity. However, what some people don't know is they do have a choice.
Thanks to an initiative by the UK government, small businesses are encouraged to weigh their options and make any switches in electricity suppliers that they believe will help their business. To help small business owners maximize their choices, one way they can go about it is to get the help of a company that specializes in business utilities. With their help, you can look for all the options and find the best one for you. That way, you can make a change that can help you keep more spare change.
Follow – https://viraldigimedia.com for More Updates