In the world of email marketing, capturing the attention of your audience is essential for achieving higher engagement rates. While various factors contribute to email success, one often overlooked aspect is the strategic use of colors.

Colors have a profound impact on human psychology and can influence emotions, perceptions, and actions. Here, we will explore how choosing the right color scheme, understanding the psychological effects of colors, considering cultural associations, and acknowledging gender affiliations can significantly enhance your email engagement.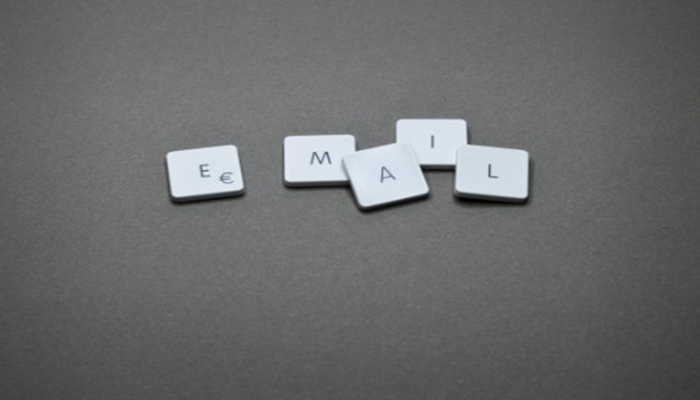 Choosing the right color scheme (dos and don'ts):
When it comes to selecting a color scheme for your emails, there are certain dos and don'ts to keep in mind. Firstly, do consider your brand's identity and use colors that align with your brand's personality and values. Consistency between your emails and overall brand appearance fosters recognition and trust.
Secondly, do utilize contrasting colors effectively to make important elements stand out. High contrast can draw attention to call-to-action buttons, headlines, and key messages, improving click-through rates.
On the other hand, don't overwhelm your audience with too many colors. Stick to a coherent palette to maintain a visually pleasing and professional appearance. Also, avoid using colors that clash or create readability issues, such as light text on a light background or vice versa.
The psychological effects of colors:
Colors have a significant impact on human psychology, influencing emotions, moods, and perceptions. Understanding the psychological effects of colors can help you craft emails that resonate with your audience.
For instance, warm colors like red and orange evoke energy, excitement, and urgency, making them suitable for limited-time offers or promotions. Cool colors such as blue and green create a sense of calm, trust, and reliability, making them ideal for financial or healthcare-related emails.
Additionally, consider the context of your email. For example, yellow is associated with happiness and optimism, making it suitable for content related to leisure, travel, or lifestyle. However, it might not be the best choice for serious or professional subjects.
Colors and cultural association:
Cultural associations with colors can vary significantly across different regions and demographics. It is crucial to consider the cultural background of your target audience when selecting colors for your emails.
For instance, in Western cultures, white symbolizes purity and cleanliness, while in some Eastern cultures, it represents mourning. Similarly, red can signify luck and celebration in some cultures, while in others, it might symbolize danger or warning.
Conduct research or consult with local experts to ensure that the colors you use do not inadvertently convey unintended meanings or offend cultural sensitivities. Adapting your color choices to align with the cultural preferences of your audience demonstrates respect and inclusivity.
Colors and gender affiliation:
Colors can also evoke different responses based on gender affiliations. While it is important not to stereotype or generalize, understanding broad color preferences can inform your email designs.
For instance, research suggests that women tend to prefer softer colors like pastels, while men lean towards bolder and darker shades. However, individual preferences can vary widely, so it's essential to consider the specific target audience and industry.
To enhance email engagement, consider segmenting your audience based on gender and testing different color variations to determine which combinations resonate most effectively with each segment.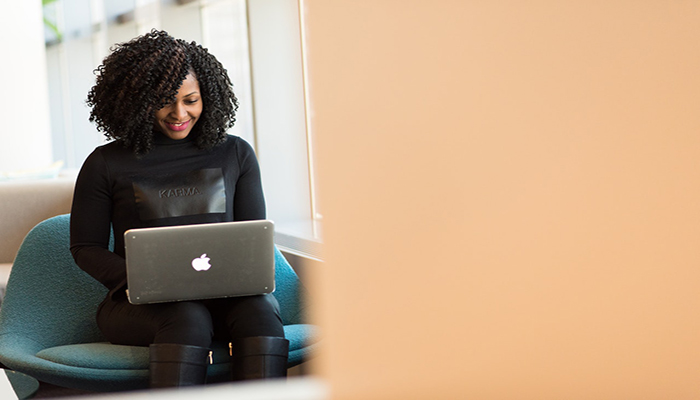 Using the right colors for your email marketing
The strategic use of colors in email marketing can significantly boost engagement rates. By choosing the right color scheme, considering the psychological effects of colors, acknowledging cultural associations, and understanding gender affiliations, you can create visually appealing and emotionally resonant emails.

Remember to align your choices with your brand identity, adapt to cultural nuances, and test different variations to optimize engagement. Harness the power of colors to captivate your audience, drive action, and achieve email marketing success.
Follow – https://viraldigimedia.com for More Updates