Quality Assurance, or QA, is the process of ensuring that the products or services offered to the clients meet their needs in terms of design, durability, functionality, reliability, and affordability. This process includes testing for excellence in preventing potential defects that may jeopardize its integrity. Apart from making remediation, a QA's aim is also to improve the products or services for maximum efficiency. If your company is committed to bringing the best possible output, then QA services are a must.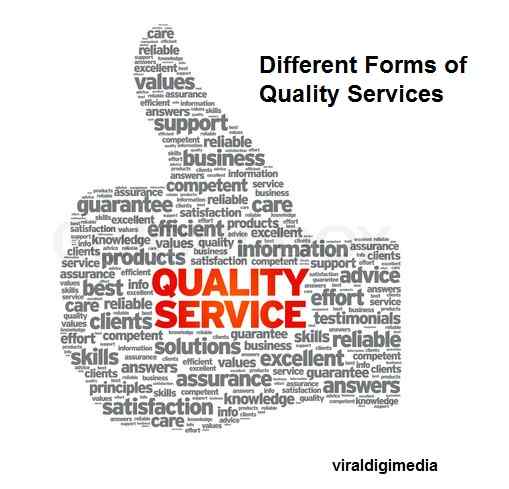 Evaluating your Process with QA Audit
QA services come in many forms, depending on your organization's needs. One type of which is the QA Audit which scrutinizes the efficiency of your company's testing procedures to streamline it. QA Audit looks into how the review of the product in question takes place every step of the way. This process includes examining the planning, production, and even post-release details. In doing so, your company can have cost-effective and efficient processing. You will also be able to discern how your testing procedure stands against the competition and verify if your products and services comply with the required testing standards in the industry.
Rigor in QA Manual
Another part of QA services available in the QA Manual. The focus of the QA Manual is the product itself. This strict review intends to know if the product works as per expectations. The job of QA Engineers when conducting this test is to look for completeness and consistency in product delivery. They also create test plans to ensure that the primary requirements are covered.
Additionally, they run every test case themselves to determine if everything is running smoothly. And if they detect defects, they track those defects meticulously. They also give detailed reports to their clients, itemizing what works well and what gaps still need filling.
Easy Testing with QA Automation
The last form of QA service is QA Automation. While manual testing requires a lot of physical effort on the part of the engineers, automated testing is done using a program that will run all possible test scripts on the product in question. It is the fastest way to test your application and see which areas are running smoothly and which areas need improvement. While you can gain much by manually examining everything, opting for this service will save you from waiting for weeks to know how your product is doing.
Once it has been established that your company prefers Automation Testing, there will be customization of the service provided to you by QA analysts, based on the complexity of your product, the platforms used for your examination, and the spread of your user base. They will work with you and your team in creating an automated testing kit. You will also receive coaching on how to create a roadmap of your development journey and how to build maintainable automation frameworks.
QA services may seem like an additional expense at first glance. However, it is a cost-effective measure that ensures that the product runs without a hitch before it is released. Thus, you can save potentially expensive repair expenses in the long run. Apart from saving you money, employing QA services will guard your integrity as a company. There is no such thing as a perfect product, but if you can minimize errors along the way and bring satisfaction to your customers, then it is already a win worth celebrating.