Not many would think that in the throes of a crisis, a masterpiece would be created. This is precisely what happened in the early 1970s when Audemars Piguet, like the rest of the Swiss watch industry, was being buffeted by the quartz crisis; a kerfuffle which made the inexpensive quartz-powered timepieces a looming threat to the luxurious Swiss meccas known for their exquisite mechanical watches. Surprising?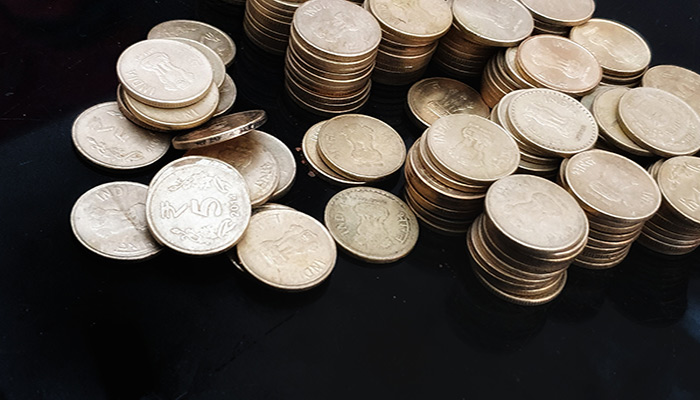 The Birth of a Game Changer
Here's what's surprising about how the classic Royal Oak came into being. Take a bow, Georges Golay. On the eve of the Swiss Watch Show in 1971, the managing director of Audemars Piguet, tasked Gérald Genta with designing a watch for the company — stylish but democratic, innovative yet appealing, and shockingly requested that the design was ready by the following day. If you're wondering just how Genta managed, it was ironically akin to a fairy tale; conjuring up a masterpiece overnight. I know right!
 He presented Golay with an octagonal bezel, visible screws design, it was the Royal Oak on paper — elegance with a touch of ruggedness. The beauty of it! Long story short, the Royal Oak went into production and saved Audemars Piguet. Soon after, it occupied the wrists of trendsetters like Alain Delon and Karl Lagerfeld. Talk about being a saviour — and a stylish one!
The Allure of the Royal Oak
 If you really think about it, the Royal Oak is having a moment, a golden one at that. Not many would think about giving a stunning gold design a seemingly unrelated historical significance. But the name Royal Oak was borrowed from Britain's Royal Navy, which, over the course of 300 years, had named eight vessels as the Royal Oak. One wonders…
Some may say that Genta was inspired by disparate elements — the collar of a deep-sea diving helmet, the portholes of a battle cruiser. Regardless of specific inspirations, the magic of the Royal Oak lies in its adaptable design; acting as a canvas for Audemars Piguet's designers to unleash their creativity. Over the years, it has seen numerous references featuring any complication you can imagine — from perpetual calendars to tourbillons. 
The Royal Oak Offshore
Believe it or not; Audemars Piguet created a variant, the Royal Oak Offshore. This debut in 1993 sparked almost as much conversation as the 1972 original. This variation was huge by the standards of the time, a 42 mm diameter and 15 mm thickness heavy-hitter that became a statement piece. Some would even say wearing one was a day-long workout. Who knew?
 In conclusion, the Royal Oak, adored by collectors and enthusiasts lay testament to Audemars Piguet's resilience and grit, creating a design classic that went beyond the norms, and quite literally, standing the test of time. The golden Royal Oak, adorned with diamonds and emeralds, has found favor among the elites and trendsetters, thus cementing its status in horological history. 
Follow – https://viraldigimedia.com for More Updates