The spread of the internet and technological advancements has affected the way businesses communicate with their customers. The website is an important marketing tool for business. Here, we have shared tips about how to promote your small business with effective web design.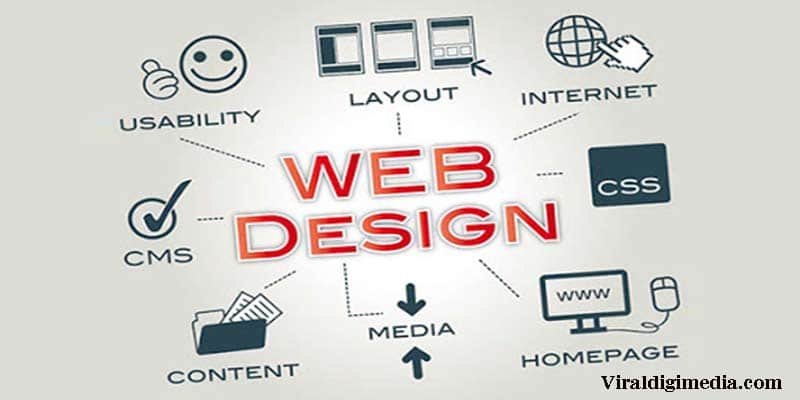 Focusing on Appearance and Performance
When selecting small business website design packages for your website, make sure the web design services offer a combination of appearance and performance. This can only be done by the best agency for designing. For example, the website should not only be attractive but also perform well regarding your marketing objectives. If the visual appearance is not in line with your desired performance, the website will not promote your business well.
Use Visual Content
'A picture can speak a thousand words,' and this is true in web design. Visual content works to attract the visitors' attention and offers an opportunity to build your brand. Infographics, charts, graphs, and visual representations of important data help deliver a palatable experience for visitors.
Even if the visitor spends a few minutes on the web page, the visual content delivers essential information to the visitor effectively. Visitors can also share this visual content on social media, email, or any other interactive media.
Communication Is Important
The small business website design packages generally focus on the design of the website alone. If you want the website to act as a promotional tool, you need to ensure it communicates effectively with the visitors.  Some basic design elements of your website are:
Layout
Images
Colors
Textual content
Titles and headers
These design elements are responsible for one-sided communication. They tell your visitors about your company and the things you want to tell them. You need to provide visitors with tools to interact with your website (business). Here are some tools used in two-sided communication.
Customer ratings and references
Social media sharing
Contact form
Blog comments
Create Optimized Landing Pages
When you are creating a website, you should pay a great deal of attention to landing pages. Landing pages are integral to your marketing campaign. They give essential information about your product and services.
Besides, landing pages are also the first point of contact between your business and prospects. If they are not optimized, it will affect your conversions and make your marketing campaign futile.
Easy Content Sharing
People like sharing useful and interesting content with their peers. Content sharing helps in increasing website traffic and encourages meaningful conversions with your potential customers. There are several easy ways to embed social media sharing tools in your website design.
According to a recent study, social media sharing and article posting are effective in marketing your content. These tactics are used by large numbers (79%) of B2B marketers.
Although your marketing efforts will grab prospective customer's attention, the website design plays an important role in conversion. The post has focused on the aspects that you need to focus on to make your website search engine and visitor friendly. Working with a professional design agency can make it a lot easier.