At the end of the workday, you want to be able to send your employees home without any injuries. Keeping them safe from harm means having the right processes and procedures in place, as well as providing workplace safety training.
It may not be fun or glamorous to talk about workplace safety, but it is necessary. Training can also be beneficial to ensure that all of your employees know exactly what is expected of them and what to do if an emergency arises. When it comes to workplace safety, here are some of the things you should know.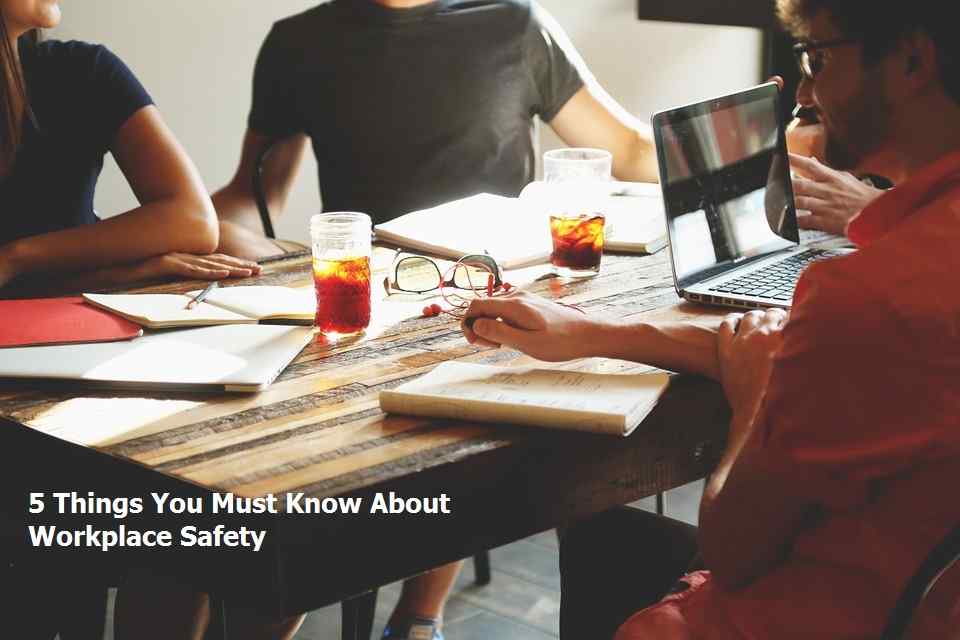 You Need to be More Than OSHA Compliant
Many companies believe that if their safety standards are OSHA compliant, that is all they need to do to keep their employees safe. While this is a good place to start, OSHA only set standards for the bare minimums necessary for your business to keep employees safe.
If you really want to ensure that you are creating the safest work environment, then you need to go above and beyond what OSHA recommends. This might include having a professional come in to do a risk assessment, which can help you implement best practices to create a safe working environment and save money in the long run.
It's Impossible to Eliminate All Safety Risks
If you think that your workplace will be completely risk-free, then you are mistaken. There is no way that you can eliminate all of the hazards that might exist at your business—but that's also why there is workplace safety training. This gives employees the skills and information they need to deal with any risks or hazards that they might encounter on the job.
Health and Safety Go Beyond Common Sense
In many industries and professions throughout the U.S., employees have to have a certain set of skills and knowledge to do their job well. This might include being able to run specialized equipment, having to deal with hazardous chemicals or working in high-risk environments. Because of this, your employees need to be able to recognize safety hazards that go beyond using their common sense.
Again, this is where workplace safety training comes into play. It gives your employees the training they need to know what to be aware of in their surroundings and the materials they are working with to reduce the chances of injury.
Safety Training Is Worth the Investment
It will cost you to implement a safety program and have professionals train your employees to make sure that your business is as safe as it can be. However, the money you invest in making your business safe can wind up saving you a lot of money when it comes to workers' compensation claims and having employees miss work because of injury.
Keeping your employees healthy will ensure they are engaged and productive. A safe work environment will also improve the morale of every employee you have and ensure that they come to work daily. Don't ever think that investing in safety is too expensive. Your employees are worth it.
Work with the Right Trainer
To ensure that the safety program you implement at your business will keep your employees safe, you need to work with the right trainer. You want to look for a workplace safety training provider like Safety Management Group that holds a variety of different credentials, including being certified through the Board of Certified Safety Professionals and being a Certified Safety Professional, Occupational Health and Safety Technician or a Construction Health and Safety Technician.
Finding a trainer with these qualifications and more will ensure that you are making your workplace as safe as possible for your employees.