Business in itself is a costly affair. It needs your time, labour and money. And everything you add to your business costs money. While cutting the costs is easy, the actual challenge arises when you need to reduce the expenditure without compromising the quality. Be it a product or a service. 
Due to the pandemic, many companies – big or small – had to either perform cost-cutting or shut down their business on the whole. However, few have survived by maintaining their expenses as well as their quality. When considering downsizing, you also need to keep the end goal in mind and the repercussions it might cause.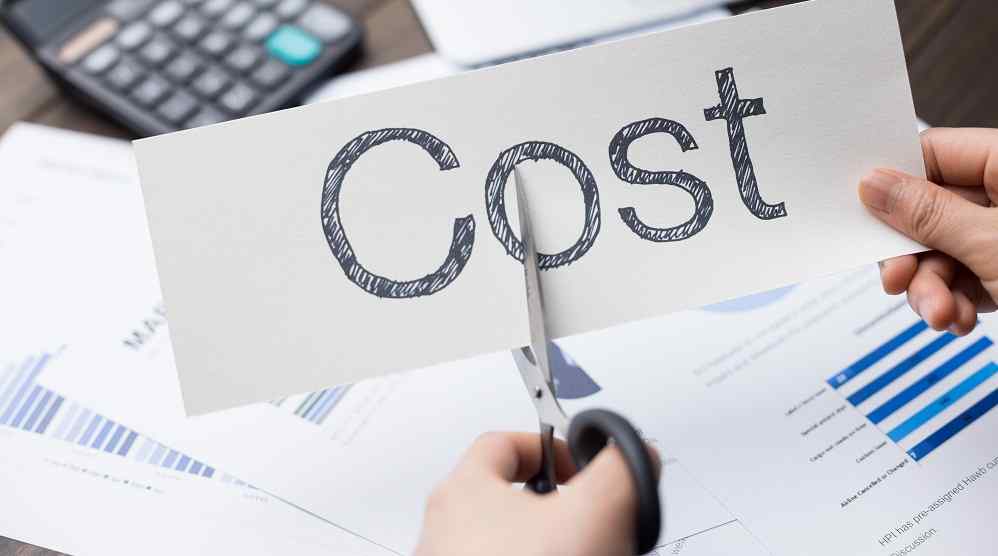 Here are some of the tips you will find valuable, 
A mile more than just wholesale
Purchasing the raw materials at a wholesale rate is always cheaper. But buying them in bulk will save you from re-ordering again and again. It will save you lots of shipping and handling charges. 
It is very beneficial, especially if you're purchasing non-perishable goods. However, the downside of buying in abundance is to find enough space to store them. You will have to plan the production & storage accordingly.
Go Eco-friendly
Did you know, 50% of your business's wastage is just paper! And every firm spends around 3% of its revenue on paper, printing, filing and storing. This number is enough to help you understand the upside of going paperless.
Flip to digital transactions. Make amendments in your company that manages and appreciates every information stored digitally.
Encourage your employees to reduce paper usage by highlighting how much damage it causes to our ecosystem.
Email marketing
Your marketing strategy might consist of all the permutations and combinations of a marketing plan. There is no question about it. However, considering email marketing as your priority strategy will be most helpful. 
It lets you get in touch with the masses personally, which none of the digital marketing plans provides. You get to talk to your target audience in person. But how to find someone's email addresses? Simple. Email scrapping tools like GetEmail.io helps you access hundreds of professional email addresses in just a matter of seconds. It is simple to use and very efficient.
Render quality over quantity
Any craft takes its time to provide a quality product. Getting the number and moving faster is easy. However, the quality diminishes when compared to its quantity. So, concentrate on the product's quality rather than quantity. 
This year and the previous one gave us a good & hard reflection on manufacturing the products. With quarantines and lockdowns, most of the stock was left in the warehouses to disintegrate. And it generated a huge loss to the manufacturers and distributors. So, reduce the number of items you produce and provide a long-lived product. huge 
Conclusion
These are some of the significant factors to cut costs while maintaining quality. There are also other factors such as 
Sustaining customer retention 

Finding the unnecessary costs and reducing them 

Managing small office spaces 

Encouraging more work from home facilities 

Rigidly monitoring the employee's productivity
Managing business expenses is an open-ended process and requires intervention at necessary intervals. Figure out your business priorities and make amendments accordingly.