Maintaining your home is one of the numerous things you need to keep in mind as a homeowner. You worked hard in finding and buying the best home for you and your family, which is why you must make sure that it stays in its best shape. What was once a beautiful home on the first day will turn into a disaster in just a few months if you don't do your part in keeping it clean and regularly checking the house's features. Here are things that you can include in your growing list of how to maintain your home: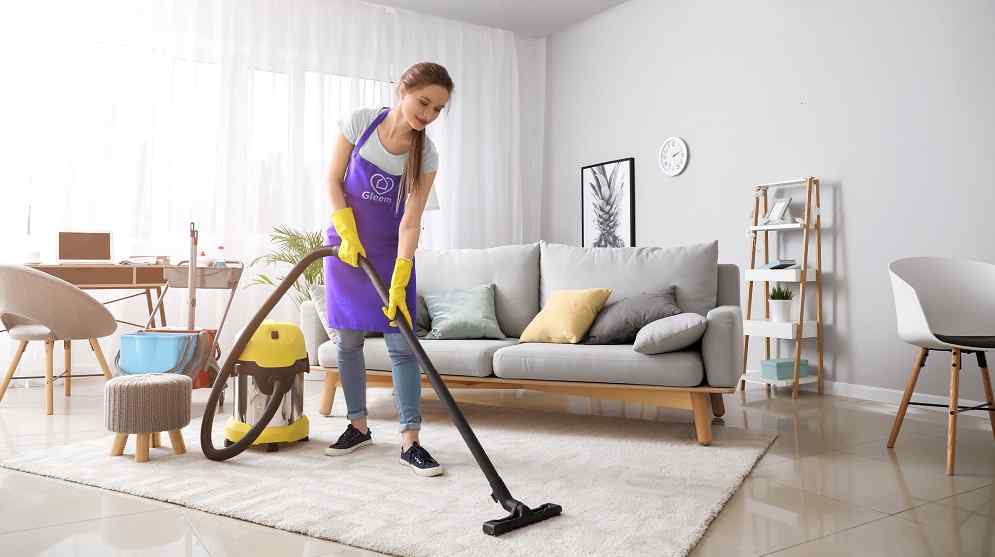 Clean frequently
Especially in this time and age wherein, people are constantly on the go; it's effortless not to clean up. You can hardly find time to do some house cleaning because of your busy schedules, so you end up having a house with things in random places. Since it's hard to find time, you must make time during the weekends.
Designate a time in your day to do some light cleaning in the house. You will notice how easier your life will be if you do some light cleaning daily rather than pushing the cleaning back a few days later. Making time to do light daily housework will soon become a routine, and you'll realize it's going to be beneficial to you. Some even find that cleaning every day gives you a clearer mind and makes you more productive. Doing some light cleaning can also be one of the activities you can do to relieve your stress.
You don't have to scrub and mop the floors. Light cleaning can include:
Sweeping or vacuuming the floors.
Doing the dishes.
Putting things in places where they should be.
Your house will look put together, and it makes you feel like your whole life is put together.
Organize
Organizing can be a bit tough to keep up with for first-timers. This is especially true for those who seem to have extremely tight schedules and don't have time to put things back where they should be. However, contrary to what some people think, organizing will save you time. Not only will it keep your house looking in great shape, but it will also save you from wasting hours on finding an earring or something. Once you get the hang of things, keeping up with your organizational system will be as easy as singing the alphabet song.
Make a cleaning schedule
Aside from the light cleaning mentioned earlier, some things must be deeply cleaned but don't have to be done as frequently, such are lawn care and landscape maintenance. Create a schedule in which you'll allow time to clean the bathroom, kitchen, and other rooms. It's easier and less overwhelming to clean one room at a time. You can choose to clean the toilet every other week on a Saturday night. Maybe you can clean the windows every Sunday morning. Doing the deep cleaning duties by section will be much easier on your end.
Perform a monthly inspection
This will only take a few minutes to a few hours. Go around the house and check if everything is still in good condition. This includes checking the faucets, the drainage systems, the gutters, the doorbell, the floor, the roof, the ceiling, the walls, and all the stuff around the house. This prevents problems that may occur in the future if not seen or noticed right away. This will also save you a lot of money.
Make sure you do not perform the inspection half-heartedly. Your house is like your baby. You need to check up on it from time to time to make sure that it is okay. It also needs some TLC.
Love your house
The last and most important thing to always remember is to love your house. If you love your house, you'll do your best to make sure that it will remain in its remarkable shape. A person's house is not only a piece of a building where you sleep, eat, and do trivial things. A house is a home. It is your haven. Because of this, you must do your best to keep your house in good condition. How you love your house can be seen by how you take care of it.
There's never a perfect way to maintain your house, but be sure to have fun while doing it.
Follow Viraldigimedia for more tech and home improvement tips.