To understand SEO, you've got to understand the metrics that govern it. Google is watching the traffic that sites get, and they use that to determine their prominence in their search engine metrics. 
Some links to your site get your site an SEO boost, like a point in your favor. These are known as follow links, and getting enough of them is key to rising up in the ranks. 
So it stands to reason that your site should prioritize using follow links, and the so-called no-follow links that don't provide a boost to your site's ranking don't offer any advantage. Right? Not quite! 
No-follow links serve their own unique purpose, and understanding them can help with increasing your reach. Here is everything you need to know about no-follow links and how they can boost your profile.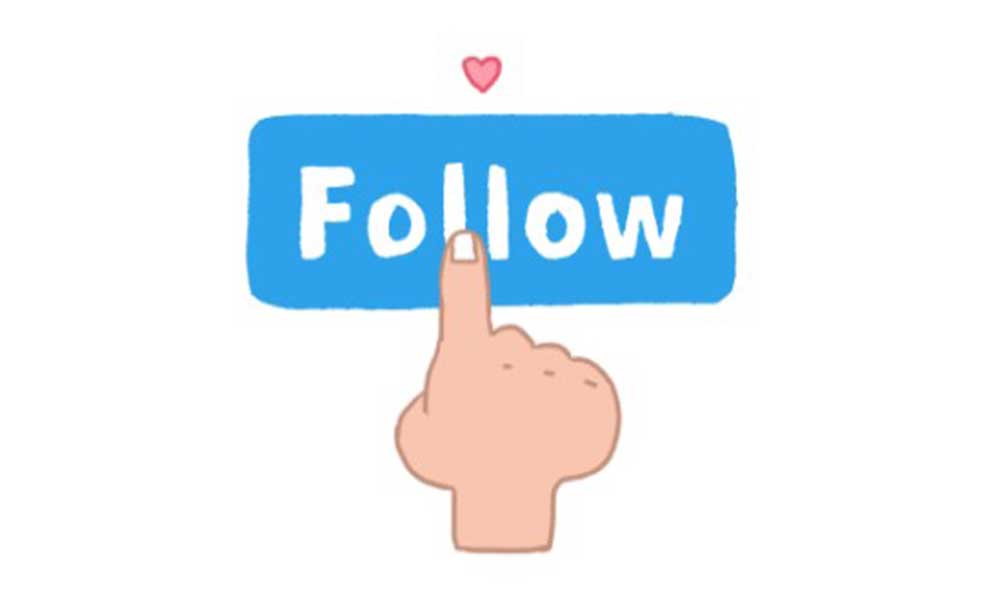 The Value of No Follow
No follow links are the same format as follow links with a simple change – they'll have a "no follow" tag attached to them. 
This serves as a notice to search engines that they shouldn't count any links between the sites in their metric. The links won't be followed on PageRank, and they won't impact your site's place in the search engine rankings. 
These links often have a dubious reputation in the SEO world for one reason – they don't help the primary goal of SEO. 
Placing these links to your site won't benefit you immediately, but it might help raise awareness of your site in places where it otherwise wouldn't be possible. Google might not be watching, but potential customers are. 
Still, what's the benefit of making a link a no-follow link? Who would do this intentionally? Few people would – but most of the time, it's done automatically. 
Many kinds of generated links are automatically designed as no-follow links. These include blog comments, social media links, forum posts, major blog sites, and links from press releases and widgets. 
This is done for one simple reason – to prevent spamming. As soon as SEO became a critical part of promoting yourself on the internet, bad actors started taking advantage. 
That's why you see spam links to shady weight-loss or investment websites in the comments of any article. By automatically generating these links as no-follow, the sites are defeating the purpose of spamming. 
But that doesn't mean they can't provide an advantage to your reputation; providing links in public places when relevant can still raise your business profile. 
If you're in a forum or article where people are likely to be interested in the product post, it won't be considered spamming to place a reference to your site and will bring organic traffic to your site that will boost your search engine ranking even without taking the clicks into consideration. 
The Consequences of Misuse
No-follow links have their place, but they need to be used with caution. For one thing, spamming is highly frowned upon by Google's SEO metric. 
Even if you're using no-follow links, their quality control overseers may still pick up on a link being spammed repeatedly and penalize the site for it. Sites that spam, especially in ways that lack context, are usually considered low-quality sites. 
But failing to use no-follow links at all can also have consequences for your website. You're missing out on a huge opportunity to spread awareness of your site in a low-cost way. 
While you might not want to place links on other sites, no-follow links also include your own social media. You're essentially leaving several of your best tools in the toolbox if you insist on concentrating entirely on links that provide a boost to your SEO ranking. 
The best way to take advantage of no-follow links is to figure out where your traffic is coming from and encourage that with properly placed links. 
This is why it's essential to have a full overview of who is visiting your site and what they're likely to be interested in. When appropriately used, no-follow linking is a great way to bring new eyes onto your site from related or competitor sites. 
But to do that, you'll need statistical software that gives you a clear picture of your site's strengths and weaknesses. 
While Google offers website owners some statistics, more detailed software can help you examine not just your own metrics – but those of your competitors. You can learn about contextual backlinks and which work best for your site with tool suites from Ahrefs. 
Follow Your Way to Success
Just because no-follow links don't provide ranking points doesn't mean they aren't useful. 
Spreading awareness for your site will also always provide an indirect SEO boost. Like any other tool in the toolbox, no-follow links can provide major dividends when used right.
Follow – https://viraldigimedia.com for More Updates