Photobooks are becoming rarer in our increasingly digitized world. It is more common to store photos digitally and access them when we have to. Making a custom photo book has several advantages that are often unknown.
The following are reasons why you should consider making a photobook:
To Capture Memories
We live in a world that is changing at a phenomenal pace. It can be very difficult to have a place where we can see what our past looked like.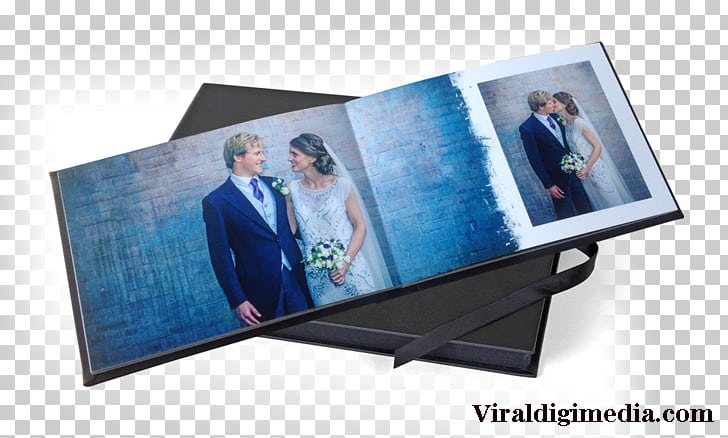 A photobook is a tool that can help you save precious memories in an ever changing world. There are precious first moments such as the first time we walk, talk, go to school, score a winning goal, and many others.
There are also certain events in our lives that have a monumental impact. Such events could include graduating from college or taking a business public. Regardless, you can put pictures of such times in a photobook.
A photobook can help us reminisce about such moments and feel their gravity. As they say, you cannot know where you are going unless you know where you have been.
Offline Backup
Many of us store the majority of our files online, whether on our devices or in some form of cloud storage. It is very efficient, secure, and easily accessible.
However, all online systems are prone to damage and loss of data. Therefore, it helps to have an offline backup just in case the primary files are damaged.
If you want a good offline backup for your important pictures, then a photobook is the way to do it. There are many advantages to storing photos in a photobook, including longevity, accessibility, and organization. It also takes up a lot less space than storing all your photos.
A photobook offers an offline experience in what is largely an online world.
A Great Gift
Photobooks make excellent gifts regardless of who the recipient may be. Few gifts can be so heartfelt as well as stand the test of time like a photobook can.
The best part about making a photobook as a gift is that there are limitless ways of expressing yourself. You only have to utilize your creativity to make a gift that your friends and relatives will cherish forever.
Granted, you can store video of important times in your life but storage and other factors soon becomes a pertinent issue. You can use the photobook to reminisce about past glories as well as failures to learn valuable lessons.
The next time you want to give your loved ones a gift, try giving them a photobook.
It Is Relatively Easy
Creating a photobook is a great example of a little effort yielding great rewards. It is especially so with the help of modern technology.
You can make photobooks with pictures of exceptional quality taken by a smartphone. It has never been easier to capture special moments as well as print them and put them on paper.
You can get a custom-made photobook made from the best materials for a good price. The best part is that you get an excellent item that you can cherish for decades to come.