If you are a spiritual person who is interested in starting a non-profit organization, it might be worth combining these two facets and creating it as a faith-based non-profit. Doing so can help you hit the ground running with clear branding from the start, and it'll clarify the values that stand behind your organization. It also means that other people from your faith might feel inclined to support it from the beginning, which never hurts when it comes to fundraising. Before you get started, here are five tips for starting a faith-based non-profit that you should know.
1. Incorporate faith into your branding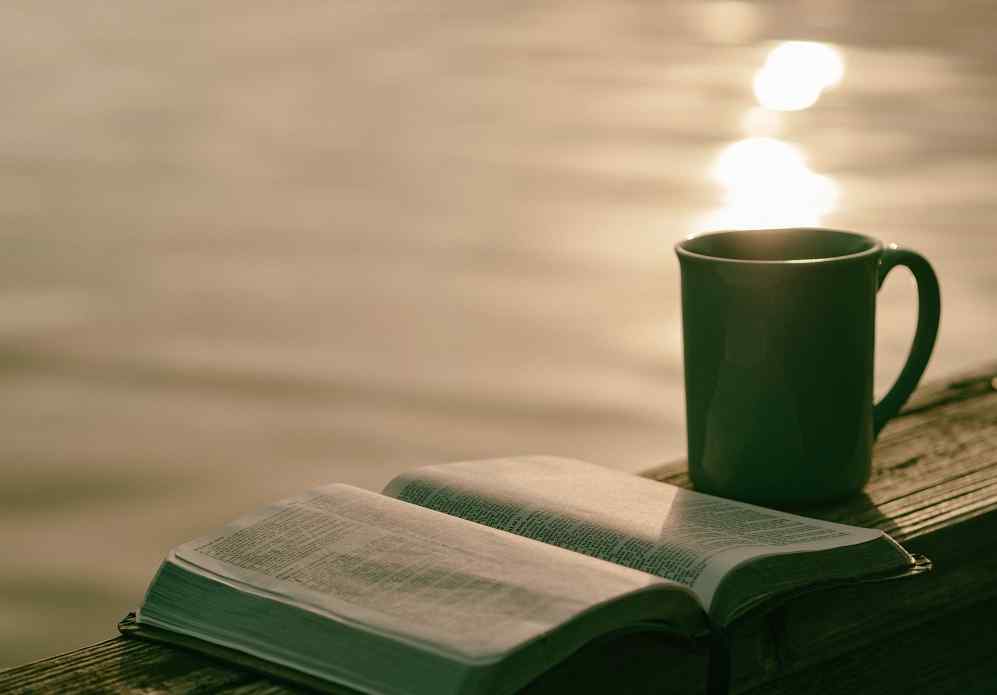 To send out information to potential supporters, you are going to need branded stationery with the personal information of your organization. Using church offering envelopes with your branding and clear imagery relating to your faith will make the link between your organization and faith clear from the start. Having your own design also makes you seem more professional, and encouraging people to think about the reason for their donation will make them feel even happier about doing so. That's why describing their donation as a special offering creates further positive associations with your organization from the very beginning.
2. Get the support you need.
If this is the first non-profit organization you've ever run, don't be afraid to look for support where you need it. This peer-to-peer fundraising module can teach you all you need to know for your first time raising money for an organization. There are thousands of non-profits across the United States, so there's no shame in needing a helping hand in order to get noticed. You can use this tool to create fundraising pages and upgrade both your online and physical messaging.
3. Have a clear mission statement.
As with any organization, you need to make sure you have a strong mission statement. Having a strong message that people can get behind will lead to long-term support, like volunteering or even a weekly offering. Make sure that it's clear in your mission statement how your faith links up with the work you do, so people can see how one informs the other. Your statement should be clear enough that you can describe what you do to someone else in one sentence and they understand it perfectly the first time. It doesn't need to cover all of the work you do, but it should focus on the driving message and passion behind your non-profit.
4. Link up with like-minded supporters
If you already know other people of your faith, then ask them if they might like to help out. The important thing to remember when bringing people into the structure of your organization is to find a wide variety of people. Try to recruit people of various ages, and from different neighborhoods and perspectives. Invite them to participate in a special occasion run by your organization and, to truly make an inclusive organization, try to include as many different viewpoints as possible in the planning of your nonprofit's events. In this case, too many cooks will certainly not spoil the broth.
5.Encourage community collaboration.
Being a faith-based organization means that you likely already know many people in your community who might want to help, because your shared faith means you will likely have shared values. Ask around and see if anyone else agrees with your mission statement. The more people you have to back your message, the wider your work can be spread and the more help you can give. This is where your strong messaging comes into play, both to draw people in and to keep the organization on track when more and more people join in. The strong mission statement you created earlier will help to keep your core values in mind even as the non-profit continues to grow.