Healthcare is one of those few areas where you are responsible for the health and well-being of the people. To fulfill such a big responsibility you must have highly qualified physicists, nurses, therapists, and other staff members in your health center.
It is not always easy to find out the desired talent for your center on your own. Hiring a healthcare staffing agency can help you in this situation and can support you find the top talent for your institution. The following are some of the benefits that a professional healthcare staffing agency can offer you: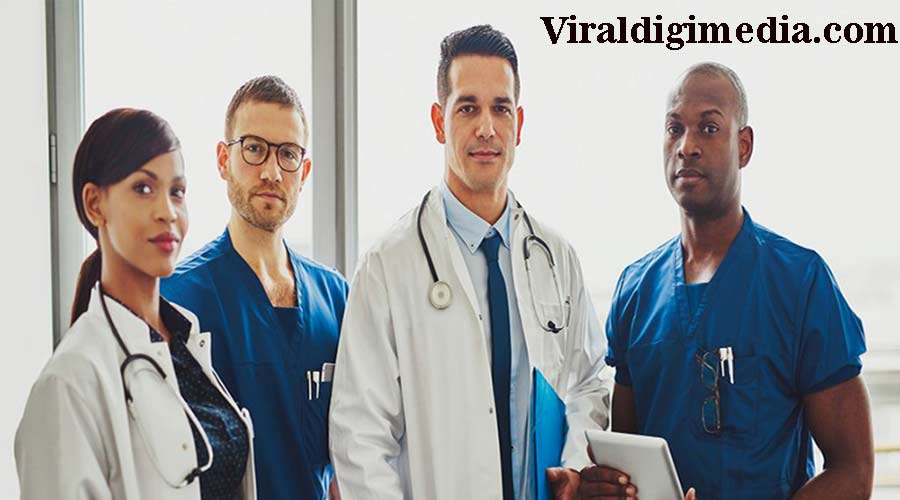 Skillful and Talented Workers
The healthcare staffing agency has a system through which they create a pool of talented candidates in the field of healthcare. This allows you to select the candidate from the top layer of the talent in the relevant field. You do not need to spend time filtering out under qualified candidates. So, this not only gets you the best talent but also saves valuable time and energy for you.
More Information
Hiring a worker on your own will allow you to have very limited information about the candidates. Candidates' resume is mostly the only resource that you rely on to know about the individual's credentials. However, the professional healthcare staffing agency gets detailed information about the candidate from various resources. This allows you to judge the candidate from various perspectives besides understanding the potential of the probable employee.
More Options
Many positions in a healthcare center may require knowledge of diversified subjects. When you try to hire a candidate for these positions on your own, you often don't get such candidates through your traditional hiring method. Hiring agencies cover a much wider spectrum as they have a bigger list of candidates having experience in multiple fields. So, you essentially work with more options and thus have more chances of finding just the perfect candidate for the specific position requiring knowledge of varied fields. The good news is that with the advancement in technology came the opportunity for online learning and skill improvement. Now medical professionals can get both certified and recertified online, without putting too much strain on their daily schedule.
Nursing Staff
Of late, there has been an increase in the number of patients in the country. Coupled with this, more nurses have retired from their job recently. For this reason, finding qualified nurses on your own will be rather difficult. Hiring agencies, due to their wider contacts can help arrange a well-qualified and experienced nurse for your clinic.
Final Words
You can definitely hire a healthcare employee for different positions in your institution on your own. However, engaging a healthcare staffing agency offers you many benefits in getting you the top talent without investing a lot of time and energy in the hiring process. You can invest your saved time in focusing on your core business activities.