With the high rise of competition in the business world today, marketing your business has remained among the few effective methods to help you stand out. However, the method that you use when marketing your business determines how much you will reach out to prospective customers and lure them to your business. The use of influencers is among the few effective marketing methods. Considering that influencer marketing involves the use of mouth marketing, it is then possible to reach out to more customers as compared to other marketing methods.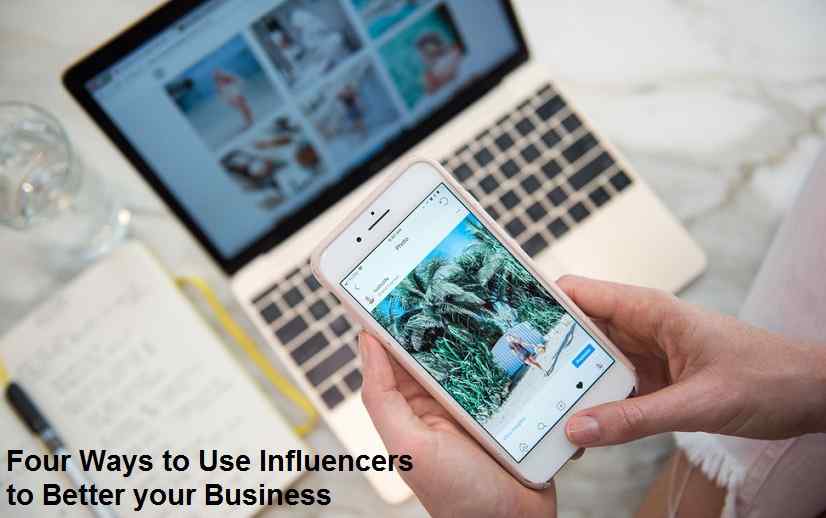 On the other hand, influencers have many people who read their content and believe in what they are saying. Therefore, by using influencers in the right way, it is possible to make your business profitable and sustainable. Below are some of the ways through which you can use them to help you uplift your business.
Work with the best influencer
After opting for influencers in your business, the next thing you do is determine the best influencer among the many available. With plenty of them in the market today, finding the best among them is not a piece of cake. However, you can do some research to give you an insight into some potential influencers to use in your business.
On the other hand, you can consult your potential customers and ask about their favorite social media platforms to get an insight into the influencer who will work for you on such a site. It is also paramount to look for an influencer who has a connection with the group of people that you are working with.
Explain to Them What You Expect from The Business
Though the influencer you are working with may have worked with other businesses before, they will need guidance on how to work on your business even now. For this reason, before the influencer you choose starts working, explain to them what you expect from them. Make sure that they have adequate knowledge about your business, not to mention the goals that the business is working towards achieving.
Moreover, explain to them your target audience and some of the possible platforms where they can get them. Working with a digital marketing and sales agency will help you know other critical details that your influencer needs to have before they start working.
Be Honest with Your Influencer
In some cases, an influencer works like a lawyer to your business since they help convince your customers why they need to work with you. For this reason, as the business owner, you need to be honest with the influencer about the services and products that you are offering. Remember that the influencer will not advertise something that later does not offer the qualities that they promise the customers, as this will harm not only your business but also their reputation. Therefore, make sure that you are honest in every detail that you give your influencer. In case you have something inferior, explain to them about it, and they will know how to tell it to the customers.
Work with an Influencer Who You Trust
As mentioned above, for an influencer to serve you effectively, you will need to give them enough information about your business. For this reason, before you share all the details about your business, make sure that you trust the person you are working with. Some of these influencers may not be working towards your best interest and, therefore, sharing with them all about your business will be like sharing your information with an enemy. Consult your digital marketing and sales agency for advice on how to know whether you can trust your influencer.
Adopting the influencer outreach marketing method is an easy way to give exposure to your business. By working with the influencer in the right way, it is possible to promote your business within a short time. Use the tips above to help you use your influencers to help pump up your business.