The Internet has changed the way we communicate with people. With people accessing digital mediums for most of their daily activities, it became crucial for marketers to harness this potential and that's when inbound marketing strategies were formulated.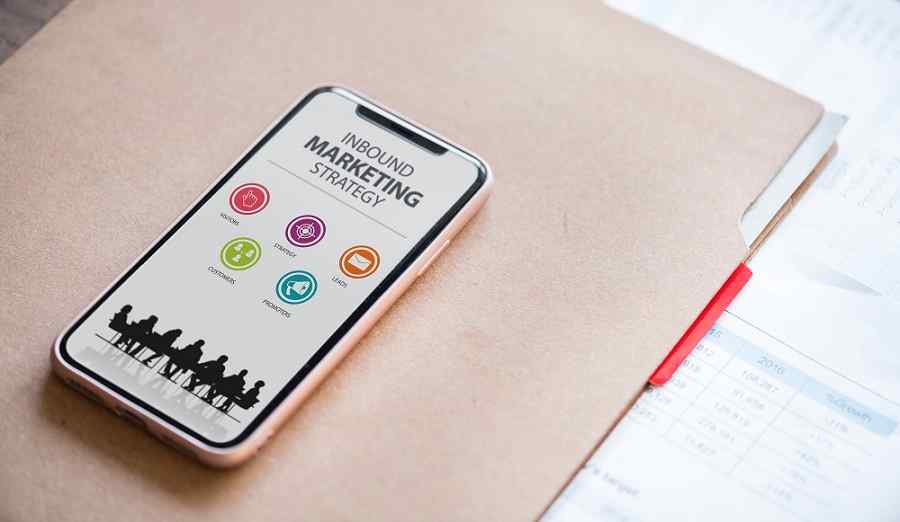 What is Inbound Marketing?
Inbound marketing can be defined as the activity to attract consumers to the products and services via content marketing, SEO, social media advertising and PPC ads. Inbound marketing is powerful because it has the ability to provide the consumer with the exact information they are asking for. It builds trust, authority and reputation around your brand.
What is Inbound Funnel?
The Inbound marketing funnel is a precisely laid down strategies to attract visitors, convert them into leads and nurture those leads into customers.  The funnel is typically divided into three parts: The Top of Funnel (ToFu), The Middle of Funnel (MoFu), and Bottom of Funnel (BoFu). Each stage is aligned with a suitable advertising medium and content to help the customer move ahead in their sales cycle.
This guide will help you understand the important aspects of Inbound strategy and create a comprehensive Inbound marketing plan.
Create Your Buyer Personas  
Buyer personas are the fictional representation of your target audience. They form the basis of every marketing activity. It involves getting to know them at a more human level. Understanding what triggers your customers and how they communicate will help you craft a strategy to solve your target audience's problems. Buyers in the stage of sales cycle have different priorities, demands and goals.  Taking some time to understand your buyer persona will help you narrow down your content marketing efforts.
Keyword Research
Once you finalize your buyer personas and understand what are their needs, you need to know how they search for information related to your product or service.
Keyword research helps you understand the competition in the market by location and estimate the cost of PPC advertising for that particular keyword. When creating a list of keywords choose your seed keyword and try to generate long tail keywords with medium to low competition.  Google's keyword planner and ubersuggest are best tools for keyword research and planning.
Through this research, you can create a list of keywords around which you create content for different stages in a buying cycle. Keyword-based content creation will ensure that you are attracting the right audience
Setting Your Inbound Goals
The first step in measuring the return on investment is to attribute some measurable goals to your inbound marketing efforts. You need to know exactly what you want to achieve and set up your marketing strategy to maximize the results. Your goals must be specific, timely, relevant and attainable.
To set up inbound goals first analyze your current website performance to attract visitors and accomplish goals. Some of the goals may include
Increasing website traffic by 10% in one month
Generating 25% more leads than last quarter
Increasing website conversion by 10% each month.
Creating a Content Strategy
As mentioned earlier, the customer journey is divided into three major parts ToFu, MoFu and BoFu.
ToFu: Typically searching for general or awareness level of the information.
MoFu: Consumers are in the decision-making stage and need specific information about the brand or product.
BoFu: Consumers at the bottom of the funnel are looking for the content which specifies the benefits of using the product/service.
The content at the top of the funnel should attract attention to your product and service and inform your audience that you exist.
The content in the middle of the funnel helps the consumer to strengthen the decision of buying your product. Branded webinars, case studies, FAQ blogs and brochures
The content at the bottom of the funnel should provide specific benefits of using your product? service and how it is different from other available options. It includes a live product demo, free trials, consultation etc.
You need to keep on experimenting with a different type of content and see what works best with your audience. You need to analyze whether the content you produce is enough to provide all the necessary information at each buying cycle.
Design a Relevant Landing Page
The number one reason for lead to stall is the lack of information. If your content has not answered all the necessary questions, the audience is less likely to move down the funnel.
The best way to provide information about your product/service is through social media marketing or email marketing. These campaigns give a nudge to consumers and help in brand recall.
The email you send serves as the top of the funnel content and should provide sufficient information for your audience to move down the funnel. Once your audience is in the middle of the funnel, you can use your well-crafted landing page to advertise your expertise. Once the audience moves down at the bottom of the funnel, they are considered as sales qualified.
Create an Audience Focused Blogging Strategy
Blogging is a great way to move customers through the sales funnel. You can map the entire customer journey through your content marketing efforts. It is the best way to drive relevant traffic to our website and convert the attention into leads and potential customers. Your blog should be niche and only address the concerns related to your business and service.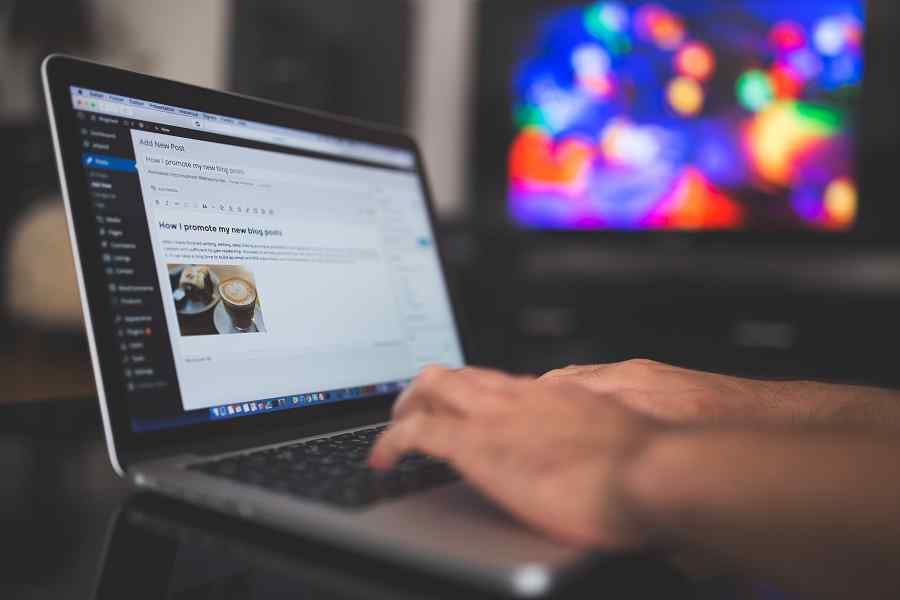 Choose Appropriate Inbound Platforms
While the major attention is paid in crafting a perfect inbound marketing plan, it is easier to overlook the platforms to publish your marketing efforts. Choose the platforms which are relevant to your business, also the technology which facilitates the lead generation must not be ignored.
You must be updated with all the necessary marketing tools and add them to your marketing mix.
Build a Strong Team
The most crucial and difficult part of implementing an inbound strategy is to build a strong robust team with a diverse skill set. Each stage demands a specific skill set and your team must be flexible enough to handle the execution. A well rounded inbound marketing team consists of people from different domains: Copywriters, content writers, web designers, developers, SEO experts, PPC experts & Project management.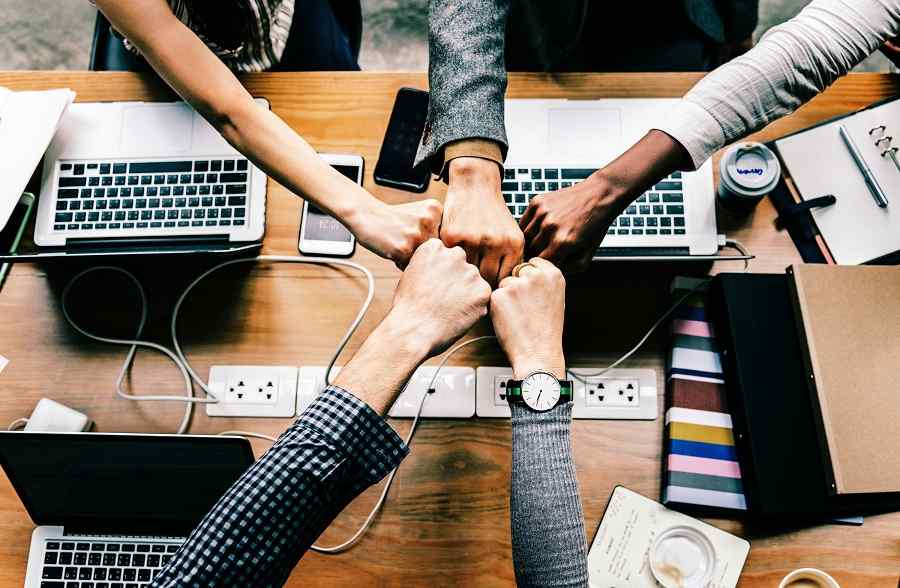 Conclusion
Switching your strategy from outbound marketing to Inbound marketing seems daunting but consider the return on investment, inbound is way ahead in the competition. The sooner you adapt to this methodology the better it is for your business. Inbound marketing is equipped in generating more sales qualified leads at a relatively lower cost.