If you are a parent who wants to send his child to a boarding school or yourself are a student who wants to get admission in a boarding school then you must this content a quick read it to get a clear picture about how life will be like in a boarding school.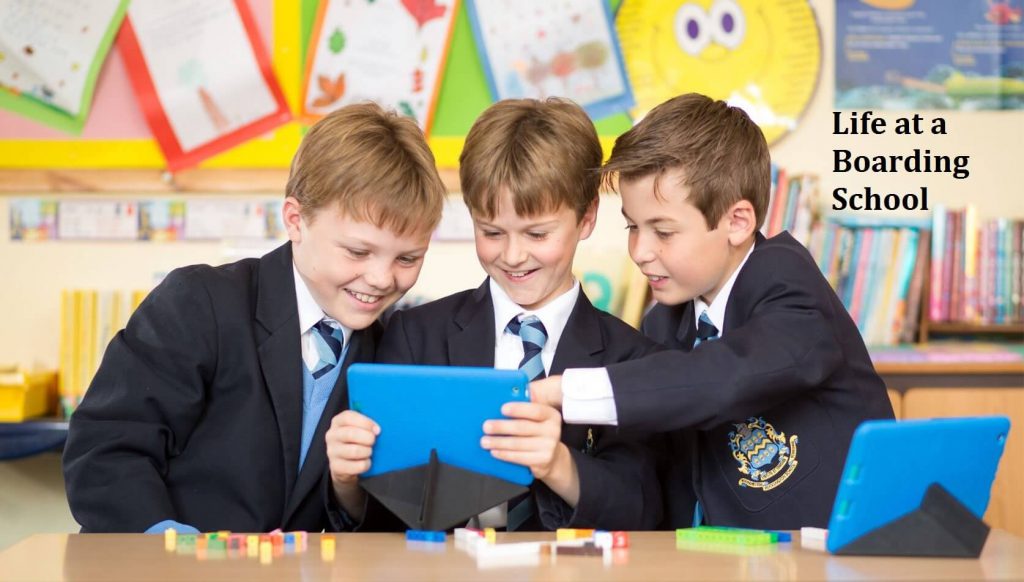 Using smartphones
There isn't any hard and fast rule to totally refrain yourself from using smartphones. Boarding schools will make you understand the difference between use and overuse. They will give you independence so that you use common sense and courtesy before using the technology. A study by Boarding School Review states that schools do not directly stop children from using mobile phones inside the school campus as this would limit them from learning new technologies and how to use them without misusing them.
Using tablets and laptops
Boarding schools govern the use of laptops and computer at the school. Policies are explained during the orientation.
This is for all the gerbil lovers
Only a selected few will allow you to take your adorable gerbils with you. So, if you have one and you think you cannot live without it then before taking admission in any institution ask the authorities if they allow gerbils in the campus.
Religious Holidays
Most schools will accommodate the reasonable requests to you will make to return to your place for religious observance as this is not something they will say no to.
Sleeping timings
Yes! You can and that will vary according to the grade you are in. Boarding schools are away from home, but they will make obedient to all their rules and regulations. You are expected to get back to your rooms by 8 p.m. and the light will be turned off at a certain time.
Off-Campus Outings
Yes, because children living in boarding school have very limited access to the outside world, so they are taken for outings on time to time basis and these are educational trips organize for students. Apart from educational trips schools also organize camping trips, summer camps, trips to nearby places and far off places (totally dependent upon the age and class grade).
Visiting home during weekends
Because in schools you are the responsibility of you're the school staff, therefore, they will only allow you to visit home when you get proper permission from your parents.
What happens if you fall sick?
Boarding schools give you a home away from home which means that you will good facilities, atleast the basic ones of all and apart from that there will be always someone who will take care of you. In case a child falls sick there are healthcare facilities inside the campus and doctors are available 24*7. In case the problem is serious then you will be immediately rushed to the nearest best hospital.
Dressing Code
Some schools do have a uniform and the others will provide you with the rules and regulations that they want you to follow by clearly explaining to you what you can wear and what you cannot.
Social Life
Boarding schools provide students with various activities from sports, extra-curricular, social activities, inter-school competitions,and everybody is made to participate in the activity of their liking so that it leads to their overall development and growth. Not just education is promoted but also extra-curricular activities are given importance. According to the ren
Getting to the airport to go home
Schools take the responsibility to contact the transportation services for taking the students to the airport, railroad station and the bus terminus whenever there are vacations or other long term breaks.
All the points that have been mentioned above are the general answers to the queries but for more detailed insight you need to choose one school that you are interested in and then go through their prospectus as that will give the detailed information of the rules, regulations, guidelines that are laid down by a school.