We are living in a technological era where we have witnessed and still be witnessing so many developments in every field. In every field we can see the deep influence of technology especially in the educational field we can see the deep influence of technology. It has changed the image and system of education everything has changed and everything brought the new concept of learning and teaching. In the past, we have been deeply depended by the textbooks and we depended on teachers for our learning's. But in this modern technological era teacher must play the role of the director who will guide us in using technology for a learning process. So we can say that technology has brought a revolution in the learning process and in the educational system completely. Technology has completely redesigned the pattern of education and it really helped to improve the academicals performance of the students.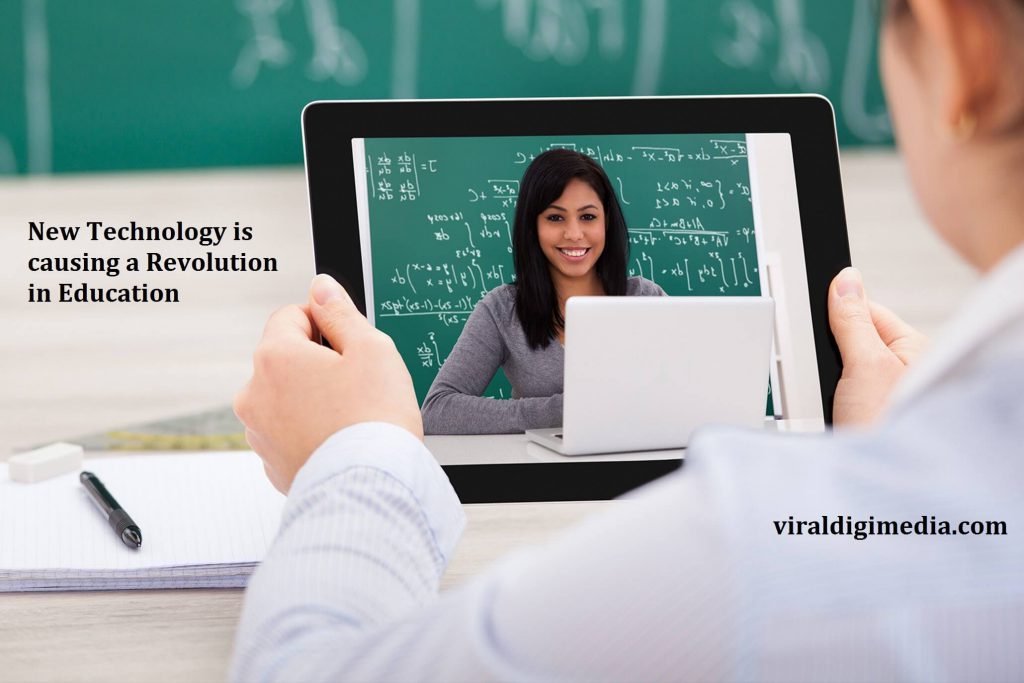 Made student independent
In the past students completely depended on the material and teachers. Educators are main source primary source of information. But now everything has changed. Teachers are merely instructors' and guider towards the learning path. Now, whenever students get a new idea and new class works students never get stressed because they independently use technology and they will collect the necessary information's. So we can say that technology has made the student independent in their learning process.
Also Read: Which is better? Traditional Course or an Online Classroom Course?
Online educational programs
In the past the learning process was limited in classrooms and there were educators to spread education in the classroom. But now the learning process has been taking place beyond the classroom limits we can say that beyond the limitation of boundaries. So many online educational programs and distance educational process has been developed. It is designed especially for those people who are not able to continue their education may be because of financial problems or any transportation problems. So in online learning, they will be able to educate them and earn at the same time. They can learn while going for a job. So with online education programs, we can spread education throughout the world. It is cheap in cost as compared to other college institutions.
Made classroom environment more interesting
As we know in the past educator's used classroom oriented teaching process. The teacher didn't give much importance to the student's participation. But now as technology has taken a very important role in the teaching and learning process. Teacher includes technological elements in their curriculum and plans new and fresh elements in their teaching which made the classroom more interesting and attractive.
        These are some effects of technology on education. We can say that technology has brought a new version of education which helped every student as well as teachers to produce quality teaching and learning. Now more than 80%of schools and colleges use technological devices in their classroom. It truly upgraded the nature of training quality of education. It will help each individual to be prepared for their future life.
Author Bio– My name is Thomas Brown. I have been in this profession of writing it has helped me allot. Thesis writing service helped me to improve my writing skills. It encouraged new writers to share their new ideas and new thoughts through their writing.