A Content Management System (CMS) is what most people use to create or modify existing digital content across a variety of platforms. Through using CMS, the world of content management has been made a whole lot easier in terms of user-friendliness and through the technological advancement of new features.
Today, it is still fairly common to update or modify existing content via a CMS on a laptop browser or desktop computer. With new advances, however, we now have the option of using CMS for mobile app developers have been able to integrate CMS technology to work efficiently with mobile apps, making updating content on-the-go much more accessible.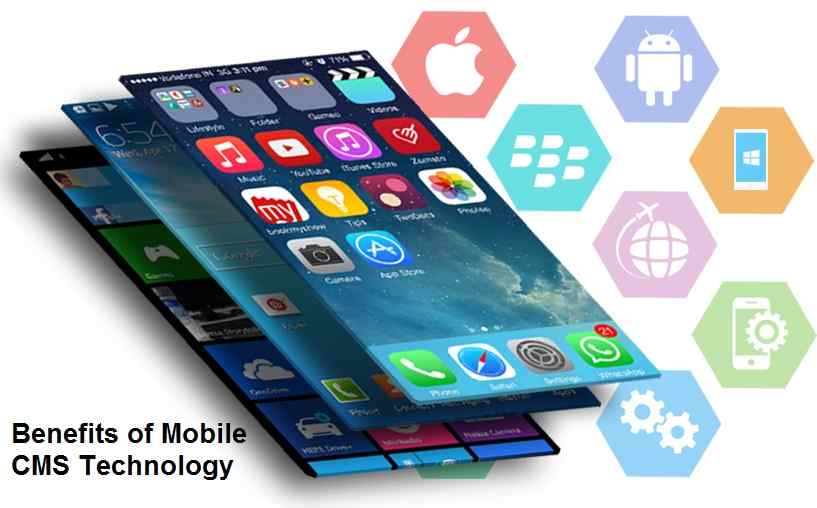 Here below is the nature of a CMS and how they can benefit entrepreneurs and both large and small businesses.
CMS
A Content Management System (CMS) typically has a universal structure that it operates using two significant components.
The Content Management Application (CMA) is the first, main part of the structure. This application includes the front-end interface which allows for a user to modify, add or remove the content in a streamlined, simple-to-understand fashion.
The other component is known as a Content Delivery Application (CDA), and this is used for content storage and site updates.
Though the independent features on each system will vary, each CMS generally has the following features incorporated:
Indexing Capabilities
Publishing Functions (via template or group of templates)
Format Management
Editing Functions
SEO tools
File Management
Audit Logs
Authenticated Admin Platforms
CMS functionality generally requires a bit of education or instruction on the system before the knowledge can be applied in a working environment. It is the same whether used on a laptop or a CMS for mobile app.
Mobile CMS Benefits
Today, entrepreneurs, small businesses and large corporations thrive on a fast turnaround. Correspondingly, any business owner or CEO needs to have technology which makes running a company feel simplified.
Mobile CMS apps keep you from having to run back to the office to update your app or modify the content on your site.
Maybe you have a new product or need to update pricing on existing products. Perhaps you decide that you no longer want to offer a particular service and need to remove it from your site quickly. In the past, you'd have to email your content team or the webmaster in charge of the site and tell them precisely what you need to be done. It all takes time. And in the world of business, time is money.
CMS mobile capabilities give business owners and professionals freedom and agility, enabling them to keep their focus on work, while quickly updating their sites.
Considering Mobile CMS for Business Affairs
The consumer market, no matter the industry you're working in, is always shifting and changing at a rapid pace. With the dynamic marketplace ever-evolving, you need to keep the pace and utilize technology that puts you in front of the race, not behind.
As mobile technology advances with leaps and bounds, mobile CMS technology will evolve alongside it. Utilizing these tools gives you an edge when you need to perform unexpected updates from the road, or if you and your team need to add new, relevant content.
Mobile CMS technology is here to stay and is beginning to become the preferred platform when running a business.