No matter what kind of business you are running, some mistakes tend to occur whether you like it or not. It is just a natural thing, and it all comes down to how much you are willing to work in order to avoid it.
Print on demand and eCommerce industry as a whole continues to gain more and more momentum with each passing year. If you have a print on demand or a similar kind of project, you will definitely want to continue reading and find out what can be done to improve your current status.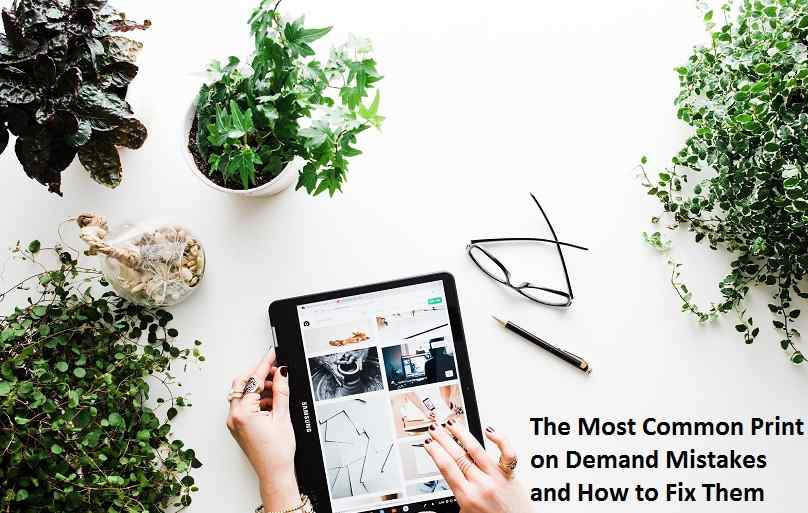 Not Picking the Right Platform
A good platform can make or break a business, especially since this is about selling on the internet. Having someone to develop a website from scratch or doing it yourself is not always the right option.
You can eliminate so many problems with Printify as quite a few people believe it to be the best platform for print on demand. Why bother yourself with various issues when you can simply focus on matters like marketing and see your profits go faster?
Expectations
Setting yourself for failure is quite easy if you have big expectations. Lots of individuals see a successful store or two and believe that they will be able to achieve the same result in a matter of weeks.
But as soon as the reality hits, they start to realize how wrong they were and the motivation that was there before suddenly evaporates.
Immediate success does not happen unless you end in an extremely lucky situation. Thus, it is important to take things from the very bottom and work hard towards reaching the ultimate goal. Make it a habit, and once you find your rhythm, things will start to turn in your favor.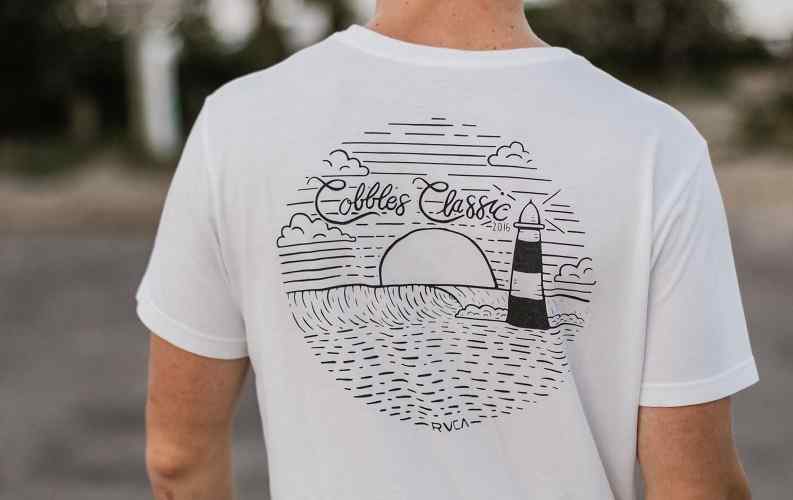 Generic Designs and Quality
You may make some money at first, but if all you offer are generic designs, do not expect to go too far. The same point applies to product quality. If you are offering mediocre stuff, making sales will be difficult not just because there are already hundreds of stores doing the same thing, but also because people are looking to spend more but make sure that they get something that lasts for a long time.
Trying to Compete with Powerhouses
Certain companies give you no chance no matter how much you may want to put up a fight against them. Instead of looking to take on the powerhouses of the industry, stick to your own business and look for ways to stand out from others.
Only T-Shirts
Once you start to see that business is stagnating, it could be that exclusively selling t-shirts is one of the reasons for that. You should look to expand the list of available merchandise and include hoodies, phone cases, mousepads, calendars, keychains, etc.
It will bring customers who want something other than a t-shirt to be custom made. And since you have an already established store, it will be much easier to make sales than starting from scratch.
Leveraging Social Media
There are millions of active users on platforms like Facebook and Instagram. If you are not making money from that, you are certainly doing something wrong.
Building an effective campaign is certainly not something anybody is capable of doing, so if you are struggling in this department, look to hire a freelancer who can solve all your problems.
Lack of Research 
Market research is a good rule of thumb to follow. If you jump right in without properly finding out whether you are not going to be in way over your head, do not expect to make a decent income, especially in the long run.
Investing in Ads
There will be a need to invest in marketing, ads included, but if your store is not yet ready to go, do not waste your money and start promoting it when things are not in place.
Organic Traffic 
You have to put more effort to bring organic traffic. Optimizing a website is hard, but the benefits are undoubtedly there. Once again, if you have no experience with proper meta titles, descriptions, etc., hire a freelancer that specializes in search engine optimization.
Writing a Blog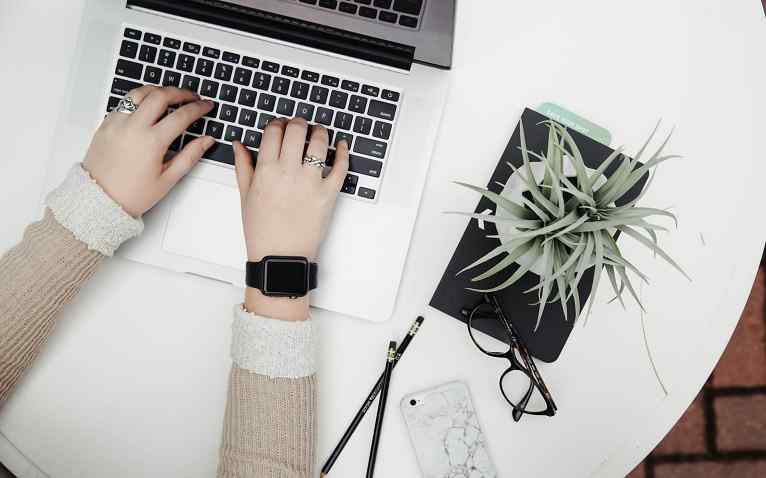 A blog is what most people on the internet expect to find regardless of what kind of a website it is. And it is not just about meeting their expectations. A blog with enough great content will do wonders for your SEO and establish you as an authority, so long as you write good articles.
Doing Everything Alone 
Social media, SEO, designing, writing a blog, and everything else should not be something a person ought to carry out alone. If you feel like there is not enough time to do everything, hire a pair of helping hands.