Being the largest country in Oceania, Australia boasts of diverse scenic landscapes, abundant wildlife, unique water forms, and architectural marvels. It ranks high, not only in terms of quality of life, but even in health, education, and other aspects that make a nation "liveable."
Apart from being an ideal place to live in, Australia is also an excellent place for business-minded individuals. With its stable economy, strong ties with other corporate-friendly countries, talented workforce, and residents who are willing to spend, any venture has a good chance of thriving in the Land Down Under.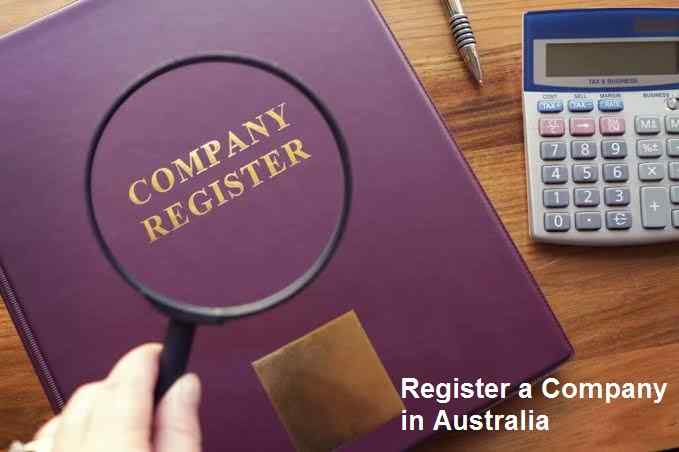 If you're planning to join the elite group of many successful Australian entrepreneurs, here are important things you should know before you register a company in Australia:
Things to Prepare Before Registration
Before you file your application, make sure to think about the following ahead of time:
If you're a proprietary company, you need to decide whether you intend your business to be limited or unlimited. Limited by shares means every shareholder's liability is limited to the number of shares paid. Unlimited with a share capital, on the other hand, means that every shareholder's personal liability has no limits.
The government provides a basic set of rules, known as replaceable rules, on how you should operate your company as stipulated in the Corporations Act 2001. You can either use these replaceable rules as is or you can come up with your own governing rules, which will be known as your constitution.
Before you register your company, you should decide what governing rules you will use in your operation. Should you choose to adopt a constitution, you may seek legal counsel for guidance.
You should also have a ready company name before you apply to register the company. Make sure that the name you choose is still unused by checking it on the "Check Name Availability" feature by the Australian Securities and Investments Commission.
Registered Business and Principal Addresses
You also need to have a registered business address and a principal business address. The former is where all your communications and other notices will be mailed, while your primary address is the place where you will operate or conduct your business.
If you're not an occupant of your registered business address, you should acquire written consent from the occupants that you're allowed to use it to receive your business communications. Make sure to keep this written consent on file.
Process of Registering Your Company
There are two ways through which you can register your company in Australia. One, you can use the government's Business Registration Service (BRS). BRS allows you to not only register your company but carry out your other tax and business-related registrations online as well.
Another option for registering your company is by seeking the assistance of a private service provider (PSP). While PSPs will charge a certain fee, these agencies may offer other forms of support such as business name checks, among others.
Cost of Registration
The cost of company registration depends on the type of business. The fee could range from $408 to $495.
Starting a business requires patience, commitment, and proper preparation. Make sure to learn and educate yourself all you can about your venture and market before you register a company in Australia. Take note of the discussion above and make the right decisions so that you can begin your business journey in the right way.