The size of the smart watch market must be measured and analyzed considering that we are talking about the next evolutionary phase of cellular communication. Not only that, this device has great potential with the expansion of the IoT initiative.
The benefits of controlling user health data, for example, involve a large market. Not only because of the desire of consumers to maintain health but with the increasing possibilities arising from the evolution of technology, allows new types of tests.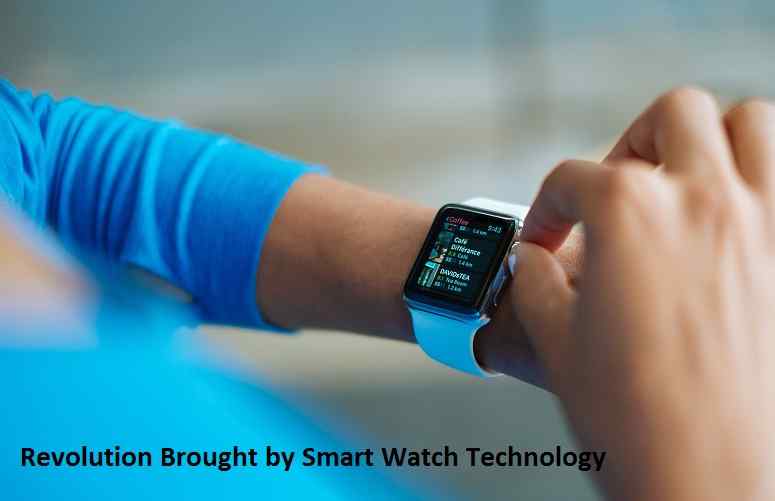 But these are only two reasons for considering the best watches in digital transformation. Now let's look at other reasons, and especially the numbers in this niche.
BOOM in the smartwatch market
Before entering into industry numbers, it is worth mentioning that we are talking about products that are introduced to the market. This supports high growth rates and justifies total sales that are less expressive – if we compare the results with smartphones, for example.
In 2014, this sector sold 5 million units and almost quadrupled the following year (19 million). The same source still reports that 38 million devices were sold in 2016 and 75 million last year.
According to Forbes, Forrester analysts said sales of handheld products were led by smart watches, with market shares ranging from 21% to 51%.
The main reasons given for growth are:
– incorporation of health and fitness technology in this device;
– price reduction;
– and consumers' desire for comfort – 35% of US adults use handheld devices to simplify their lives.
Most sales are smart watches of this type of extension, that is, they act as trigger devices for other equipment – such as smartphones – where processing takes place.
Sales figures show that wearable products (called wearable technology, which is a device used as clothing), grew by 10.3% per year.
Perhaps this surprising increase is related to the fact that a large part of the growth is due to an increase in the number of models aimed at certain market segments.
This includes sports and outdoor enthusiasts and, of course, the most tech-savvy. The gradual collapse in prices is also a determining factor, as is the case with all new mass-market technologies.
In this respect, the slow warming of consumers and corporate users, which can already be noted, seems to indicate that the product is heading towards a maturity status in its life cycle.
Also Read: How Technology has Changed Fashion and Consumption
Absolute leaders
Google develops innovations to drive the use of Android Wear, which is the version of the Android operating system for smartwatches. It is used by watchmakers and fashion brands, who can make a difference in developing features to enhance the user experience.
If it succeeds, Google can totally change the scenario that, without this change of direction, actually tends to be led by Apple. One possible ally is Samsung, which has a comprehensive distribution network, making it easy to scale the product globally.
Considering that the two companies take different positions, both in relation to the market and the innovation model, it is expected that they replicate the strategies used for other equipment. After all, the value that the public confers on the Apple brand leaves little alternative to the competition.