The growing demand for electricity and the worsening environmental problems due to climate change requires the efficient operation of power-producing facilities to produce more energy and reduce emissions. To maintain the optimal functioning of power plants, managers should use tools like a Data historian system to analyze operational data.
As per the reports of the U.S. Energy Information Administration (EIA), the country produced a record of 4,178 million megawatt-hours (MWh) of electricity in 2018 due to high demand from residential and commercial consumers. The agency projects a continuous increase in electricity consumption until 2050 due to the growing population and expanding commercial floor spaces. To meet the demand, there is a need to construct new power facilities that will use power generation equipment which will increase the efficiency of the new facilities as well as add to the existing ones.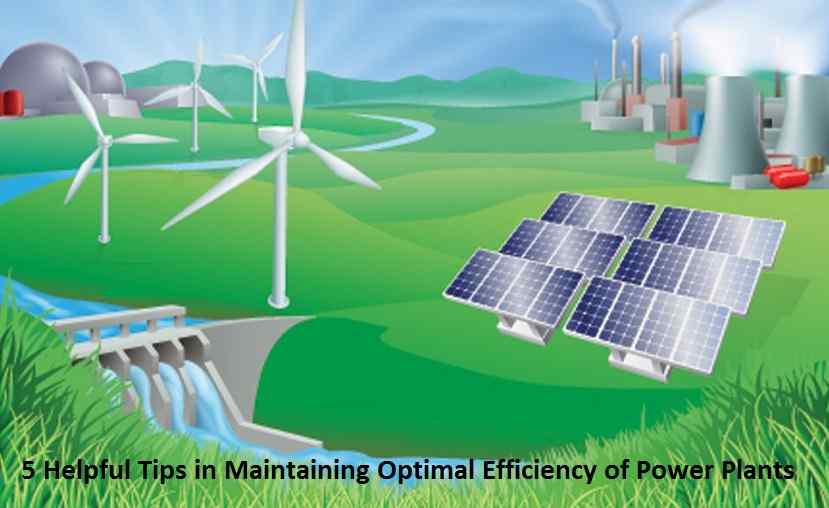 Data Historian System: What Are its Benefits?
A Data historian system, which is also called an operational historian and process historian, is a computer program for recording and retrieving process and production data through time. The software usually displays time-series information as tabular data over a specific time range. Here are some benefits of the system:
Collects data from different sources or equipment into a common platform for evaluation
Allows correlation of data over time
Ability to monitor the entire operation for optimal operational efficiency and safety
Integrates real-time operational data with business and financial systems
Maintains the quality and availability of supply through proper monitoring of vendors
Keeps a 'BlackBox recorder' functionality for recording vital information that can be retrieved during an incident
Provides data for continuous improvement programs
How to Maintain the Efficient Operations of Power Facilities
Power plant managers should adopt strategies and best practices to optimize their plants' capacity. These approaches should include efficient monitoring and control practices to boost production and reduce environmental impacts. Here are some helpful tips for maximizing plant operations:
Correct data measurement – Collecting accurate data is essential in maintaining the optimal capacity of a plant. To achieve this, managers should invest in new technologies like the operational data historian system to gather and analyze operational data.
Regular employee training – Conducting periodic training of workers is vital in maintaining smooth day-to-day plant activities. Managers should ensure that employees should be trained in different areas of operation to improve safety and productivity.
Invest in new technologies – By installing new appropriate technology like the Internet of Things (IoT) in their facilities, plant operators can effectively monitor and maintain the operation of various machines and equipment. Proper monitoring allows for timely maintenance scheduling.
Proper fuel and water management – Managers should instruct their operators to monitor water and fuel supply regularly to avoid possible interruption. For safety reasons, water supply should be treated appropriately to help reduce contaminants and corrosion of equipment.
Focus on safety – Plant operators are facing various hazards in their job. It is, therefore, imperative for managers to continually remind them to practice safety first to avoid any fatal incident. Operators should also undergo regular safety seminars and training to update them on the best practices in the industry.
The demand for appropriate operational performance management of power facilities is more important than ever due to environmental concerns. By improving operational efficiency and regular maintenance, plant managers can increase power production and maintain plant safety.