One premier online career site ranked events planning as one of the most stressful jobs in the world, year after year. This result is not surprising given how event planners are primarily in charge of every little detail needed to organize a successful event.
They need to organize the schedule, invite guests, encourage participants, manage people, and be on top of everything. The saddest part is that their heads are on the chopping block if the occasion fails to impress, but they are unrecognized if the event grabs the headlines.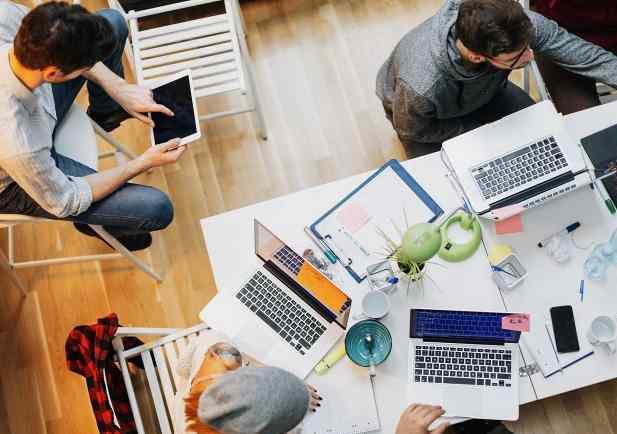 If you are an event coordinator looking for ways to cope with the demands and challenges of the job and ease the burden more effectively, you should try using event organizing software. This solution offers the following features that can assist you in managing the various aspects of your work:
Online Registration
One of the most useful features of event management solution is online event registration, wherein the participants themselves are in charge of keying-in their details to sign-up for an event. As such, you and your team will save a lot of time on administrative tasks. Imagine using the time you usually devote to entering participant names and details on your database to more urgent and necessary tasks that need your attention.
An online registration feature also allows you to conveniently monitor and keep track of all participants, especially if you are managing multiple events at the same time. Using this solution can make conferences and conventions that require multi-session registration more convenient for organizers and planners like you.
Online Ticket Selling
Gone are the days when people had to endure long queues to buy a ticket. Many businesses make use of e-ticketing techniques to boost efficiency, sales, and customer satisfaction, so why wouldn't you do the same?
Fortunately, you do not need a separate ticketing application to sell tickets online since reputable event management solutions already offer this functionality. This feature allows you to monitor sales, modify ticket prices, and manage numerous attendees for multiple events more easily. You can also sort those who bought tickets according to location, ages, and many other categories that can help you better plan and organize the event.
Event Scheduler
A reliable event management software also has an event scheduler functionality to help you manage the schedule and logistics of the various activities included in the event. This feature is particularly helpful in addressing the scheduling conflicts and managing recurring activities with similar logistical requirements. By using an event scheduler, you no longer need to maintain and update numerous calendars to stay on track.
Receiving Feedback
Receiving feedback on the various aspects of the events you organized is another helpful feature of an event planning solution. You cannot grow your career as an event coordinator if you fail to gather feedback from participants after every event.
Knowing what the audience liked and did not like in the event you organized is critical in helping you to improve succeeding events, especially if you tend to hold the same affair regularly. Getting feedback is also an effective way of gauging your performance so that you can further build on your strengths and work on your weaknesses.
The items described above are just some of the many benefits of an event organizing software that will not only help you relieve stress but can make your job more satisfying and enjoyable as well. Given the numerous event management solutions available today, make sure that the software you use will include these remarkable solutions, at the very least.