If you are a senior, you have probably already heard about AARP final expense insurance. In case you have not, don't worry. You are reading the right article.
Statistics reveal that roughly 70% of senior citizens in the USA have purchased it. As the news of how costly funerals are is spreading, more aged people are opting for it.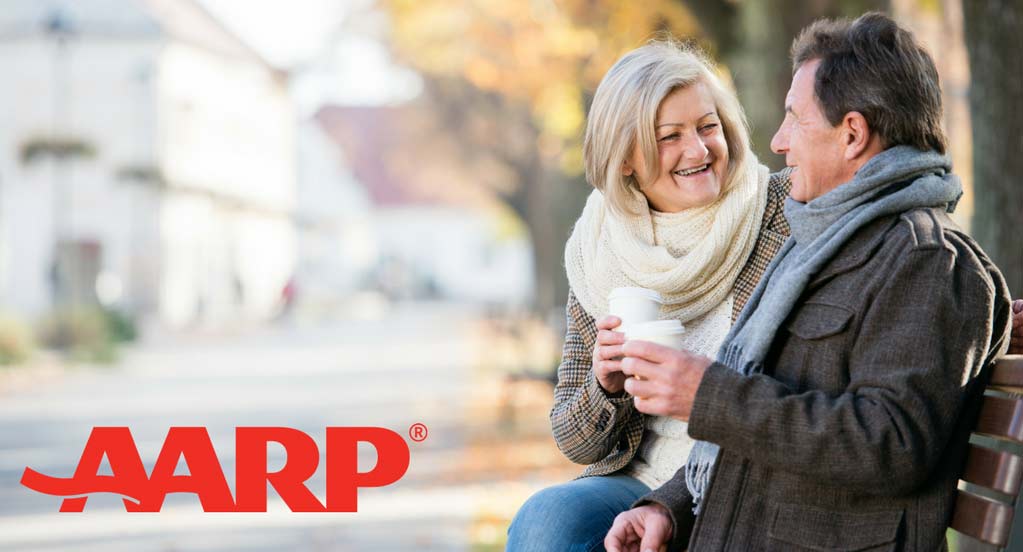 Death is a topic that many prefer to avoid, but we will all go through it at some point in our lives. The sooner you as a senior can plan for it, the faster you can help your loved ones be at ease even when you are gone.
What is AARP Final Expense Insurance?
Also referred to as burial insurance policy, the American Association of Retired Persons, or AARP Final Expense Insurance is a type of insurance that caters to all burial expenses when a senior citizen dies.
To benefit from it, you must be between 50-80 years and join the AARP, a non-profit organization, by paying an annual membership fee of $16.
Currently, the organization has more than 37 million members and offers aged individuals the final expense insurance policy provided by the New York Life Insurance.
AARP's life insurance program provides coverage to aged people who would have difficulty getting insurance somewhere else. It also caters to old citizens with pre-existing medical conditions.
Benefits of Selecting AARP Life Insurance
It offers an additional advantage for accidental death
It covers both your burial and funeral expenses
It has flexible coverage plans that begin from $3,000 and go up to $50,000
You do not need to undergo any medical examinations to qualify for it
Premiums will remain the same due to health
It enables you to purchase whole life purchases for your kids
How Can You Purchase AARP Final Expense Insurance?
After becoming an AARP member, you have to call them at 866-238-6135 to learn more about the insurance. If you are an AARP member already, you can receive a quote and sign up for a policy on the organization's website.
Visit the AARP New York Life website and click on 'Get a quote.' There, you will see several insurance coverage alternatives: Whole life insurance for children, whole life insurance, guaranteed acceptance whole life insurance, and term life insurance.
You will then have to offer your contact details, a series of private information, and your preferred coverage amount. Once you have provided them, you will click 'Get instant quote and apply' to receive your quote.
Is AARP Final Expense Insurance Problem-Free?
Not all. It does have its share of drawbacks, such as you cannot benefit from it unless you are a member. It may seem insignificant, but most people find this requirement restrictive.
Also, you cannot qualify for it if you are in good health. Your only alternative will be to seek burial insurance policies elsewhere.
Most insurance cover alternatives end when you turn 80, which makes it a not-so-perfect option if you seek a one-time insurance policy.
Finally, if you are looking for high life insurance coverage, AARP final expense insurance coverage may not be the right fit- especially if you have a large family. They provide a maximum of $50,000 for whole life and a maximum of $100,000 for term life.