A blog is a great way to increase the value of your website. It allows you to connect with your visitors and provide them useful information. It also helps to establish you as an authority in your chosen area, which can inspire people to trust you more and become loyal to you.
The trouble with a blog is that it takes a lot of work. You have to make sure that you post often. If you fail to do so, people will stop visiting. You also need to make sure that it is search engine friendly so that it helps with your page rankings. In short, it can be a huge time commitment.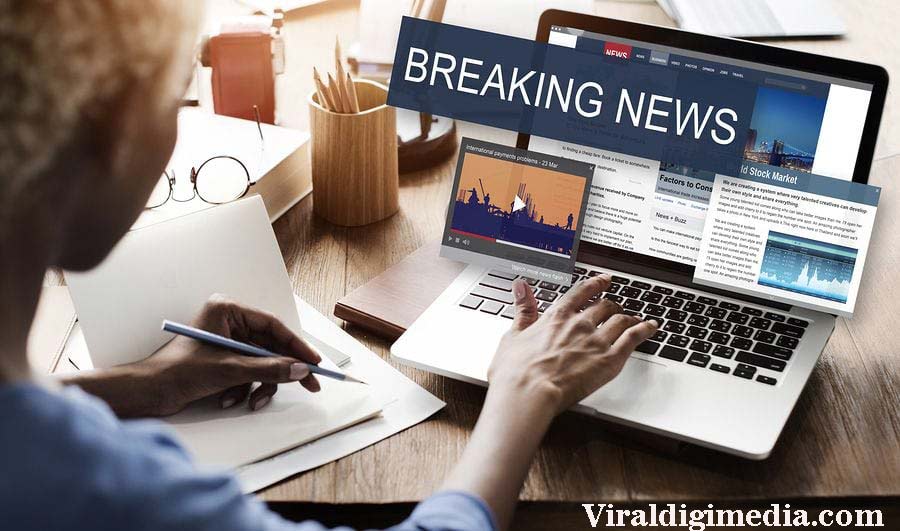 A lot of business owners enjoy the perks of a blog but they simply do not have the time to spend building and maintaining one. If you fit into this category, then you don't have to give up on having a blog. You can hire a blog writer to handle it for you.
What They Do
Search Engine Journal explains that when people read a blog, they want it to have fresh content often. There is a direct link between the frequency of blogs and the number of visitors. If you blog often, you will get more people coming to read your content.
A blog writer will be able to supply you with fresh blogs consistently. You simply place your order for how often you want them, and the writer will supply you with content.
The writer will also ensure the content is of high quality. Quality is important for a few reasons. First, readers won't waste their time on a blog that is nonsense or not well written. They want it to be free of errors and provide them with useful information.
Second, search engines are becoming smarter and know what bad content looks like. If you have low-quality content, it will negatively impact your search engine rankings. However, if you have high-quality content, then it can boost your rankings.
Lastly, good content makes you stand out. It can differentiate your business from your competitors. You can work with your writer to create a unique voice or angle that helps showcase you as an expert. It will increase the visibility of your blog because people will be talking about you.
How They Do It
When you first start looking for blog writers for hire, you will need to have a general idea of what you want. You might want to choose some keywords to target and have some topic ideas in mind. If you want a specific voice, you should determine that. The more information you can provide, the better the writer will be able to produce the exact content you want.
Once you give the writer your order, he or she will start to research and create. The writer will note any guidelines and also apply basic SEO principles. SEO or search engine optimization will help your website with its search engine rankings and is a valuable part of creating a blog.
Because a blog writer can focus on writing the blog, he or she can dedicate the time needed to ensure it is valuable to the reader and contains information that is in-demand. The writer will customize it to your niche as well based on the instructions you provided. If needed, he or she will create a unique spin on the topic that will help you to draw attention away from competitors.
Your writer will deliver an edited and polished blog on or before the deadline you gave. The blog will be free of plagiarism and other issues that could hurt your search engine rankings or make it less valuable to readers.
If you set up reoccurring blogs, the writer will continue to deliver blogs according to your agreement. This frees you up to manage your business and focus on it while also getting regular blog content.
Presenting Your Blog
Having a business blog makes a nice impression on visitors to your website. It offers them a chance to get more value from your services and encourages them to spend more time on your site. It allows you to connect with them as well. Every business should have a blog, and if you don't have time to handle it on your own, then you should consider hiring a blog writer to do it for you.