Cosmetic packaging is often used to deliver lotions, skin-care products, oils, creams and other types of cosmetic products to buyers. It is up to the manufacturer to decide on what packaging solution is most appropriate for a given product. There are numerous options available and each has its perks and potential disadvantages. Let us dive into some cosmetic packaging solutions and evaluate their success.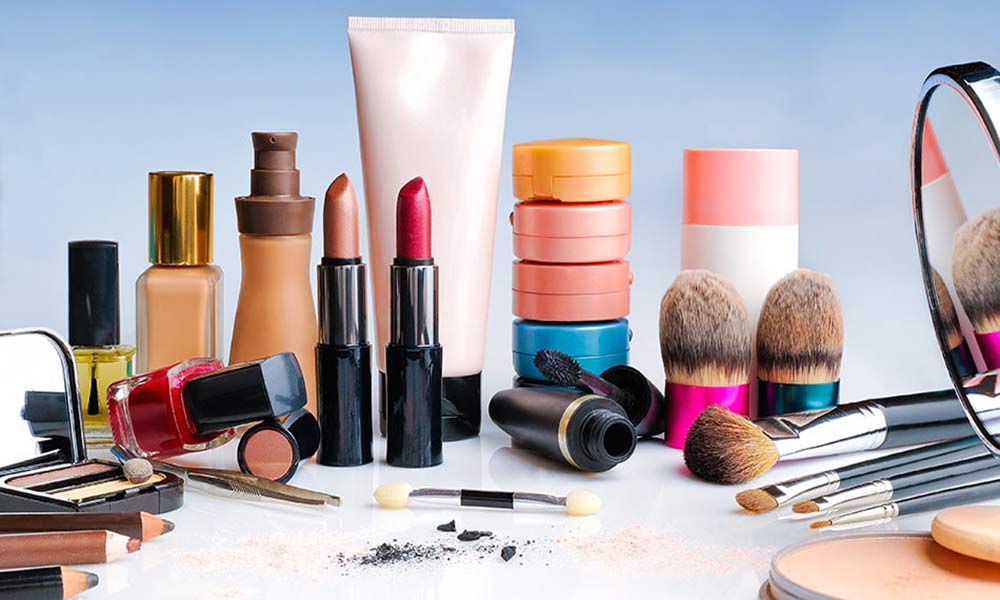 When a company has spent months designing its new cosmetic product, the issue of the correct packaging remains. Do they use glass or acrylic jars? Do they use metal containers or plastic bottles? A good motion to follow is to examine your target marget. Who are you going to sell your products to? If you want to sell a premium cosmetic product, then go with premium materials and do not try to cut down too much on the costs with cheap packaging. It might diminish the overall success of the new product. For premium lotions, creams and oils, a glass jar is a good choice. However, take into consideration that glass is fragile and extra care must be taken with transportation.
In the recent years, acrylic has come up as a suitable alternative for glass. it is cheaper and more durable but it does not have exactly the same feel and look as glass. If you wish to cut custs on packaging, then acrylic is a good choice instead of glass. When packaging more average products, plastic containers are the most cost-effective and durable solution. A lot of creams, shampoos, skin-care products come in plastic bottles and tubes. Plastic is good because it is very durable and still easy to work with when it comes to design. Implementing fancy graphics on glass is harder.
Follow your target market
The choice of cosmetic packaging is a matter of your goals and the circumstances of the company. If you want to sell premium products, you might go with glass or acrylic. If you wish to sell average products in big quantities, then plastic or acrylic is a good choice. Determine your target market and choose accordingly.
Follow – https://viraldigimedia.com for More Updates