The forex trading signal providers are the broadcast pages that can take your currency trading aspiration to a new level. Here you will get practical trading suggestions that seamlessly copy from the telegram to the trading pages. It will suggest which outlines you need to sell, buy, and exit, or entry orders and at which price. And the amazing fact about these trading signal providers is that you will not have to undergo a single toil of analysis; they will take care of everything. However, even though you can easily find numerous forex signal providers online, those available mainly in the telegram are more reliable, secure, efficient, and you can access them free of cost. Hence, to help you know which is the best forex signal provider in telegram. In this article, we will discuss the best forex signals and binomo reviews.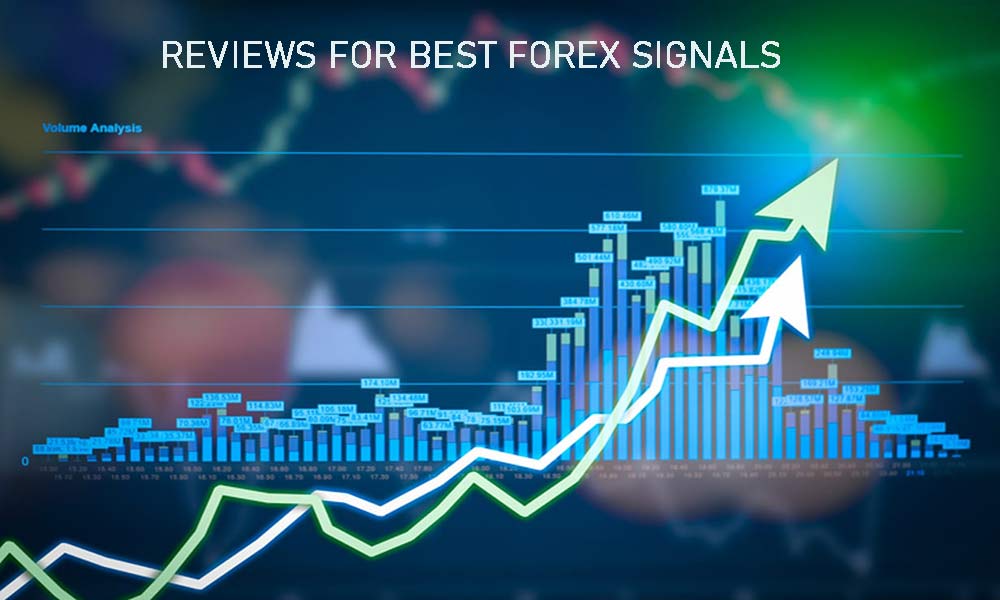 FXPremiere.com
This is the best forex signal provider in telegram. It comprises two types of telegram channels, one is available for free, and the other is available on a paid basis that is the VIP channel. In the free channel of FXPremiere.com, users can get one signal per day along with some trading strategies.
 But in the case of the VIP channel, the users can access up to a total number of 15 signals in a day that comprises a 70% success rate, which comes from more than 50% of trustworthy sources. The membership price for the VIP channel starts at $37 per month and can vary up to $500 per month for lifetime access.
Pros
Get accurate signals in the VIP 

Signals are from the trustworthy sources
Cons
Get only one signal per day in the free channel

Too much advertisement in free channels
ForexSignals.io
If you were looking for a forex group that is lucrative as well as reliable, then you can also prefer to choose ForexSignals.io. It is a sophisticated and one-of-a-kind forex signal provider in the telegram. Similarly, it also comprises a free channel and a paid channel. In the free channel, users can get simple trading tips of different currency pairs, which users can consider while trading. Users can also get a trading report of the few signals offered that week in the VIP group.
In contrast to the free channel, users will get professional signals daily along with the complex market reports in the paid channel. The cost of the paid channel starts from euro 79 per month and euro 499 for lifetime access.
Pros
Free channels tend to be informative for the beginner trader

For traders who look for high-quality signals, the VIP channels is a suitable choice for them
Cons
Free media tend to be a gateway for the VIP channel

The free channel will not provide you with free and high-quality signals
Free Signals Pro
Free Signals Pro had consistently ranked among the top in the best forex signals binomo reviews. Here users can get forex signals free of cost daily, and using these signals, users can make money every day. Unlike the other forex signal channels, it does not comprise two tracks, one paid and accessible; it has only one channel and is available for all at free of cost. The Free Signals Pro primarily focuses only on trading reports and forex signals. And thus, the best of this channel is that you will not be getting annoying messages to join the paid version of the channel. It is a suitable choice for all beginner traders as they can quickly identify the trading opportunities with this channel and get a practical guide about trading.
Pros
It can be accessed free of cost

Suitable for beginner traders
Cons
Only send one signal per day
Apex Bull
Another efficient choice for beginner traders looking for a reliable forex trading signal channel is this Apex Bull. Here users will get nearly three to four forex signals per day, which will be very accurate. Furthermore, Apex Bull also keeps its users informed about the changes in prices of different currencies by regularly sending forex-related news to the users.
Pros
Professional team of Apex Bull has 10 years of working experience in the Wall street

Keep its members informed about the changes in prices of currencies
Cons
Some days, it does not send signals, but only trading tips to its users
Thus, we have discussed some of the best forex signals binomo reviews above. If you are new to trading, you can prefer to use any of the above-discussed channels and good money from forex trading and get trading tips and the latest information about price changes from these forex signals telegram channels. 
Follow – https://viraldigimedia.com for More Updates