Top of the funnel traffic generally refers to the very first stage of a buyer's journey. It is the major part of the process where advertisers will spread brand awareness related to their services or products in order to generate leads that will eventually transform into clients. We have put together 5 effective ways that will help you to improve your top of the funnel traffic.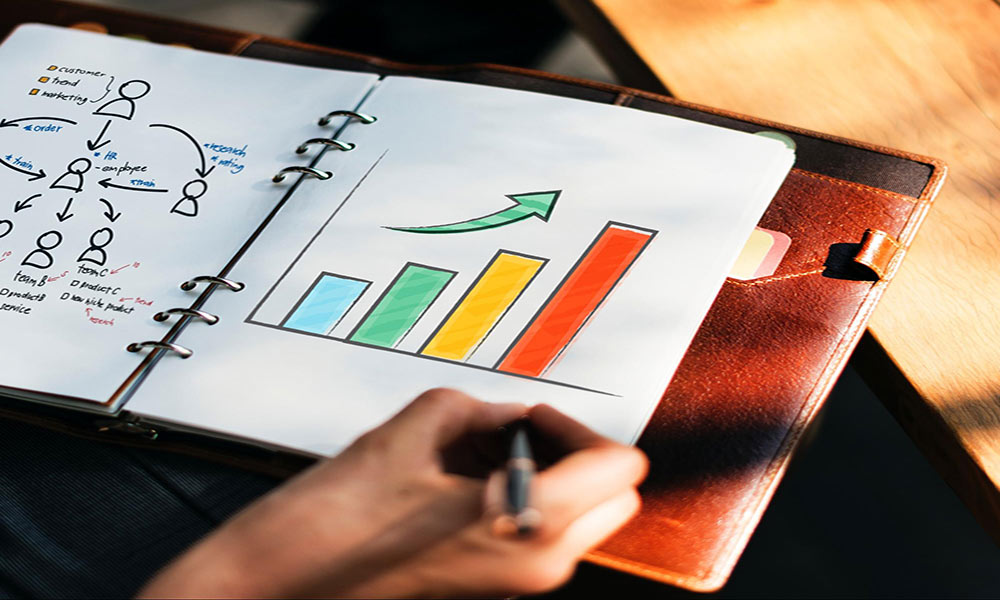 Inspect your clientele data
There are various tools that can enable you to analyze existing client data in order to provide you with targeted companies and contacts. In other words, this approach is known as 'predictive lead generation' or 'predictive analysis'. Predictive analytics utilizes a merger of figures, machine learning, and data storage in order to help you discover the best possible customer profile.
Even though you have numerous options for predictive technologies, the ideal choice analyses your clients on the following points: digital footprint, firmographics, and tech stack. All predictive lead generation practices have a basic principle: There is a high chance to gain success in sectors of the market where you succeeded in the past.
Make use of social data for effective targeting
In case you have gathered a significant amount of data about your customers you can employ other methods to find external data related to your customers in order to make your targeting effective. For instance, if you are aware of what topics your potential clients are discussing you can make use of social listening tools in order to discover other potential clients.
Extend to your potential clients through testing channels
It is widely believed that in order to be the best at marketing you need to excel in one thing and that is testing. Moreover, it has been revealed that most of the failed businesses haven't failed due to product failure however, they went down because of traction failure which usually comes from testing in improper channels.
In order to prevent this from happening ScaleyourBiz discovers and finalizes the ideal channel for your marketing strategies along with leaving no room for traction failure. At ScaleyourBiz we test out several channels and then rule out. Once we have chosen the best possible channel we employ all our marketing strategies on that channel in this way marketing becomes effective and results are promising.
Humanize your sales outreach
Giving a slight personal touch to your outreach will enable you to effectively engage buyers and potential customers. Consumers all around the world are bombarded with marketing news and information, thus it has become highly significant to put out content that feels relatable to a wide range of audience.
In addition to that, customizing your sales outreach has proved to drive more and more audience to your site which might become your customer in the future. Moreover, producing customized sales outreach will do wonders to your public relations.
Consistent paid advertisements
Paid advertisements are one of the quickest and widely used marketing tactics that almost all thriving businesses make use of. Paid advertisements can increase your brand awareness by ten folds. With paid advertisements you can reach your potential customers and targeted market beforehand, without waiting for them to reach you naturally.
In this way, you can stay one-step ahead of your competitors by capturing a massive market through reaching consumers or people who show a tiny bit of interest in your products or services before they get a chance to reach your competitor.
Follow – https://viraldigimedia.com for More Updates