Data is truly the greatest asset that any company can have in this modern era. When it comes to assessing historical data and garnering real-time information, businesses can afford themselves a foundation for making better decisions by implementing a master data management service. Having control of this source system and a grip on master data may seem costly at first, but these tools are actually a terrific investment for the future of any size company.
Understanding Master Data Management
Master data management (MDM) is a business-led program for ensuring that the organization's shared data, or master data, is consistent and accurate. When exploring master data management services, it's important to understand the quality of your data, as well as the different systems that your business relies upon. MDM software can be utilized for everything from faster product launches to improving customer service. The goal of master data management is to be able to provide information in real time to transform business strategy.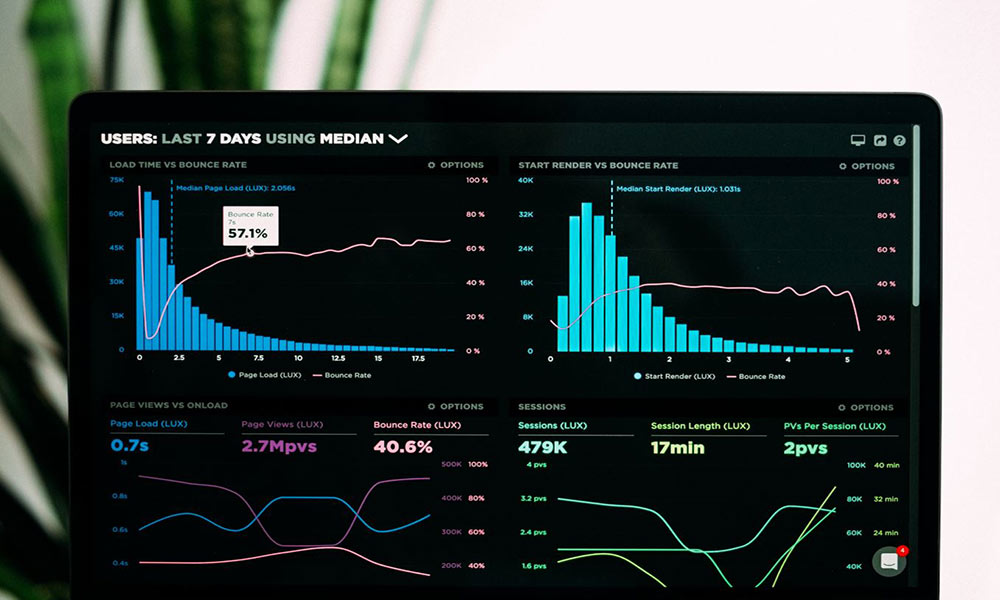 While the most comprehensive MDM services may seem viable, it's important to remember that master data management programs take group effort to work in a variety of settings. For larger organizations, you may want to elect a group of analysts to enforce MDM implementation, encouraging the best practices for data quality. Connecting data sources and providing data governance cuts across an entire company. It's important for businesses of any size to buy in with the support from upper management down to analysts and employees for a master data management solution to actually function properly.
Essential MDM Capabilities
When implementing a master data management system, you want to consider what your main goals for that system are, as well as how you currently handle your master data and the different ways you can now approach that information. The good news about an MDM system is that it's flexible and able to function across multiple domains. An extensible master data repository with flexible data modeling features provides a centralized view of all relationships between data types, clarifying complex cross-domain relationships while maintaining consistent master data.
Centrally authored MDM solutions allow for other systems to subscribe and work with downstream applications. This can be helpful for data integration in the customer service sector, better forecasting trends and understanding market research. With consolidation methods, master data records can be brought up to date with historical data brought into the fold. You can consider teaming these services together in what is referred to as coexistence for multiple data systems. There's also the registry method by which businesses can join and align unique identifiers across the MDM platform for better business decision-making.
The Benefits of Master Data Management
There is a tremendous number of business benefits that come with instituting a master data management system. MDM provides a consolidated source of key master data, identifying relationships that will garner the maximum benefit of its analytics. These MDM tools drive revenue growth and productivity. With proper master data domains, manufacturers, for example, can spot any hurdles in their supply chain. By having these analytic environments, companies can avoid costly downtime, bettering their workflow by focusing on trends across their global locations.
These MDM tools allow for a cleaner approach to data, improving customer satisfaction and data governance. Operating within a regulated data environment, information is safe and secure while accessible in real time and adhering to regulatory standards. This affords companies the ability to take correction and avoid a lot of problems for their stakeholders in the long run. While the cost of these services can vary in the integration to extraction method, it's important to consider master data management software as a long-term solution to build profits and better the organizational and customer experience.
Follow – https://viraldigimedia.com for More Updates