All starting entrepreneurs want to be successful. They want to see their ideas grow and become long-lasting, profitable businesses. Having said that, let us look at four strategies small business owners can put in place to give themselves the best chances of success.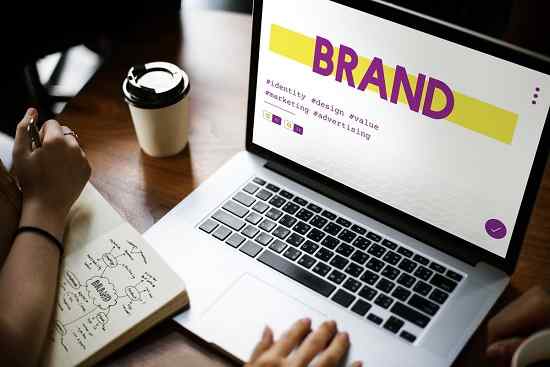 Creating Leaders
One of the biggest misconceptions is that business growth is driven by products and services. While a cutting-edge machine will undoubtedly gain industry recognition and high sales numbers, the product itself will not go anywhere unless there is a hardworking, detailed-oriented team behind it. The same goes for a service. Whether you are a language teacher or a senior strategic manager at Boston Consulting or McKinsey, services cannot provide themselves. It takes human acumen to deal with customers and their specific demands.
As such, one of the most important things business managers and other individuals in high positions should strive for is the building of leadership within their enterprises. For instance, they could delegate important tasks to qualified staff, trust top salespeople to manage smaller teams, and enroll employees in leadership coaching events. The latter will provide them with the skills they need and grant them access to real-life business situations and guidance from industry experts.
Leveraging Technology
Technology doesn't come cheap. In the last decade alone, companies like Google, Tesla, Microsoft, Amazon, and Apple have invested billions upon billions of dollars in global network systems and artificial intelligence, or AI.
There are several reasons for this. First, AI is the present when it comes to technological development and the foreseeable future. Second, corporate competition is at an all-time high, and enterprises use technology to differentiate themselves from others. Finally, global network systems allow for business expansion and give companies the chance to go fully global.
From a small business perspective, especially one in its inception, this is not a realistic proposition. Still, there are ways for small firms to maximize the IT tools at their disposal. One example is virtual compute engines with unlimited technical specifications that are affordable and easy to set up. A second is collaboration and project management tools like Slack, ClickUp, and Trello or more robust systems like Salesforce and Asana.
Proper Marketing
If nobody knows who you are or what your company does, they will not buy from you. As straightforward and common sense as this might sound, many businesses fail to recognize the importance of having an effective marketing strategy. Instead, they focus more on product and service development and employee management.
While these and other areas are certainly critical and require your attention, how you promote yourself to the outside world, the image you want to convey to existing and potential customers, and the reputation you want to build. As such, it is paramount for all businesses, whether big or small, to maximize available marketing resources and, as they say, get the most bang out of our buck.
One way a small enterprise can do this is by engaging in online and social media marketing campaigns. We live in a world where, as long as you have a stable internet connection, you can reach millions of people all over the world and engage in two-way communication with them. All you need is the right digital marketing strategy, a bit of imagination, and you are good to go.
Tracking Your Finances
Finally, for any small firm to be successful, it is essential to have a sound financial strategy that includes both short and long-term goals, the tracking of fixed and variable expenses, and proper accounting practices.
There are many reasons why numerous starting enterprises fail within a few years. Among them are a lack of leadership, bad decision-making, the wrong timing, and not having skilled, qualified employees. While some of these things are more easily controlled than others, the last thing you want is for your business not to succeed because of financial negligence and lack of attention to detail.
Thus, make sure you know what kind of business entity you are working under and what this entails. If you are the sole proprietor, look into the relevant income and other tax laws for companies with a single employee. If you are involved in a partnership or limited liability company, do your due diligence as well. Don't wait until the IRS comes knocking at your door and your profit disappears in the paying of fines and lawsuits for inadequate business practices.
Four ways to maximize business success are creating leaders, leveraging technology, engaging in proper marketing practices, and tracking your company's finances. By doing them, you will be placing your organization on the right track right from the start.