After the COVID-19 pandemic, remote working became much more than just a trend – it became a necessity. Now, with more people than ever before working remotely, employers are searching for ways to help their workers be more productive during the day. While this may seem like an impossible task, it does not have to be. Keep reading to find some helpful tips to improve remote worker productivity.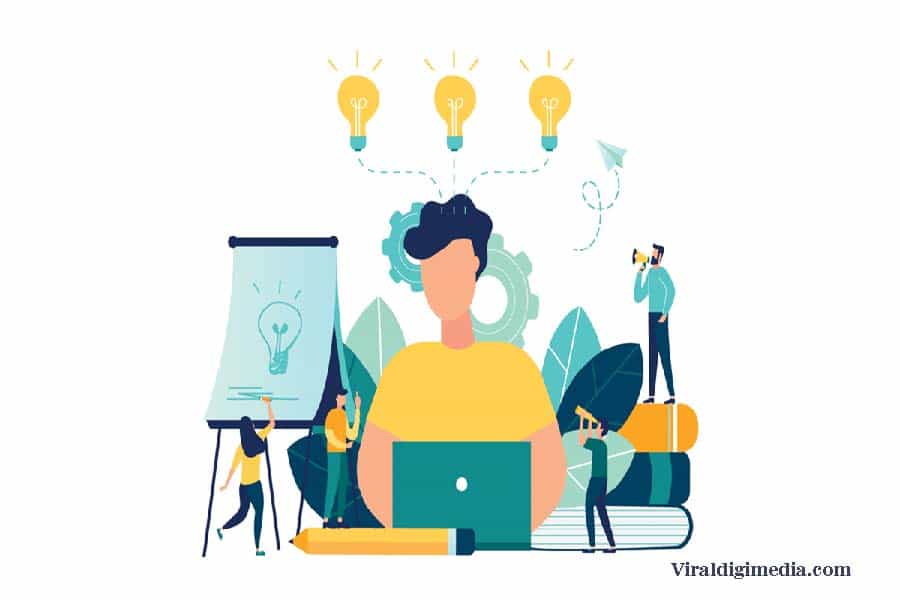 Invest in the Best Productivity Tools and Tech
One of the best things an employer can do to ensure their team is successful while working remotely is to ensure they have the tools necessary to remain productive and connected. This includes things like project management apps, chat and messaging apps, and video conferencing tools. To know what technology is best for the situation, reach out to a professional service provider, such as Paypro.
It is important to note that when workers have the right technologies in place, they will stay connected, which increases total productivity overall. Never skimp on technology, especially when it comes to remote worker productivity.
Ensure Employees Are Checking in Daily
When workers are forced to stay at home, managers do not have that daily face time that they used to. There is no talking around the water cooler or in the breakroom. This means that employers need to make daily check-ins with workers a regular occurrence. This is one of the best ways to show that proper communication is a top priority.
It is possible to schedule these check-ins in the morning via a phone call or video chat, or in the afternoon before everyone goes home. The key is to let workers know that they still have access to help and support when needed, even though they are not in the office.
Encourage Workers to Create a Dedicated Workspace
Some people have never had a dedicated office in their home. However, if they are now exclusively working from home, managers should encourage this type of space to be created. For some companies, offering larger stipends to help create these dedicated office spaces is beneficial.
With a dedicated work area, a person will be less distracted. It will also be beneficial for productivity. Even if the home office area is temporary, having a dedicated place to work will significantly boost total productivity.
Provide Ongoing Support
For some, especially those who are used to being around people throughout the day, working from home can negatively affect emotions and loneliness. This means it is up to employers to do everything they can to offer their workers emotional and ongoing support. Be sure that leaders are setting the tone for virtual workers and providing a calm and positive presence.
When it comes to working remotely, many obstacles must be overcome. While this is true, with the tips and information found above, it is possible to create productive workers who help the business continue to grow and succeed. Being informed and knowing what to do to encourage productivity will help ensure business continues on an upward trajectory.