If you compress and serve the content of a webpage then it will drastically reduce the page loading time and the bandwidth of the network. The most popular way of compressing is known as GZIP and it can save upto 75% of the bandwidth of the server. There are many GZIP compression checker tools online with which you can use to check and test webpages and understand to what capacity are these web pages compressed and the size saved by compressing these pages.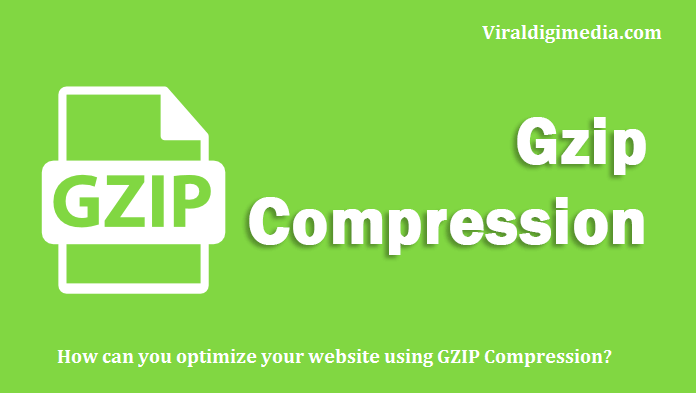 Why do you need to compress?
The question that might be arising in your mind would be why do the site owners need webpages in a compressed format? The answer to this is simple! It is to save the cost and show fast loading pages the users. If you want more and more website visitors, then make sure that the loading sped must not be high and the cost must be less.
Also Read: 5 Free WordPress Themes for SEO Friendly Website
There are many hosting companies that provide flexible pricing plans based on the bandwidth of the network used every month. The consumption of the bandwidth will be very high when you serve uncompressed pages on the internet. For more bandwidth consumption there will be hefty billing for hosting your website. The best way is to compress and then serve the pages so that consumption can be reduced to over 70%, as this will save a very large amount of money.
The other part is faster loading speed of the page. The uncompressed pages take a long time for loading on the browser. When the pages load slowly then users might get irritated and leave the page. This leaves a bad user experience and due to this people will not be willing to come back to your website.
What is GZIP?
It is one of the easiest ways to compress a webpage and send it to the network by compressing the file size. It is the easiest file format that is used to serve compressed files over the network. Generally, the hosting servers distribute the files in GZIP format to save the hosting cost and bandwidth. You can either enable GZIP compression from your Cpanel hosting account or directly get in touch with any hosting company that can enable a GZIP compression on your server.
Why GZIP?
You can serve the webpages in a compressed GZIP format and that will help you in the following ways:
Low hosting cost is charged
High page loading speed
It gives a better user experience
Leads to higher search engine ranking
It saves up to 50-75% network bandwidth
All these things together will help generate good revenue for your website.
If you conduct a GZIP compression test with GZIP compression checker tool, then it will allow you to verify and check whether your website has been compressed or not!
So, if you really want to give your users a great user experience then you must conduct a GZIP compression test today and if it has not been activated then enable compression on your server!