As the world is evolving, new job opportunities are rising in every area of life, but especially in the freelance world. In addition to that, due to growth in demand, many companies have assigned legalized remote jobs with full payments and other benefits as well. With the arrival of the pandemic, things have drastically changed and everything we know regarding jobs has been changed. This has given birth to new concepts of work at home and online remote jobs. When it comes to content writing, there is a significant growth in platforms that hosts the services and pays a good amount to the content writers as well.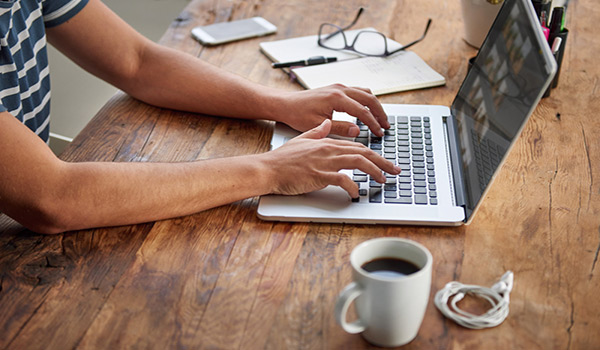 However, even with the increase in demand a lot of writers end up getting low payments due to less exposure to platforms. Most new writers do not know where to go for a good salary margin and end up settling for less. If you are also stuck in this kind of condition and this blog will help you find the perfect platform for yourself. We have collected massive amounts of data and shorten it down to this list of notorious platforms that are well-paying and professional.
Answerly.app
What happens when you blend writing with crypto? You get Answerly! Answerly has brought a revolution in the Q/A writing world for everyone, from past-time writers to professionals. You can now literally earn bitcoin, ethereum, or any of those jiggling coins all while helping others.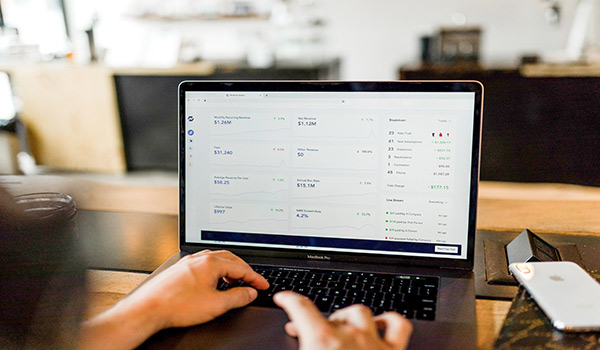 From plagiarism checker to integrated Un-splash, this platform has every exceptional feature that other platforms lack. Answerly's algorithm marks the best answer on every question based on several factors including quality, relevance and engagement, and if your answer gets selected (very high probability), Answerly tokens will immediately be transferred to your wallet.
Conclusively, Answerly is exactly what the writing industry was waiting for. Surely, you wouldn't regret choosing it.
Contena
This is the first contender on our list, for anyone who is trying to find perfect job platform as a content writer. The main reason why this is one of the best platforms out there is that it provides job search features for new writers. The platform also has the best services as it provides the users with email alerts and submission finders.
Contena also provide safe work with the guarantee of payment as it hosts about fifteen hundred writers already. Don't worry if you are new with the rules of cooperate platforms, Corntena provides training packages as well. 
InstantShift
The second contender of our list is known as one of the best platform within the digital cooperate community. InstantShift mainly deals with designing and programming content. If you are a writer who engages in such genre, about programming languages and digital designs then this is the right place for you.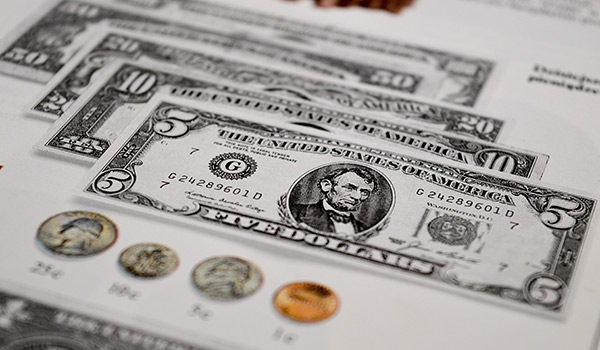 InstantShift works on submission basis as the writers need to submit their posts on the platform. Once the submission are taken InstantShift provides payment according to the amount of words and posts one submits. The more amount of words you write, the more payment you would get. The other thing to focus on is the quality of work because if the quality is not good you would be getting less money.
Metro Parent
The third contestant on this list is the Metro Parent platform. This is not one of those conventional writing platforms that focus on multi-genre. As metro parents focus on the subject of parental life. If you are a writer who is experienced in writing content about this topic then you can easily get the payment according to the columns and words you submit on the platform.
Writers can submit articles about one thousand words to two thousand and five hundred and they can also submit columns that range up to five to seven hundred words with the worth of thirty-five to three hundred US dollars.
WeeklyWriters 
Last but not the least we have WritersWeekly, this platform is known to work on a worldwide scale and provides a good amount of income to both new and experienced writers. This platform hosts multiple writing content and genres so writers can choose whatever they want to write about and get paid for it. 
You can write featured articles and get paid about 30 to 60 U.S. dollars per article. You can also gain the same profits by writing marketing articles or book stories as well however, the amount and quality of words will determine your payment.
Follow – https://viraldigimedia.com for More Updates