When you start a new public relations campaign, you need to set the proper objectives. First of all, you need to focus on improving your brand's visibility and how your target audience sees you on social media platforms. We are going to speak about conventional/unconventional PR hacks to boost your company's visibility.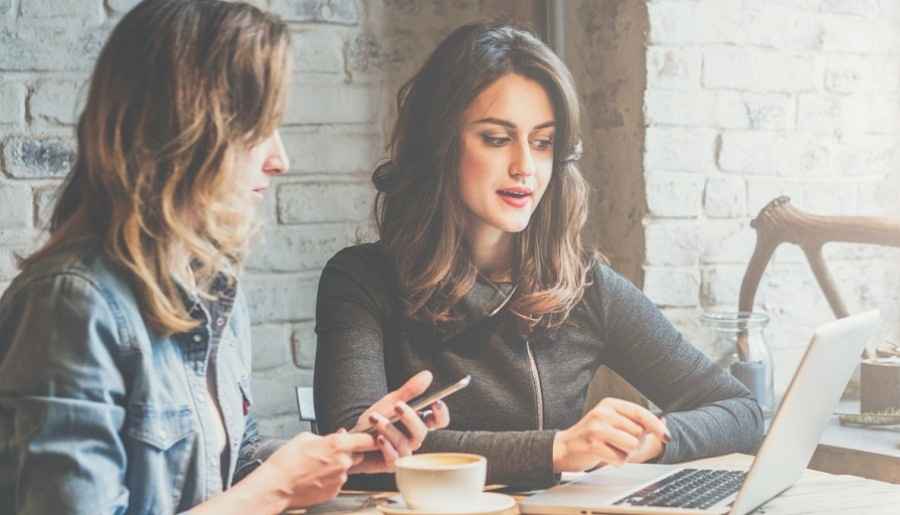 Perky Referral Programs:
Many progressive companies use such referral programs in order to promote their products/services among potential customers. If you have succeeded to add an extra perk to your program, it will encourage your existing clients to refer the products/services they already tried to other clients.
Creative Guest Posts:
Does your company want to promote unique services/products? We encourage you to write eye-catching guest posts and get them published in reputed publications. Make sure your content is compelling and sparks the interest of the readers, otherwise you have very low chances to get your guest posts submitted.
Eye-Catching Infographics:
If you plan to deliver a vast amount of stats/data, which is difficult to comprehend the first time, you should consider using infographics. It is an efficient way to deliver data to people. Using creative and bright infographics, your company will generate people's interest thanks to being aesthetically pleasing.
Dealing with Local Community:
Why don't you engage your brand with local businesses/communities? It is a way to build new contacts, spread the news about upcoming events, and generate sincere interest in your offerings. It is recommended to partner with companies that organize conferences/festivals because you can integrate your brand with local clients easily.
Freebies for Potential Clients:
There is another popular PR hack, which generates buzz around your brand and increases visibility. You just need to hand out interesting freebies. Make sure that they include the name/logo of your brand for easier brand recognition. Some companies prefer to distribute samples of their products, so customers can try and make a choice. People love receiving something new and for free.
Social Media Contests:
You can engage a bigger number of potential customers by using social media platforms in a creative way. For example, you can start a fun contest. PR and social media go together. By driving engagement, your brand becomes more popular. Use the advantages of giveaways and contests. Make sure that the winner gets a premium reward and makes his name known on social media.
Dealing with Proper Media Channels:
The only way for your public relations campaign to be effective is to partner with good media channels. Your brand has to send media messages to the right target audience via reliable media channels.
Advertising podcasts:
By creating your creative podcasts, your company gets a chance to cover essential topics in the market niche. We encourage you to use ad podcasts as an excellent PR hack for reaching out to their relevant customers.
Establishing an Image for Your Brand:
After establishing a new company, it is time to work on building positive brand associations and all that your company offers to people. You need to master the art of creative advertising in order to grab maximum attention. Working on your brand's image will help your clients recognize your services and products almost immediately.
Dealing with Influencers in the Niche:
The best people with whom you should cooperate are influencers on social networks. Those people know the niche perfectly, so they present your brand perfectly. So, do not hesitate to reach out to the top influencers and ask them to spread the message about your brand and new product releases.