The flourishing metro economy of Australia has relied on Sydney freight services for quite a long time. Over the years, the country's economy also relies heavily on the smooth movement of goods in and out of the city's harbours and airspace.
Whether you're a new business in Sydney that's setting your sights on the international market or a company ready for expansion, you need the same amount of support from experts in the freight service industry.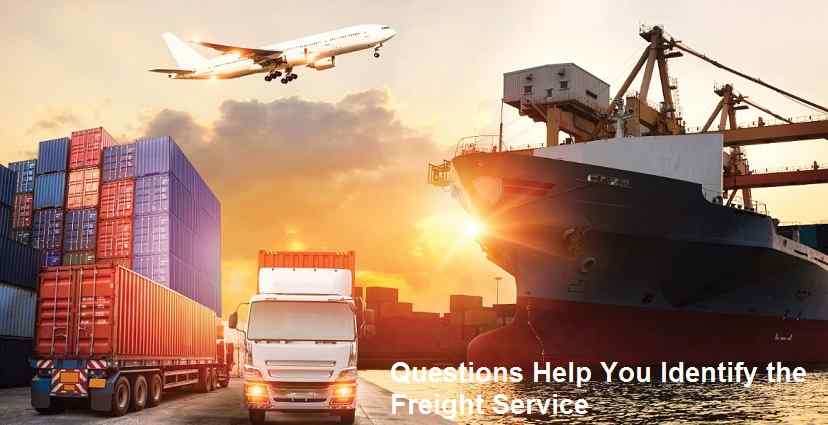 The question is, what kind of service do you need? To help you figure it out, use the following questions as your guide:
How Much Do You Know the Country's Customs? 
One of the primary challenges in doing business abroad is customs clearance. Customs can hold your items for a while, and that can mean losses every day it's held. In Australia, you need to pay a 10% duty tax on top of the import processing fee.
It can also be problematic once your goods arrive in a country with a less-than-stellar customs procedures. Some of these offices may be tainted with corruption or they don't have a reliable system you can use to keep track of your goods' movements properly.
A professional freight company usually has a broad network, spanning cities and countries. It can develop efficient methods in monitoring and moving products in and out of the port or the airport. After all, the longer the product stays at customs, the more income losses you would make.
2. How Big Are You Willing to Go? 
If you're a business that's about to upscale or expand, then there's a good chance you need more space for your manufactured goods. The cost of warehousing in Sydney, though, can potentially break the bank.
Some Sydney freight services do more than move goods across countries and cities. Because of their experience and network, they have strong ties with warehousing or storage facilities.
Why is this helpful for you? Now, you have the option to increase your production, which can lower the final price of your products. Your business then becomes more competitive.
After that, you won't have to worry about how to manage your inventory. You can also ship your goods to facilities closer to your target market.
In turn, you can fulfil deliveries the fastest way possible. In case you don't know, customers are willing to pay more for quick shipping.
3. How Much Do You know About the Country's Laws?
A country's law can significantly affect your business in many ways. It can tell you the following:
What you can export and import
The places where the products could come from
Labelling
Taxes to pay
A good example is China. The country has strict rules with food importation. It may be subject to quarantine besides the customs check.
Your goods may also need customs clearance if the value is at least 1,000 yuan. That's only less than AUD$250.
Sydney freight services may also include import advice. The company can provide you with the most efficient route in delivering goods and orient you to the laws that can affect your business.
The market may be competitive, but there's still plenty of room for growth. If you're eyeing the world, then make sure you choose the right freight service in Sydney.