Dating applications will always be popular among people, and they will undoubtedly bring big profits. This is the number one reason. In addition, social studies prove that everyone from teens to people over 50 years old is happy to use dating services. Tinder is a good example of successful apps. 50 million users use it per month.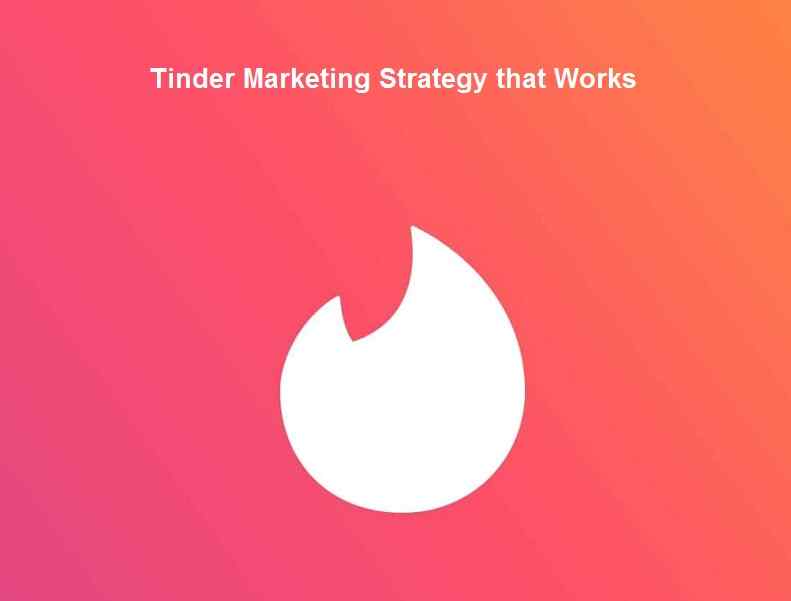 Useful app or a toy?
One of the main secrets of Tinder is its minimalism. People no longer want to fill out their profiles, look for only American or Asian girls online, answering dozens of questions about the purpose of their acquaintance, and whom they want to see as a partner. Moreover, they are well aware that few people read these profiles and the decision about whether to try to get to know each other is based on a profile photo.
That is why Tinder users are offered photographs of people of the opposite sex. Moreover, only a photo is visible, there are no such detailed profiles, which we are used to in other dating services. After viewing the photo, the user can swipe to the left (which means that the profile of the other person is not interesting) or swipe to the right (it expresses interest in the profile). If the interest turned out to be mutual, that is, both users marked each other's profiles as interesting, they can start chatting.
How did it achieve long-term success?
The app appeared on September 1, 2012. After two years of work, the number of users of the application has exceeded 30 million people. At different times, Tinder cost from $550,000,000 and even $1,000,000,000. What or who brings the app so much popularity? The secret of its success is simple: people get to know each other through the game. The user registers in the application, fills in the fields with personal data, indicates the location, and prepares to meet love. Colorful photographs of a potential match from the same street (district or city) pop up on the phone screen. The function "find a match nearby" has become the main advantage of this platform.
Tinder's love game has freed people to the point where they no longer feel embarrassed about discussing online dating and participating in them. Tinder developers have made a real revolution. As it was mentioned above, all user profiles are made in the form of cards with pictures and color inscriptions. The brain of modern Homo sapiens likes a product of this format – it is convenient, fast, and easy. Swipe left, swipe right. In addition, users don't have to conduct long conversations with strangers to later discover their complete incompatibility.
An important point of the mobile application is the presence of a hidden rating carried out by the developers of this application, which many users are not aware of. Based on the rating, people can choose only among those who are in the same position as them in terms of attractiveness. This hidden rating is called "elo score." The main function of this rating is to select people who are at the same attractive level and social distance. It is understood that in this way, it affects the increased chances of matching, continuing communication, and reduces the likelihood of being rejected.
Tinder is integrated into the App Store and Play Market, which simplifies the process of installing it on a mobile device or tablet. And the matchmaker function allows everyone to find a partner. Also in 2015, Tinder Plus (a paid version of the site) was launched. People can view user profiles from around the world without reference to geolocation and get many other functions. There are different payment options and the validity period of Tinder Plus.