Introduction
Most people think, why would anyone need data recovery software? Well, if there are no data losses, you will not need one. However, if there is even a hint of a possibility that your data is at risk, having data recovery software will mitigate those risks. Just try iBoysoft Data Recovery software for safe work.
Good data recovery software can help you recover data more efficiently. The main question is how to find the right data recovery software.
Several factors influence the selection process. Frankly speaking, sometimes the selection process becomes too complex to handle. Fortunately, we have a recommendation for you. This recommendation has passed with flying color during our trial run.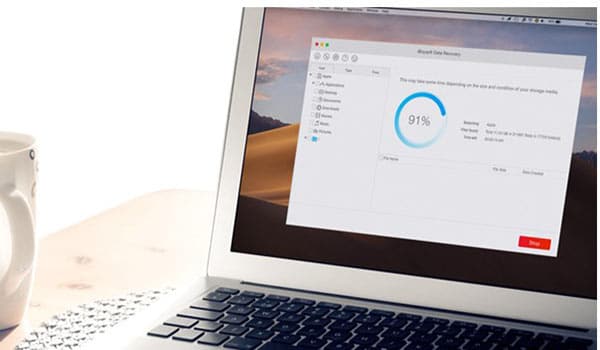 iBoysoft Data Recovery
iBoysoft Data Recovery is a tool to recover deleted and lost data. It supports both macOS and Windows. It comes with an easy-to-use interface that makes it easy for both newbies and veterans to work efficiently.
The best part of this software is that you do not need tech-savvy or a computer geek to use it. iBoysoft Data Recovery works on complex algorithms capable of scanning deep and finding all the data lost in the storage devices.
If we see iBoysoft Data Recovery as a mere tool, it has the ability to perform deep scans. We all know a deep scan can retrieve data that the devices can no longer access.
There are times when we put the data on an encrypted partition but then the partition is corrupted. In those circumstances as well, you can use iBoysoft Data Recovery to access and recover data.
iBoysoft Data Recovery is amazingly fast, secure, and compatible with any form of drive. In addition to that, the software gives 1GB free data recovery in the trial version.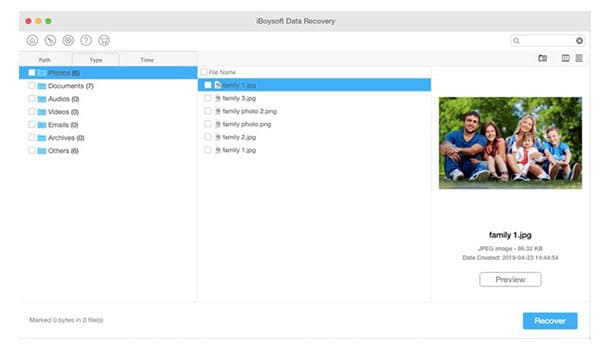 Features Of iBoysoft Data Recovery Software
iBoysoft Data Recovery offers some of the premium features to its users. Below are a few features to show how potent this software is.
1. Compatibility
Most data recovery software is compatible with the latest version of the operating system. This makes it hard for new users. However, that is not the case with iBoysoft data recovery software. With it, you get the support of all the latest operating systems out there.
2. All Forms of Data Recovery
While we look for data recovery software, some software is limited to a particular type of data recovery solution. With iBoysoft Data Recovery, you can recover almost every type of data. Whether the data is RAW, formatted, deleted, corrupted, lost, and infected, you can easily recover them using iBoysoft data recovery software.
3. Recover Data from Multiple Storage Device
With iBoysoft Data Recovery, you have the liberty to recover data from any device; you are not restricted to only internal drives. It allows you to recover data from external storage drives like CDs, DVDs, USBs, and external hard drives.
4. Secure
iBoysoft Data Recovery is a highly secure platform with sophisticated cybersecurity in place. Hence, while you are using is soft data recovery software, you can rest assured your data is well hidden from any third parties and are not exposed to vulnerability.
5. Excellent After Purchase Services
Most software is great with before-purchase services. They will attract users with attractive discounts and cater to some of the best data recovery services. However, this is where most software ends the buyer's journey. It is hard to get by software that offers excellent after-purchase services.
With iBoysoft Data Recovery, you get lifetime free after-purchase services. If you are having a problem, you can get in contact with the iBoysoftsupport team and get your problem solved.
Take Away
iBoysoft Data Recovery is reliable enough for the professional to show their trust in it. And as it is designed for both Windows and macOS, every user gets an option to work with one.
With that being said, now you know some of the important things iBoysoft Data Recovery has to offer. If you ever need help to recover your lost data, this tool is a one-store solution.