Do you own a Mac but find glaring issues of sub-optimal performance and speed? Probably, it's time to declutter your Mac and give it an instant facelift. You can use CleanMyMac X to clean up all the clutter from temporary files and other non-essential files that accumulate over time and lead to poor performance issues.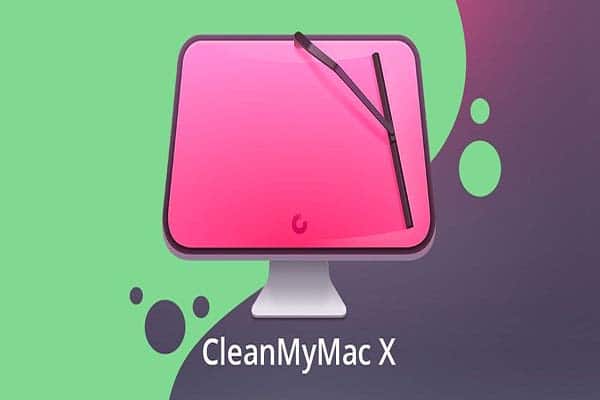 But before you decide to opt for the solution, ensure to check out CleanMyMac X reviews to make a well-informed decision that will help you weigh the benefits and drawbacks of the product. Here are the top features of CleanMyMac X you can expect:
Free Up Storage Space
Unnecessary files tend to take up a considerable amount of space than you can imagine. CleanMyMac helps to identify such files and clear them up:
System junk – Temporary file left by Mac OS and apps
Photo Junk – Photos may have synced via iCloud and accumulated over time
Mail Attachments – Attachments from your mail, both large and small
iTunes Junk – Besides music and video iTunes may have old files and backups that you no longer need
Trash Bins – Files deleted are still stored in the bins for recovery
Malware Removal
CleanMyMac X includes tools to protect your Mac from digital thieves, vandals, and hackers. Although the incidence of malware is relatively lower in Macs, you cannot take it for granted.
Privacy Scan
CleanMyMac's privacy scan doesn't fundamentally make your computer more secure. But it helps by deleting sensitive information of browsing history, autofill forms, and chat logs. This way, if hackers compromise your computer, they will not have access to sensitive information that can be used for identity theft.
Speed Enhancement
If your Mac doesn't feel as fast as before, it's probably because of sub-optimal configuration that may have degraded over time. If you want to keep your Mac up and running in its peak condition, consider reading CleanMyMac X reviews to know what you can expect out of its lucrative features. CleanMyMac X can reverse speed issues by applying the following principles:
Optimization – Certain background processes may be running in your system and slow down performance. You may not be aware of these processes, and some may even be junk leftover from unused or old apps.
Maintenance – A set of maintenance tasks are run to optimize system performance to ensure that your hard disk is physically and logically healthy. From repairing permissions, re-indexing spotlight to run quick searches to flushing DNS cache and rebuilding launch services, you can expect your Mac to function smoothly.
Clean up Applications and Files
There may be apps and files that you don't need including files left by uninstalled apps and other large files. This tool can help you detect such files and provide you the option to do away with them, thus freeing up more space. For instance, the uninstaller option enables bulk-deleting applications entirely with all traces of them.
All in all, CleanMyMac X provides a comprehensive solution to deal with an under-performing Mac system. Apart from the above features, it's recommended to pay attention to CleanMyMac X reviews to know if your purchase of the cleaning tool is worth the money.