Cryptocurrency, commonly shortened as crypto, is a form of digital currency that is secured by cryptography and hence is impossible to counterfeit. Most forms of crypto are essentially decentralized networks that are based on blockchain technology and are almost impossible to counterfeit. Cryptocurrencies are also not essentially issued by a single central authority, and hence they are free from any government control or manipulation. Individuals can use cryptocurrencies for secure online payments for buying and selling purposes. Despite the initial backlash that cryptocurrencies received from notable investors and media personalities such as Warren Buffett, the amount of growth that they have shown has caused the same investors to eat their words.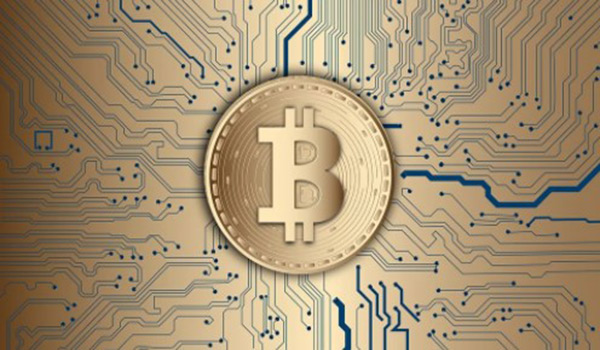 What is blockchain and how does it work?
Blockchain technology is a computer program that can be thought of essentially as a ledger where all transactions can be recorded and all participants of that ledger can view those transactions. However, none of these transactions feature an intermediary and hence the ledger cannot be altered in any way by an external figure. Hence, cryptocurrencies that are powered by blockchain technology can be used for secure transactions. 
Why should you care about cryptocurrencies at all?
Experts call crypto the currency of the future and assume that when it does become widely acceptable, the prices would be driven up so high that new investors will simply not be able to cope with the older investors in terms of capital and growth. Cryptocurrencies such as Bitcoin have already proven this true to a large extent, and significant research supports how Bitcoin can remove the function of central banks of managing the money supply and causing inflation altogether. In addition, the decentralization of blockchain ensures that transactions are more secure than traditional payment modes. 
How can one buy cryptocurrency?
Cryptocurrencies can be bought if you have a digital wallet, which is essentially an app that holds your money or currency. This wallet can be obtained by creating an account on an exchange, where real money can be transferred in exchange for cryptocurrencies. There are many websites nowadays that you can use to trade on, Independent Reserve being one of them, that are safe and easy to use, and there are also many other exchange platforms to choose from, like swyftx vs binance 2021. While cryptocurrencies like Bitcoin can be purchased using US Dollars, certain cryptocurrencies can only be purchased by other cryptocurrencies. Some of the most popular trading exchanges and brokers for crypto are Coinbase, Robinhood, Tradestation and eToro. Websites such as Coin Culture feature multitudes of information about how one can purchase Crypto and what factors should one consider.
Are cryptocurrencies legal and free?
Cryptocurrencies are absolutely legal in some countries such as the United States and banned unequivocally in others such as China. their status depends and changes from country to country, and users should look up their country's regulations on it prior to investing. While transactions in crypto are completely secure, the same cannot be said about the companies selling crypto and hence before you make a purchase from a new company, you should do some research especially if you are purchasing from an initial coin offering also known as ICO. You should check who owns the crypto company and whether it is a well-known or respected company or personality. You should also check whether the currency is established or whether the company is raising capital to develop it from scratch.
Follow – https://viraldigimedia.com for More Updates