Cryptocurrency is the real deal for money-makers who want to leverage digital currencies to help them achieve their dream lives. If you have had the privilege to work on a cryptocurrency start-up before, you don't need to be told how interesting it is. There are a lot of new faces to meet and new trends in the industry to learn about. 
What is Cryptocurrency and How to start-up?
Cryptocurrency is one of the hot-trending topics that is gaining attention from people across all age groups and professions. Even to those who are outside the world of crypto, there is something special about crypto companies that fascinates them. Unfortunately, those who cannot wrap their minds around the activities of crypto businesses think that crypto workers are hostile actors who sit behind their computer screens to launder money or something equally evil like that.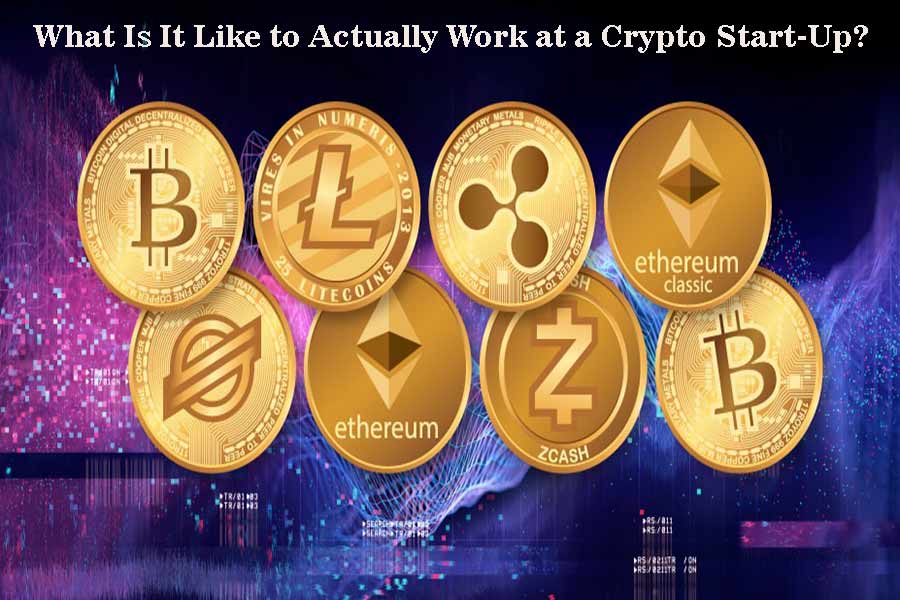 Are you intrigued by the nature of the cryptocurrency and are you eager to understand what it's like to work at a crypto start-up? Read on to discover the industry that drives blockchain and cryptocurrencies.
Crypto-Startups Are Moving the Cryptocurrency Industry Forward
The rate of growth of the crypto industry is simply phenomenal — to say the very least. According to tech leaders from top crypto exchanges, the overall market value of the industry is estimated to be worth over 1 trillion US Dollars. Despite the instances of losses, the crypto market is expected to grow further moving forward. 
In 2018, LinkedIn reported that about 30% of its list of 50 startups of the year came from the cryptocurrency industry. There you have it — despite the plethora of challenges hitting the industry, crypto companies are still forging ahead with their dreams of leading the world's digital economy. Crypto companies such as Nakitcoins, make it easier for people to buy and sell bitcoins.
There Are Brilliant Minds in Crypto Start-Ups
Far from what you may have been thinking, there are nerds in the crypto business. If you are looking for workers who will take any risks to achieve their dreams, you can find them in crypto companies. Crypto startups, in particular, attract a significant number of the world's top fintech talents. 
This is because the industry offers good opportunities for workers in different fields of study. For example, some highly skilled mathematicians crunch the numbers involving trade algorithms and other cryptographic functions. 
Crypto Companies Are Fighting to Gain Legitimacy
Even though there's nothing illegal about working in a crypto start-up, negative stereotypes are often linked to the industry. For example, some people often question the legitimacy of the industry and suspect it of fraud. On the other hand, crypto workers want their businesses to be recognized as legitimate brands.
The fact is that not all crypto dealers are bad guys. And so, you can't use a few scam schemes to tarnish the whole crypto industry as fraudulent. A lot of start-ups obey the law.
Crypto Start-Ups Are Seeing the Bigger Picture
The pioneers of blockchain and cryptocurrencies saw the need for decentralized digital currencies. They then built the foundation for their dreams. This probably had nothing to do with them seeking financial rewards. However, the invention turned out to be revolutionary — blockchain promises to offer cyber security solutions to many organizations moving forward.
In summary, look beyond the stereotype. There is a lot of fun to experience in crypto companies.