Do you know that a virtual assistant can perform wonders for your enterprise? Well, your business activities devour much of your time. You barely get valuable time with your family or even friends. But you can reverse this once you hire a VA today and focus on what you do best. Besides, you will have more time to start a new venture or do more for your small business.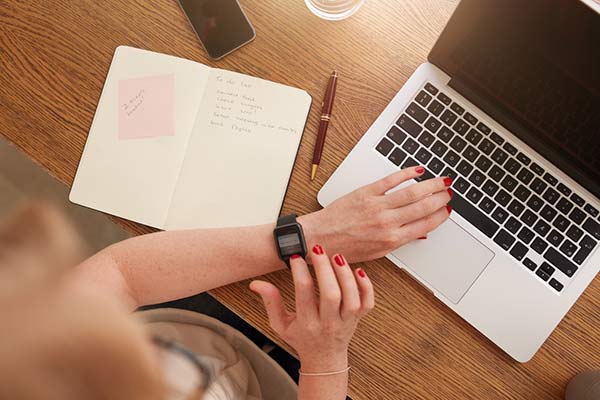 How to Get It Right When Hiring Virtual Assistants
Now that you want to hire a VA, you probably require tips to help you out. This article reveals the handiest tips to hire virtual assistants. Remember, just like oranges; there are good and bad ones in the market. Thus, it would be best if you were keen enough to make the right picks. Read on to find out how to get the right fit for the VA position.
      Pinpoint the tasks you would like to outsource
Nowadays, VAs can do more than just secretarial and Personal assistant services. It is not a surprise they can now handle any project, job, or even scope of work outsourced to them. Thus, the initial step in finding a VA is to determine which among the many tasks you would like to outsource. For example, if you want a VA who would take care of your accounting, then your sample task list would look like this:
Payroll
Invoice preparation
Creation of disbursement schedules
Bookkeeping
Creation of financial statements
      What are the job details?
You have listed the tasks that you would like outsourced. Now, it is time to work on job details. At this stage, figure out the number of hours the VA should work in a week, the skill sets s/he should possess, and perhaps what equipment they will be handling. This makes it easy for you to explain it to the shortlisted candidate.
      Consider a VA Agency
Some agencies offer VA services to business people, entrepreneurs, and even other busy executives. Thus, you do not have to do the job for yourself. Such Virtual Assistant agencies perform strict scrutiny for all their staff. Therefore, you do not have to worry about hiring half-baked VAs.
      Discuss the Work and Payment Process
Just before you assign the very task, discuss the work and the payment methods. Remember, your relationship will rely entirely on good communication and payment. Ask them if they are okay with a daily or weekly delivery of the task list.
Also, how would they like to be paid- hourly or fixed-price basis? Besides, it would be best to make it clear to them that the meetings, reports, and any other deliverables will be delivered to them via Google Drive, email, Dropbox, or even any other reliable app.  Just make the work procedures right from the beginning.
Conclusion
Lastly, it is upon you to adhere to all the tips shared in this article. All the tips are equally important. Thus, it would be best if you did not overlook any of them. Remember to figure out the tasks that you would like to outsource, get the job details clear, and consider VA agencies. And before assigning your first task, discuss with your newly hired VA about the work and the payment details.