The constantly changing dynamics of Search Engine Optimization (SEO) needs professional assistance for gaining and refining specific skills and techniques. These methods are the foundation of reaping its full benefits. Hire a marketing consultant who can help you get the best out of your SEO efforts.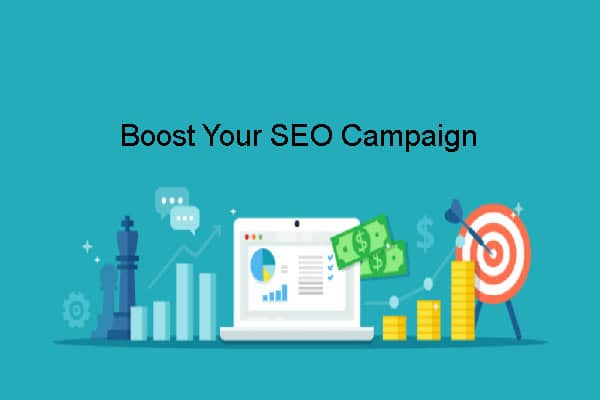 With professional assistance, you can increase the quantity and quality of traffic through organic search outcomes to your websites or web pages. It will boost your sales, produce revenue, and enhance the returns on investment.
In other words, to keep your business relevant and competitive in the contemporary digital age, you require access to people with the proper skills and experience. Digital consultants will assist you in robust marketing and augment your overall SEO and marketing efforts. Hence, your brand will grow, and you can reach new customers. Here is how a marketing and SEO consultant can boost your SEO campaign.
Performing Proper Research
Marketing experts are well-equipped with the technical knowledge and skills to go about an inquiry-based procedure. This procedure can include identifying a keyword, gathering information on its usage, examining its performance when used previously, and deciding how best it may get used and incorporated in producing useful content.
Once you develop content packed with the much-required information, it gets your website a better chance of getting recognized by the search engine's algorithm as including valuable data. This data satisfies and is linked to the search query of users. Such an algorithmic recognition coupled with other necessary criteria is sure to enhance the quality and quantity of traffic from organic search results. It may positively influence the conversion rate of your website and improve sales.
Implementation of Strategies to Get You Faster Results
An important goal of digital marketing and SEO campaign is to ensure that your business is visible to users when they are looking for it. It includes your search engine rankings. So, in case your existing marketing team is unacquainted with content, SEO, and website optimization. You are spending money without witnessing the outcomes as potential consumers are unable to see your website.
Hiring a marketing consultant can help you with campaigns that are swifter to implement and head to better outcomes. Consultants know how to keep your audience engaged and examine the information that reveals that the efforts are practical.
Moreover, once you hire insightful and expert digital marketing and SEO consultants, you ensure that you will not lose any pennies. The digital marketing campaigns of consultants are targeted and calculable. And since digital consultants have access to the correct tools and technologies, they will use only the tools they need to do the job. Hence, saving you both time and resources.
Implementing the latest Trends and Findings
Marketing and SEO consultants are always looking for new effective methods and strategies for higher rankings and placement on search engine result pages (SERP). They are always equipped with the advanced components that are essential to earning the top spot in this competitive industry. Here, what you do and how you do it is the primary determinant aspect for success.
To sum up, working with a marketing consultant can be a game-changing move for your SEO campaigns and overall business. Expert consultants will manage everything, relieving you from a load of managing a whole team of individuals.