Customer acquisition, although necessary, isn't always the right approach to maintaining revenue. Whether you're a startup web design service or an established printing business, acquiring a new client can be up to 25 times more expensive than just keeping an existing one. After all, chasing customers takes a lot of time, money and resources.
You have to create a marketing campaign. And if you want them to get seen by a lot of your target customers, you have to pay media outlets and display advertising agencies to get your marketing materials featured. There's also the lead management and onboarding process that your sales representatives have to closely monitor. Assistance can be sought at all stages, for example, this mortgage lead management system solution allows you to transform leads into transactions that build relationships and ultimately create customers for life.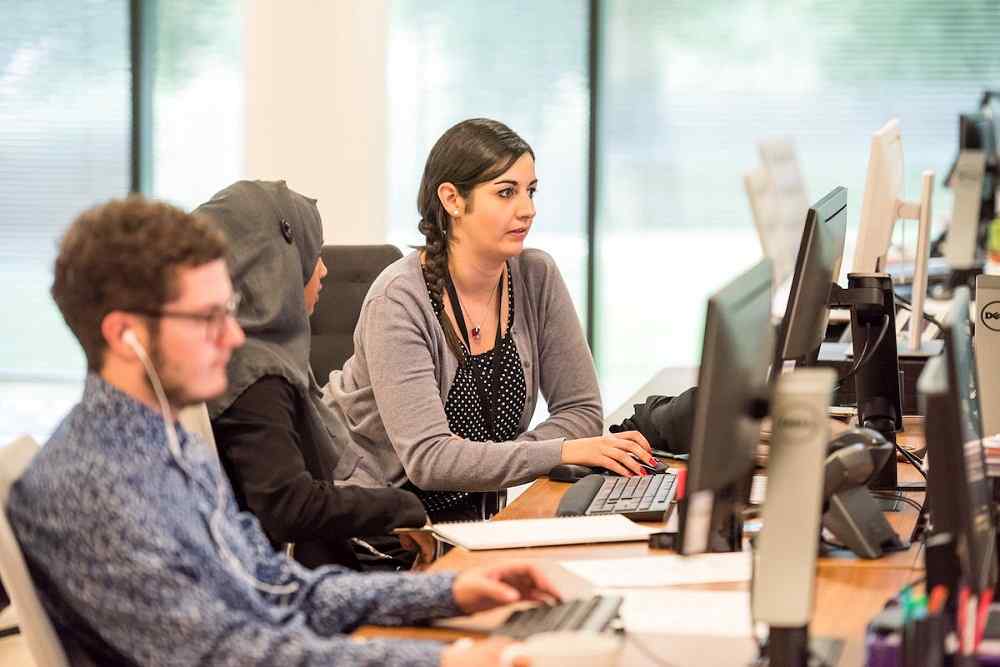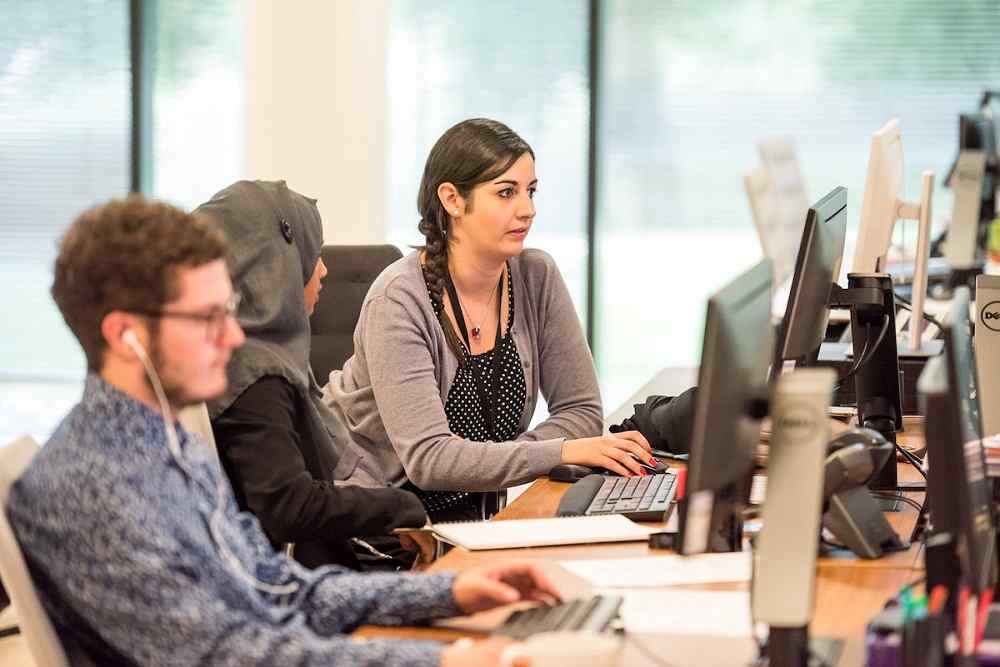 With loyal customers, you're almost guaranteed that they'll come back to buy more of your goods, so long as you keep providing them with items and services they love. No need to spend on advertising or waste energy on cold calling. Another important factor in retaining your loyal patrons is by providing them with great customer service.
Here are effective methods to improve your customer service.
Get customer feedback – and learn from them
One of the best ways to learn and address your customers' problems is to learn about their sentiments. No matter how much you think you know about your customers, you won't always know about every issue. As such, it's essential to have different ways to get feedback from them.
A common way to do this is to provide an online survey that customers can fill up at any time on your website. You can provide this after every customer purchases a product or service. If you provide customer service through calls, ask callers to complete a short phone survey after. If you don't know where to start for your survey, use this great template from SurveyMonkey as a base.
Once you get the feedback you need, use it to your advantage. Use statistical tools to generate charts and find relationships between questions. What do customers love about your services? Do customers complain about the audio quality every time they call your business? Maybe your employees need high-quality headsets from an authorized Plantronics dealer.
The more you find out about your customers' opinions on your products and services, the more you know how to serve them better.
Start by improving your workers' experience
Sure, you may give your employees world-class training and the best equipment. But if they're not engaged or satisfied with their job, it'll definitely show in their work. A recent study by Glassdoor found a strong relationship between customer satisfaction and employee well-being. The better a worker felt about their job, the better they are at delivering services that satisfy customers. The paper also found that this is most apparent in industries that lean more towards providing in-person services like tourism, food, healthcare and retail.
Researchers compared Glassdoor employee reviews and reviews from the American Customer Satisfaction Index. They reviewed over 293 large companies across different industries. They found that every one-star improvement in an organization's Glassdoor rating corresponds to a 1.3-point improvement in their customer satisfaction scores. This is statistically significant, according to the paper's standards. These findings are similar to other papers that studied the effect of employee happiness and customer satisfaction.
They also compared a company's Glassdoor scores with its market valuation. The researchers found that an improvement in a company's Glassdoor ratings also leads to an increase of as much as 18.9 percent in their long-term market valuation.
You can make your workers happy in different ways. You could give them high-quality audio equipment to make their job much easier. You could also provide perks, like free lunch or rewards beyond your employees' salaries. When you have happy employees, you can expect to have happy customers, too.
Provide multiple ways of contact
If you want your customers to be comfortable when dealing with your representatives, provide them with the contact methods they prefer. Apart from your phone number, provide your company's email address as well. If possible, set up a live chat on your website. This allows your customers to contact your representatives while browsing through your products and services online. A chatbot can provide instant answers to simple, frequently asked questions.
Apart from providing quality products, deliver consistently good customer service to retain loyal customers. These suggestions offer modern ways to improve the way you interact with your audience. Implement them and your customers won't hesitate to come back or even refer your business to their friends and loved ones